The Twitter Contest was made an announcement on this post.
500 Hive Prize rewards will be given away to Top 5 winners of the Twitter competition. We are thankful for @theycallmedan & @threespeak for sponsoring our Hive marketing campaign on Twitter. It will help us to be more active promoting Hive on one of the biggest centralized media like Twitter.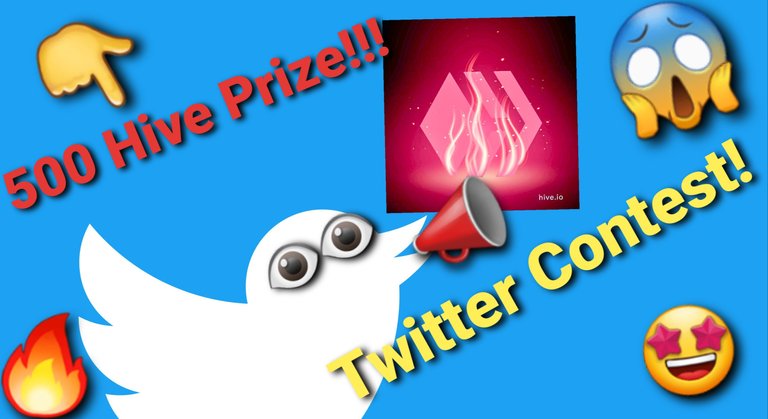 All Top 5 Winners will get
| Rank | Prize |
| --- | --- |
| 1st Place | 200 Hive |
| 2nd Place | 125 Hive |
| 3rd Place | 100 Hive |
| 4th Place | 50 Hive |
| 5th Place | 25 Hive |
The Moment of truth to decide who will win the Twitter Contest based on the number of your valuable #Hive Tweets. We are valuing our tweets based on the relevant content it brings to its readers, we are taking concern of making spam tweets that have no values.
All of our tweets related to #Hive are collected from August 20 - August 27, available for public review on our Google Spreadsheet.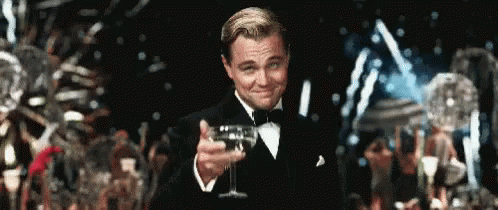 What if I did not make it on Top 5?
We have a consolation @hivetips prize for the Top 6-30. Please comment down below what is your place.
We have a surprise Free #Hive for all our Hive Swarm on #Twitter.
Just tweet what is the biggest reason why you love Hive including the hashtag #HiveChat and #Hive. Please mention me on your tweets(My Twitter account is @hiro_hive ), so I can send @hivetips directly. Comment your twitter link below. See the sample;
Thanks to @jackmiller and @lightproject for making a great tool like @hivetips and supporting this contest.
Top 30 List
| Rank | Twitter Names | Rank | Twitter Names | Rank | Twitter Names |
| --- | --- | --- | --- | --- | --- |
| 1 | NathanMars7 | 11 | _Nathy_18 | 21 | Dimeilaz |
| 2 | TentaclesMedia | 12 | AlienArtHive | 22 | ErikGsn |
| 3 | ThePixiePost | 13 | CryptoSpacely | 23 | AndersonSBrad |
| 4 | face2face_hive | 14 | music_hive | 24 | alok9811 |
| 5 | dexpartacus | 15 | tunnek | 25 | hafizdhaka |
| 6 | Yonilkar777 | 16 | niallon11 | 26 | ArtistsHive |
| 7 | hiro_hive | 17 | saipathudut | 27 | Fermionico |
| 8 | Olaunlimited1 | 18 | CRollinsTweet | 28 | FeltBuzzWrites |
| 9 | HiveLift | 19 | Shanillet | 29 | BreugelMarike |
| 10 | Raghave70161237 | 20 | ryo_6414 | 30 | een_pri |
We want to recognize our great people on Twitter we always see every day. I am grateful to God to have you guys in our Hive Family. We love all of you, I am praying to God that He take good care for all of you and your family. <3
(Note: The list is the only name I know based on my limited capacity that I figured out on their usernames on Hive connected to Twitter accounts. If you think must be included on our list, we will appreciate commenting down and we will be happy to add you. Cheers!)