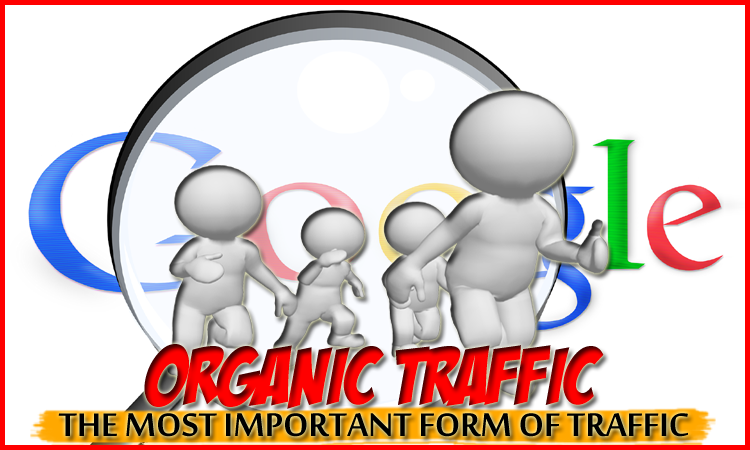 ---
Organic traffic is the most important form of traffic and judging by the latest post, LeoFinance certainly agrees and more importantly, LeoFinance understands the amazing untapped potential that lies in front of them. We can see how LeoFinance paves the way for Hive and other communities by talking about closing the gap between SEO experts and community users in their latest post:
LeoFinance already sits on top of things with innovative features and regular updates, but they have also decided to be on top of google and tap into the unlimited traffic to increase both Ad revenue and eyeballs towards LeoFinance, which ultimately leads to growth.
The first thing I want to point out here, is that organic traffic is essential for growth because it's targeted traffic. It is more important than 'buzz' and 'hype' and more important than traffic from Facebook because users trust Google, and websites that rank in the top positions of Google organically are trusted by users.
So, it's more likely to convert an organic visitor than a visitor coming from Facebook or other medium, because the users actually searched for something specific before they end up on LeoFinance (or Hive).
---
Brand Building For Growth
I have spent years working with brand building. I started my own brand building business and the formula for success came when I truly realized the importance of word-of-mouth marketing..
That generates 'buzz' and 'hype' and it is obviously awesome in terms of traffic or 'clicks', but the most vital ingredient in that little recipe was that I was spreading the word rather than trying to dictate and steer people towards specific links. I spread the word and people could easily search for the companies, websites or products themselves. All because I was putting the name in front of them.
We have dozens of people utilizing the current tools to maximize exposure and traffic. @trumpman and @nathanmars are two out of at least a dozen of users who frequently shares content on Twitter and other social medias and the effort is great. We are likely to have been affected in positive ways from all their hard work, but we have also seen people doing this for years already..
We have done this for years, but we still haven't reached the masses. We still don't have millions of active users and we are sitting on a goldmine with Hive...
Organic traffic can be the last piece of the puzzle.
---
If we search for 'hive' on google, we are literally nowhere to be found.
---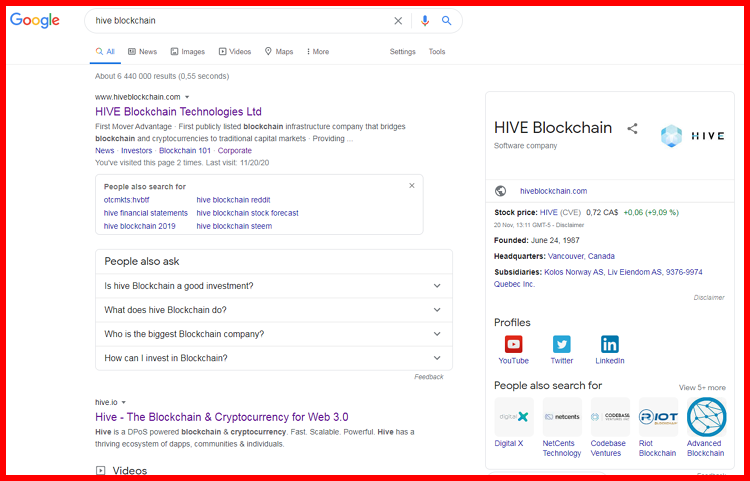 Search for 'hive blockchain' and the results are different.
Not the blockchain you are looking for though..
---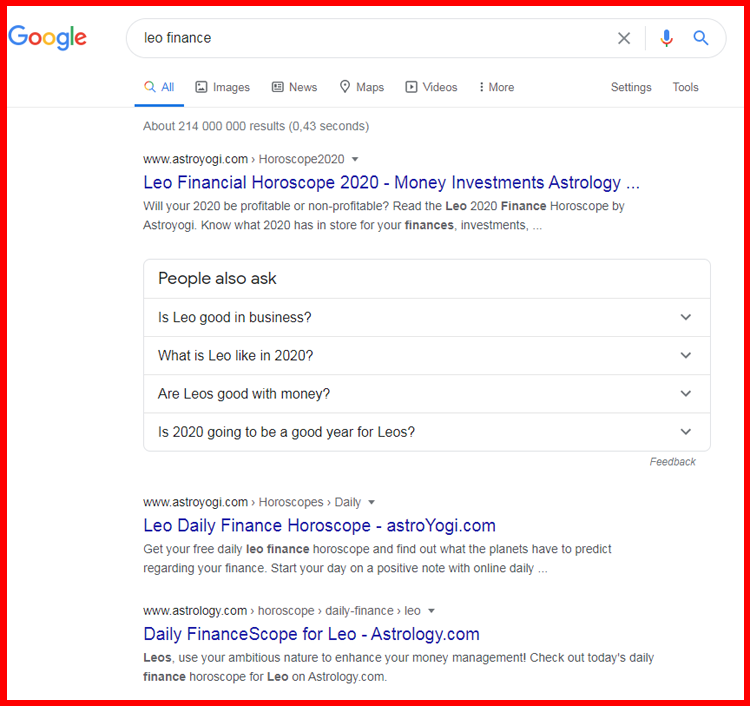 Search for 'leo finance' and we are nowhere to be found.
---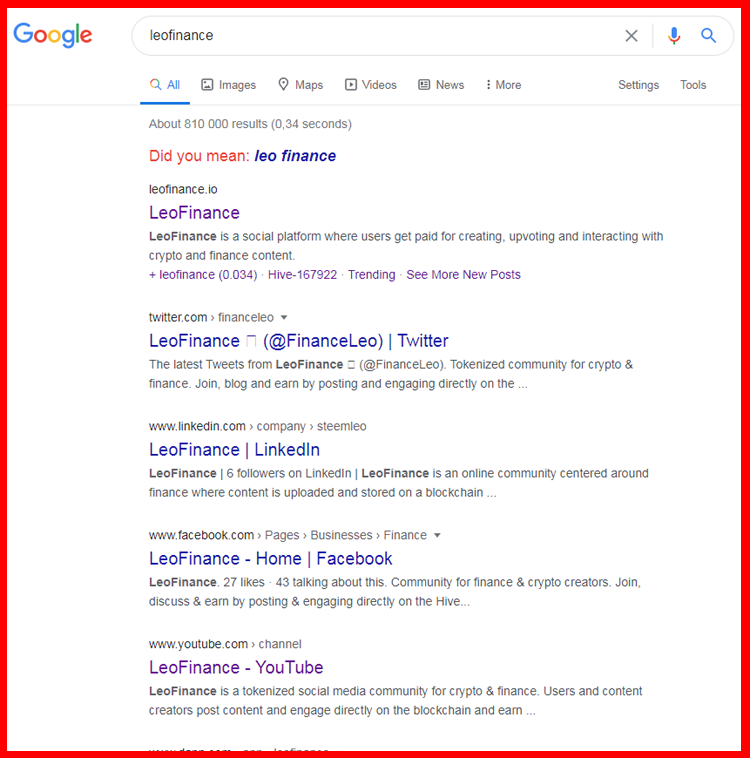 Search for 'leofinance' and we are everywhere!
---
Optimization Can Change This Entirely
I know how vital organic traffic is and I know that it starts with optimization. That is the reason for my previous mini-series. SEO can be tedious and it is time consuming, especially for people who have zero interest, so I was sharing tips and tricks in a user-friendly way, so literally everyone could follow the different steps throughout the entire series.
I don't know if people started to optimize their posts or not because of that. I don't think it was something that suddenly changed everyones approach towards Hive, LeoFinance or blogging in general, but that wasn't my intention. My goal was to 'plant a seed' so people started to think about optimization.
While I do believe that my mini-series is doable and accurate in many ways, I can honestly say that many of those things are time consuming. Even though the results from that time would benefit everyone in the long haul, LeoFinance takes things one step further..
They aim to deliver user-friendly tools.
Tools that are easy to understand and easy to use. Tools that can yield massive results.
@khaleelkazi wrote this:
As for time commitment - each person may have their own commitment for time. I've used the tool on a post and it only added maybe 5 minutes to my content creation time.
5 minutes to optimize your post with these tools. 5 minutes instead of manually optimizing your content like I showed you within my mini-series. I am sure the manual way would take an average of ~30 minutes for anyone familiar with SEO and optimization. It is safe to say that it would take longer than that for someone who've never had a single thought about it..
These tools would save us a lot of time!
---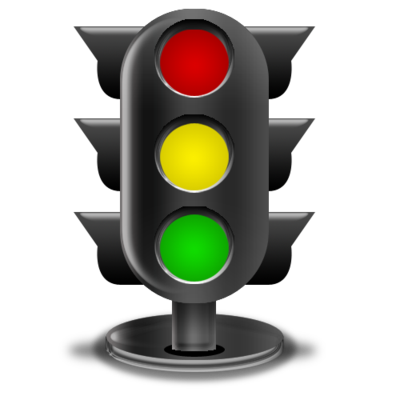 I don't feel that I need to go into more details about this, but for us to use these tools, there's a price of $18K per year. I stand by my previous words. I am a bit skeptical.
I don't doubt these tools at all, I actually doubt the users. For me personally, an investment of $18K wouldn't be worth it in case the majority of the users didn't use these tools, but luckily for both of us, LeoFinance is not me.
LeoFinance is perfectly okay with having ~50 authors using these tools, and the initial idea is to start with as little as 20 authors. Talk about understanding the potential..
Even though I love the commitment and dedication from LeoFinance and khal, I truly believe that this should be funded from the DHF, as those funds are dedicated to Hive platform improvements.
This is improvement.
This is game changing.
Posted Using LeoFinance Beta