Bitcoin Still Flirts With the $30k Market Trading Price | Wen Moon
The past week we have seen the crypto market price been fluctuate, which most I will tell just say to to my colleagues at my office these market prices are just like Kanye's mood one minute is good the other minute we are all running for shelter.
Well couple of days now bitcoin has been able to stay around the $30k market trading price, which seems good for other alternative coins such as $hive which moved up a bit to $0.6 and cardano too which also did a 3% increment on it's market price.
Sometimes I wonder why when bitcoin is bullish it rubs off on other alternative tokens, am still researching on why that's so.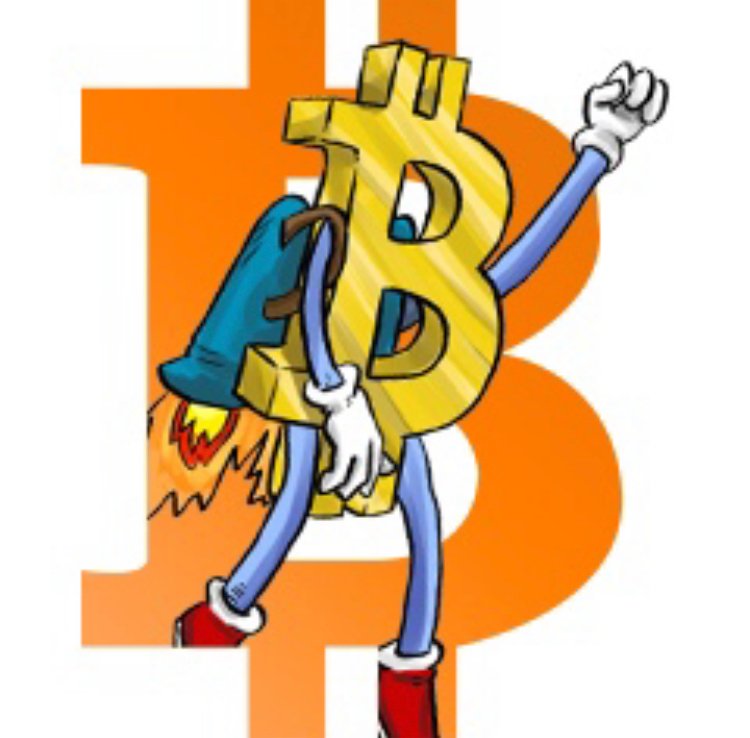 source
In a 24 hours scale bitcoin has been able to stand above the $30k is this a good sign or we are just yet to witnessed another market dump, some analysts which i keen on listening to are on the side that we are still yet to witness another dump which might possibly set the largest digital currency on a bullish run but won't be able to reach a new all time high.
Well some personalities still admits the current price are still bullish on bitcoin. I totally understand as a day keeping your mental health is a bit a tasking one but here is something to crack you up from a friend of mine @whatsup which I quote;
I think we have to sacrifice an expensive NFT to the crypto Gods via a volcano, to turn the market around.
Don't be mad, I'm just the messenger.
Also don't forget in contributing to the pHBD-USDC pool, and from statistics it looks like we will be able to archive the set target in a few months, let's do our own part in growing the pHBD-USDC liquidity
Posted Using LeoFinance Beta
---
---