I want to start this post in a few lines first before I speak anything, want to tell that I love the whole Hive community because they are real people with real emotions, they are the most kind-hearted people you can found on the internet.
Shall we begin now? =D
We are now seeing the Hive hitting its low of 1500 sats just a few days ago. A situation like this sometimes gives the people some worries and depression especially if you are the one who bought close to a dollar and now looking at your portfolio and seeing a 80% less value.
In this rare opportunity, for me, this is the best time to accumulate Hive and become more effective in curating good posts. I can say this is a blessing in disguise that we don't want to take for granted. Don't take me as your financial advisor.
I want to talk about my brief experience on trading Hive/Steem back in the days. Last May 2017, I learned about crypto project called Steem which is a brainchild of Dan Larimer and Ned Scott. My real goal in making a Steem account is I want to use Steem stake power up to upvote good post and needy people who badly need support. I prayed to God to help me to be able to become a cheerful giver to anyone who is lacking in foods, medicines, livelihood, and so forth. In my mind, 1 or 2 dollar upvotes means a lot for people who lives in a developing third world country.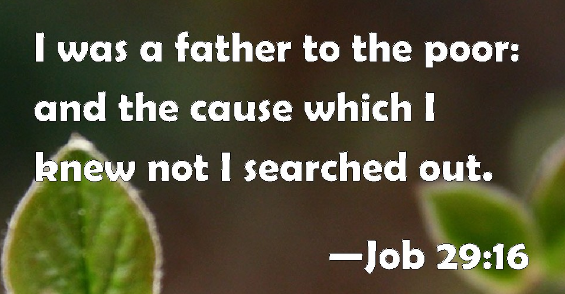 Source
Doing the giveaways continuously on my own, knowing my capacity, I cannot do this alone because I know that I am as well very limited too so I take advantage of powering up some investment and using the stake vested the power of Hive/Steem can already grant some small support to anyone in the world. An idea pops in my mind, I want to be part of this, that nothing like this existed before and want to take a chance to be a giver just like the son of God named Job in the bible.
Doing my research on crypto in #Youtube, I bumped in and watched the one of the videos of @trevonjb. He mentioned that he sold all his Bitcoin and Ethereum for Steem, then my interest slowly builds up to look more in-depth analysis of the ecosystem.
I manage to found the old videos I was watching back in 2017, It's a re-uploaded video.
Then I decided to make my first account on Steem on May 8, 2017. I bought my first Hive/Steem on a trading platform named @Poloniex and @Bittrex, which I still used nowadays. That time, @Bittrex and @Poloniex are one of the biggest trading websites, almost everyone I know in crypto has tried using this platform. I remember that I bought a total of 2k dollars more or less, I am not pretty sure, just kind of my brain hardly remembers the exact numbers. But checking out the history of my account I still found some of the withdrawal transactions I made.


I was very happy back then, I know that my upvotes will mean something to other people especially in countries that hit by a major economic disaster like Venezuela, Columbia, Africa, Zimbabwe, and many other more.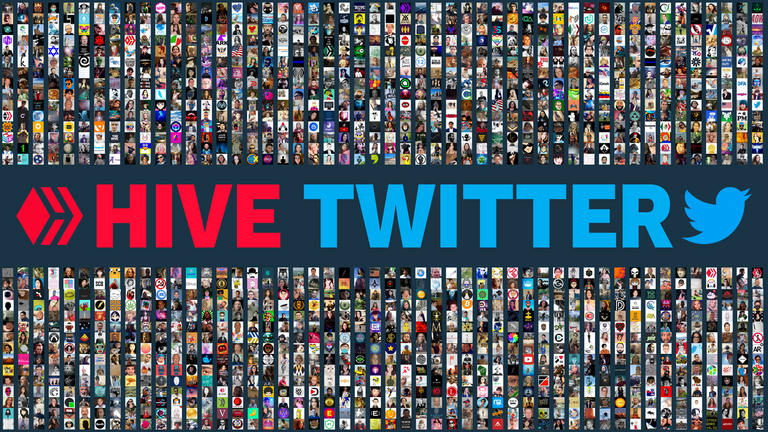 Image created by @doze
Fast forward by 3 years, today we have the strongest community we can never imagine. The first community Hard Fork 24 Eclipse will take place very soon. This is a major success for all of us, we are not under any centralized company, the original mission and vision of a decentralized community came true on Hive. It looks like I cannot write all things I want to tell in one sitting, in our next post I will talk about the price of Hive which like I mentioned above is a great blessing in disguise.

Stay awesome everyone, we are closer to our dreams than we could ever imagine. Just have faith.
Also, I really do love Ramen!
Please upvote, share, and follow. Thank you...