This is absolutely CRAZY. And what I call Monkey Business.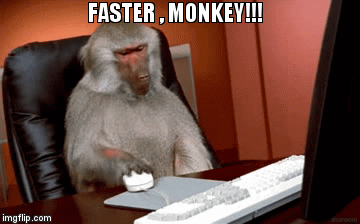 $TSLA....took 7 years to go to 51B...and then on a stock split it was up 51B alone....
This is monkey business. I am a HUGE TSLA bull for the long term but this is getting out of control. Alot of people are going to get crushed in the intermediate and short term times frames in my opinion...let's see what September brings...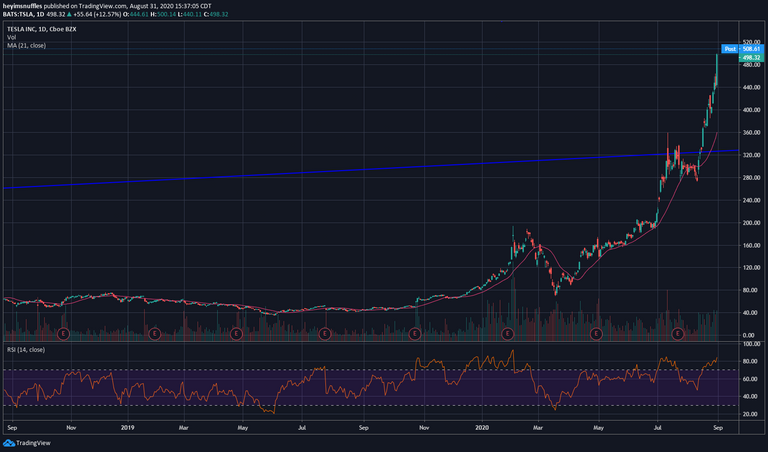 Posted Using LeoFinance