Hello all Friends..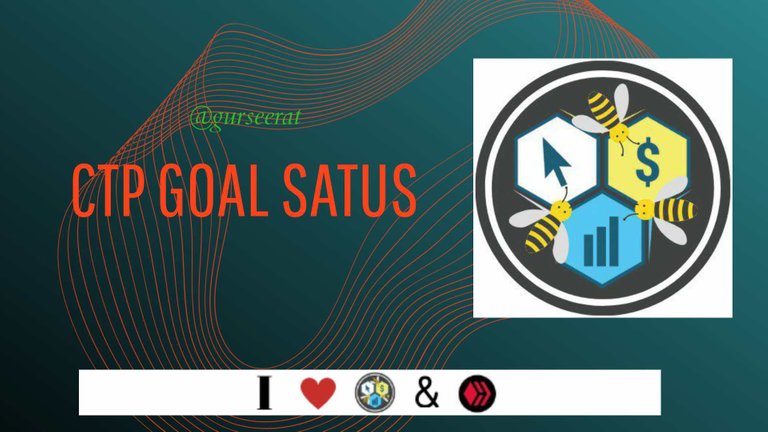 I am chasing a target of 20k CTP coin and 1000 Hive by the end of June 2021.
---
CTP Goal
Last powerup with 1143 tokens and now holding total staked 20206 CTP tokens.

100% target completed. WOW I am happy to hit the 20k staking target.
The voting value is 2.9 at 84.3%VP.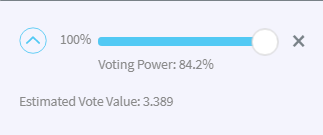 Wow 4 CTP token per upvote which means aprox 44/2.5=17.6 CTP token per day from curation.
---
Hive Goal
My goal is to own 1000 HP by the mid of the 2021.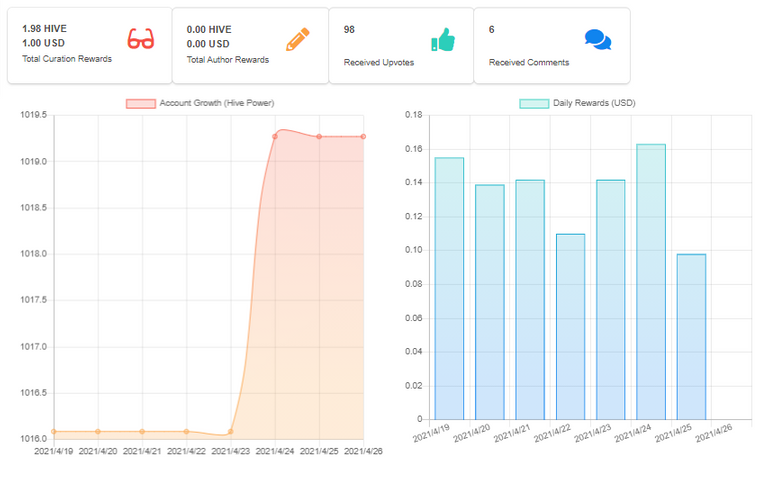 On 1st April during the #powerupday Power up with 185 Hives and completed the goal 😎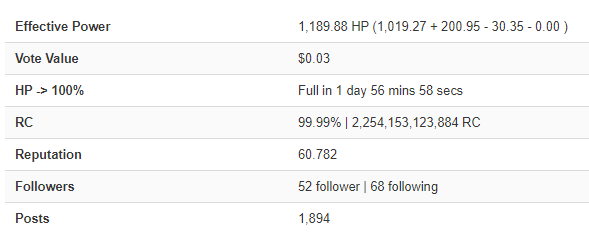 At present account has own 1189 HP, so its time to set new goal.
---
Setting new Goals
Next target is to hit the 12.5k Hive power by the mid of 2102.
And hit the 25K CTP Power by the mid of 2102.
---
My wife and me set my kids account as beneficiary for some posts from last week so that will help the account to grow.
---
I would like to highlight the curation tail and interesting projects helps me lot.
Curation Trail
@bradleyarrow setup a curation trail and you can check he details and how to join the trail by clicking on this link
Come and join the rail.
---
CTPSB Project
The CTPSB account is powered by the community and owned by the community.
CTP Swarm Booster (CPSB) is a initiative by @achim03
The Idea behind is to create a account which will upvote the posts within the community and then curation rewards earn by the account will be used to grow the account.
More Hive Power = increase value of the token
To know the concept of the project click here
---
Thanks for stopping by my post.

Posted Using LeoFinance Beta