Hey All;
Its been 9 days so far that I started with the LEO SIP [Systematic Investment Plan]. The details of which can be found here - SIP to LEO for 10 Days - Buying 10 LEO tokens Daily.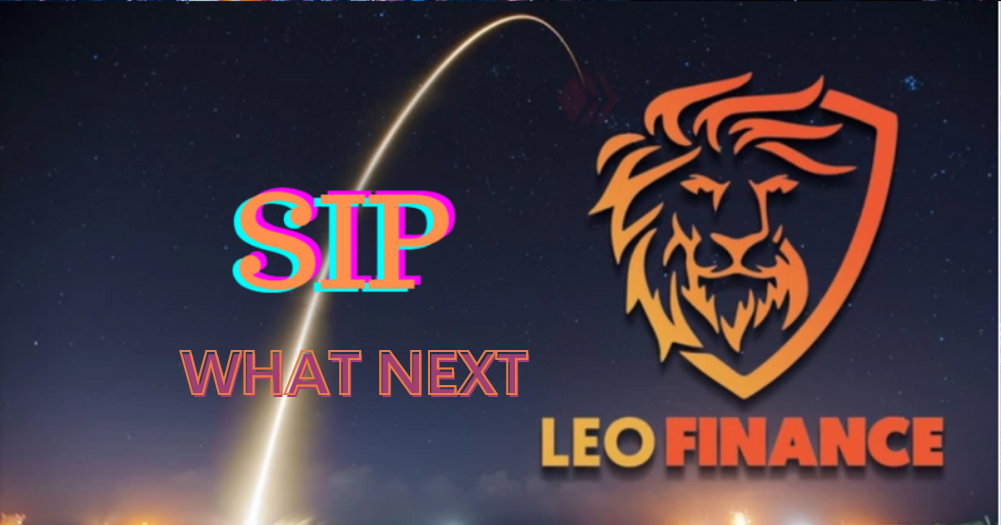 When I started this investment plan of buying LEO tokens daily at that point I had close to 3K+ LEO tokens and had set a goal for myself to be able acquire/gain 10K LEO tokens. Here is the current state of LEO tokens that I've as of date::

The Idea of LEO SIP
The overall Idea was that through SIP, I start accumulating LEO tokens daily and be able to average out the price. I was consistent with my SIP plan all throughout these 9 days & bought LEO at different prices & at one point I was getting a profit of 7+ HIVE as well. I did a detailed post about that as well and can be found here - A quick Check on the LEO SIP - Day 5th of Investment...
With the wLEO hack incident which was quite unfortunate and seeing the price tank. I decided to buy the LEO tokens with the 900 liquid HIVE that I had during that moment.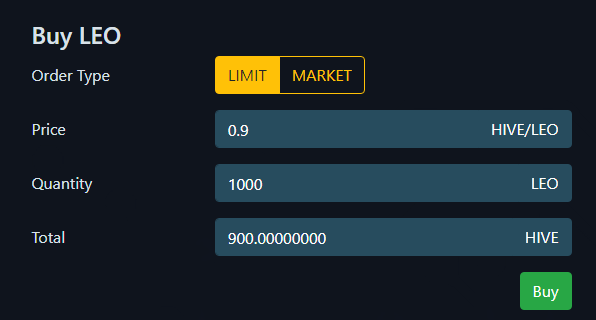 Its not only the price factor that made me buy the LEO token but the believe in the project and the potential it has made me to invest in it.
The NeXT Move...
And the truth be told I further went ahead liquidating all my stake in the dCity; SIM token to be swapped with HIVE and bought LEO from it.

I did the same for some other tokens as well and grabbed as much LEO tokens I could to come closer to my target of 10K LEO tokens.
The SIP for 10 LEOs for 10 Days finishes tomorrow but that's not gonna end here.
I've formulated a plan for myself where I would be swapping all SIM tokens that I get daily for swap.HIVE and will be buying LEO tokens. Earlier, I was using the SIM token to invest in the dCity game but now would diversify it to buy LEO tokens.
Investment Working For You...
I've started to see my initial investment working for me. Not sure if this gonna continue forever. Currently, I'm leveraging my investment in one & other established projects to build my portfolio in another upcoming/emerging projects. Is this the right formulae to become RICH that the Rich people DO/follow? The future will tell but for now, I'm enjoying see my investment grow and at the same time learning new things that I'm happily trying it out myself without fearing of anything - Yes I'm mean anything. Its OK even if I lose something here and there but lesson learned will teach you something New that you can further strategies in your next investment plan.
Best Regards
PS:- None of the above is a FINANCIAL Advice. Please DYOR; Do your own research. I had my desire to start with a SIP into the token and I started with the LEO token and have been tracking the investment thus far that's it.
Image Credits:: leodex,hive-engine
Posted Using LeoFinance Beta