Hey All;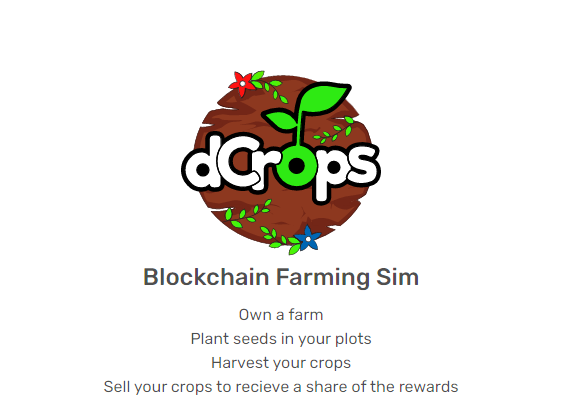 So, Yesterday the dCrops team announced in their discord about the Cards Pack Opening feature was LIVE. And here is the post on the same as well - dCrops Packs Can Now Be Opened | Wen game?
I had bought close to 200 Packs during the Pre-Sale offer and at that point in time 1 Card Pack costed around $1. And one could buy the packs with HIVE.
My dCrops Cards Collection
I did open some card packs Yesterday night & the remaining packs today. Here is the snapshot of all the cards that I got.

I'm especially happy with the legendary cards that I was able to pull. Currently, the Open rate for cards is also adjusted because of the pre-sale, and for that reason, a player has higher chances of getting Legendary cards.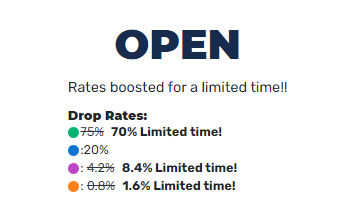 And for that reason, I decided to open all the cards that I had bought. As you can see in the above image just for example getting a Legendary Card has 1.6% currently and at a later stage, it will be rest to half of this number which is 0.8%.
Therefore, if you had bought the cards in Pre-Sale this is the right time to Open your card packs now before the boosted rate gets adjusted.
Legendary Hi-Tech Land Prices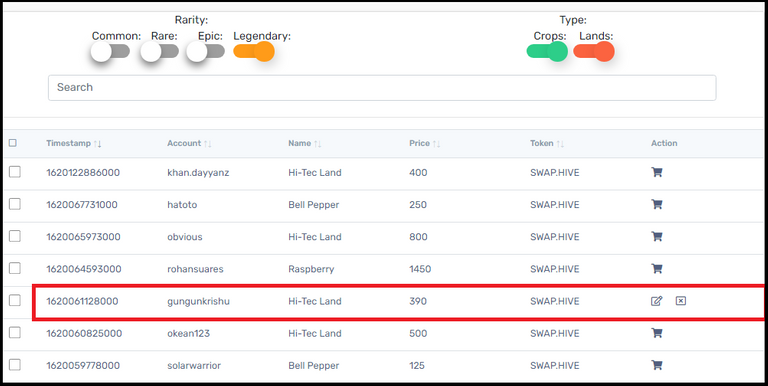 I've listed one of my Legendary Hi-Tech Land for 390 HIVE; this is the cheapest of all the listed prices. I'm not sure if I could find myself a buyer at this price. But the game is going to get interesting as soon as it opens up for playing. As per the latest blog post from dCrops team the game is going to be LIVE soon after the pack opening has no major issues.
After we can verify that the pack opening is running smoothly we will start our open testing phase.
What cards did you get? Were you lucky to have some Legendary Cards?
Best Regards
---
Find Me on the Other Social Media Platforms::

Join me on Odysee & Earn 8 LBCs for FREE... YES for FREE...
HealthDear Youtube; Information tied to Health
HealthDear LearnTogether; Learn English & Hindi
LearnTogether FaceBook Page
PS:- None of the above is a FINANCIAL Advice. Please DYOR; Do your own research. I bought some packs during the presale offer.
PS:: Image Credits:: dcrops
Posted Using LeoFinance Beta