Every time I try and use or test out something new on the Ethereum blockchain I just walk away and shake my head as the amount of money I'd want to experiment with is close to the amount of money to perform one transaction.
Set Protocol
There are a few people on Twitter that I follow that are setting up funds on Set and I thought it would be neat to take some profits and support some of their funds. Not that I think they are going to make me a millionaire, but more just to see how good of traders they actually are.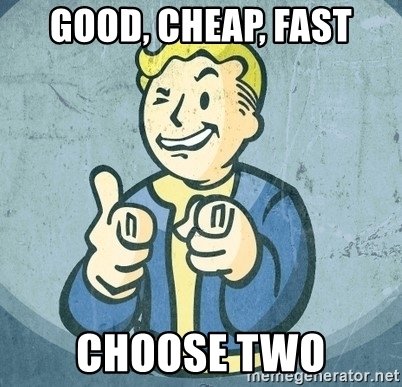 I quickly found out it would probably be cheaper for me to just copy and follow their portfolio then to pay all the fees on to be able to use the Set Protocol and participate in their fund.
Then every time I would want to add more funds to the portfolio I'd need to make 10-20% profit just to break even on the fees it would cost me to add that money which just seems insane to me.
Uniswap
Uniswap is the same issue for me. I don't have enough capital to be able to justify paying the up front costs just to be able to participate in buying or token or providing liquidity in something that I have a very good chance of getting rug pulled and lose all my money.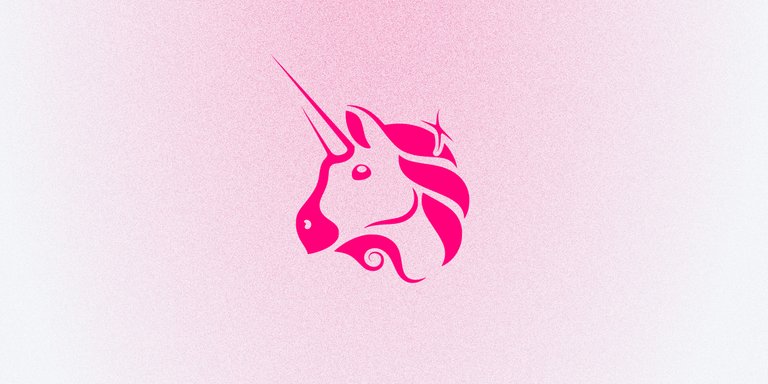 Still it's hard to pass up those incentives and those passive gains that you can make, so even though the fees are so high I'm still waiting to either catch a time and get lucky with low fees or keep waiting for either Ethereum to scale or another project to get more support and projects.
Loving Projects with Fast Cheap Transactions
Every time I try something new on crypto that either isn't user friendly, transactions take forever, or it costs me 1% of my portfolio just to do a single transaction on the network, I'm reminded how important it is that blockchains can provide all these things.
I remember how early we are in the crypto world and how if crypto is going to keep moving forward and bank the unbanked or take over corrupt companies like Twitter, Facebook, or Robinhood we have a long ways to go.
In Conclusion
I know there is a lot of development going on around Bitcoin and Ethereum and I am looking forward to other projects are valued for fast cheap transactions and will continue to invest my time and effort into projects that everyone can participate in.
Posted Using LeoFinance Beta