I feel like the gaming community on Hive is large enough to easily support its own tribe, but for whatever reason, a solid gaming tribe has not emerged as of yet. I feel like this is a large investment opportunity and hope to see someone with more time and energy take this and run.
A Unique Interface with It's Own Website
The tribe would need a unique interface with its own website. Something that would set it apart and appeal to the gaming community as a whole.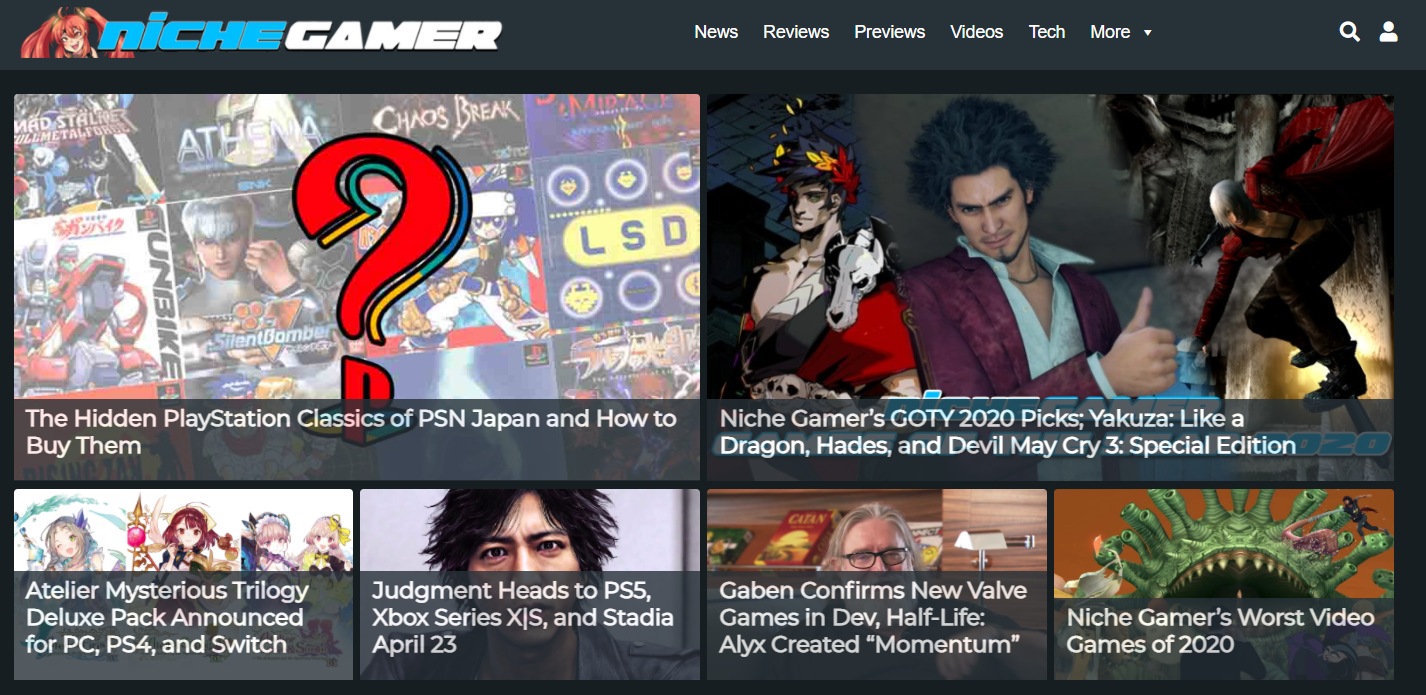 Source
It would have sections for those who enjoy creating their own games, reviewing games, playing games, esports commentary, and blockchain gaming. It would be nice to have something like LeoPedia, but it could be kept up to date with the best game reviews, guides, upcoming games, and esports fan pages.
The vision would be to start off very broad at first covering all things gaming and eventually set up the community so that esport teams and game developers could easily set-up "fan-pages" where they could either reward their fans through buying the gaming token or by easily setting up their own token within the gaming token community to reward their fans with.
Working with Blockchain, Indie, and ESports Gaming Companies
It would be fun to work with smaller gaming companies to help promote their games while at the same time promoting the gaming community tribe. It would be nice to set something up so that the gaming token could either provide 10% off in-store purchases for a set time or weekend, or you could use the tribe token to purchase a unique in-game item that could only be purchased with the gaming tribe token.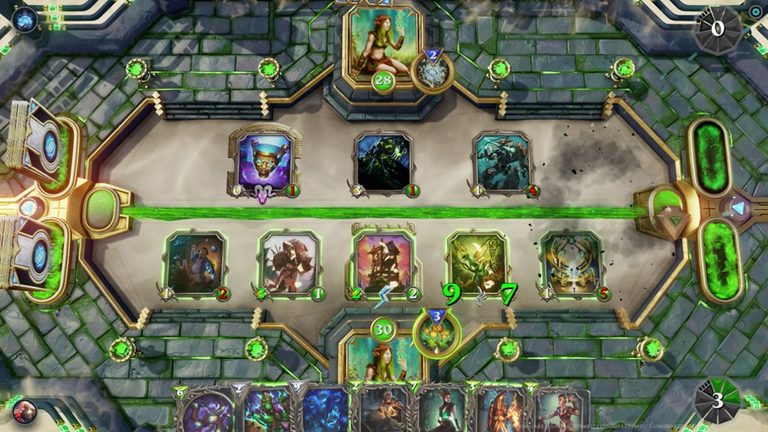 Source
It would be nice to see how this tribe could help bring in other games onto the Hive platform or at the very least see if we could work with them to make a smoother transition from Hive to their game. The gaming tribe could be a great place to help drum up excitement for upcoming blockchain games by providing reviewers with early access and advertising space on the game tribe's website.
I think more Esports teams should be involved in Crypto and rewarding their fans and what better way than being able to upvote fan art, commentary, reviews, etc. It could easily be set-up and managed for them, or they could be handed the keys to controlling it completely on their own.
Needs to be Done Right
I would have to talk to LeoFinance and see how their "Curator Picks" portion works, but have a feeling we'd need 5 - 10 dedicated curators who could spend the time picking the best of the best each day. While I feel like most rewarded is generally a good place to find good content, there is always great content that goes unnoticed on all tribes that would be up to the work of the curators to find.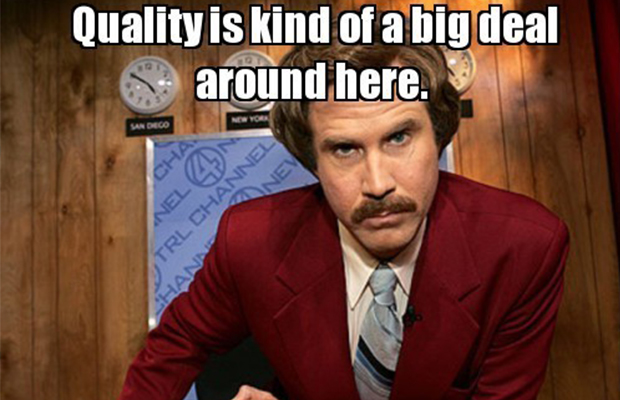 I think a liquidity pool or two would need to be created shortly after the release of the tribe to help create demand and a reason outside of curation to gain passive rewards. This gives demand for tribe tokens and helps to provide a market outside of Hive in which people may want to buy the token, if for no other reason than just to speculate.
Gaming market. I would need help to figure out what the final "product" would look like, but would like to have some sort of gaming market either for games or for nft related gaming items. The market would have to be the best of the best for not only Splinterlands cards, but also other Hive games goods and possibly experimenting with a way to integrate the market with other chains and games. Probably a longer-term vision, but something I would think would be possible.
Needs Unity
A final and most important note is that this tribe would need unity to be the gaming tribe of Hive. I think this would be the hardest task to ensure that the investment is a success.
If you could get enough Hive Power backing the main account like LeoFinance has and the right people involved to promote and curate the content, then I think it's only a matter of time until you could build the gaming tribe from something good to something great.
Writing all this down makes me realize that much more the work @khaleelkazi has put into making @leofinance great. I hope to see a great gaming community one day and would be willing to invest some money to get it started, but until then I'll keep on dreaming.
Posted Using LeoFinance Beta