English
If there is something we should be clear about in history is that we are always going to have different and abundant opportunities to make a lot of money, through investment or the creation of businesses that lead us to get very rich, and if you do not think this, we should only look at the new millionaires that have come with the cryptos in less than a decade (and the millionaires that are coming today), but also the case of the creators of businesses like Netflix, Paypal, Amazon, Facebook, Twitter and many cryptocurrency companies.
But before we get to see these current rich people, we can see what happened in the past with people like Rockefeller or Ford, and we get to Warren Buffet, but these are very recognized today and we can see that there are many others who became millionaires in the past with some idea or way of investing and are not so recognized today.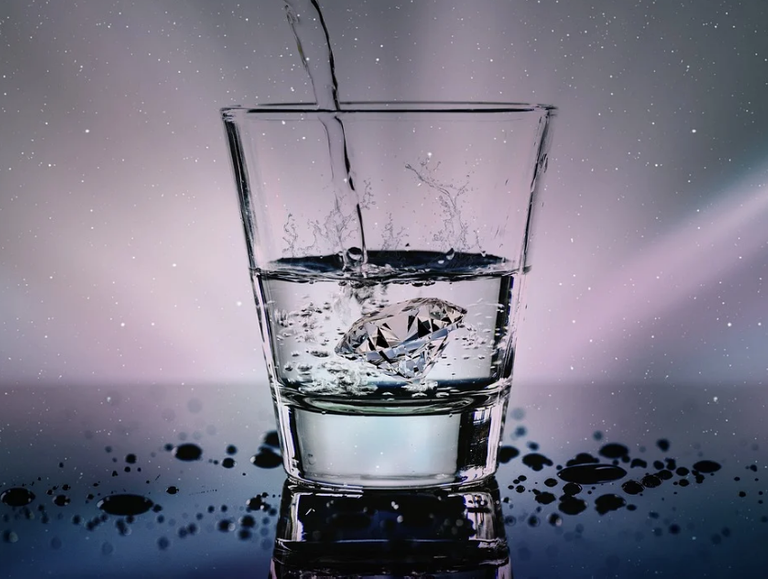 Source
What happens is that we are in a world of many opportunities and with the passing of time and new technologies we will be seeing many more opportunities, as we see these examples, without oil (which made Rockefeller rich) we would not have millionaires who created car companies and other products that need oil in some way and in more current cases we have Facebook or Twitter or Google that would not exist without the Internet, so it was necessary that someone else became rich with this creation before other companies took the step.
The same happened with cryptocurrency companies, since without the Internet they would not have been created, and without having been created there would not be new millionaires for this industry, and more specifically we could see that without having created Bitcoin, cryptocurrencies would not have been created since at the end of the day, it was Bitcoin who gave a sample that something similar to Bitcoin could be programmed.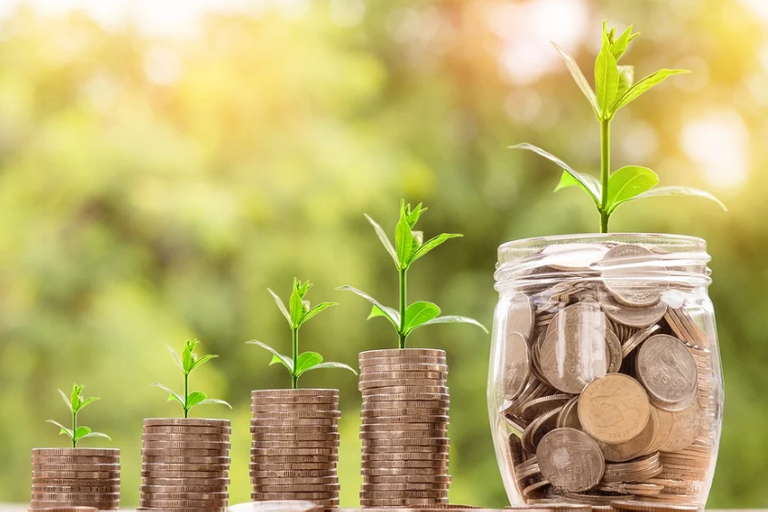 Source
As these examples we can get many more in history, and this can only tell us something for the future, and that is that we will still have many opportunities to create businesses or invest in them, we just have to be patient to see new developments and innovations in industries or perhaps the creation of new industries that lead us to have many other opportunities, which in turn will not lead to more opportunities.
If we missed the Bitcoin train, no problem, it is possible that in the future we will get a better investment, just as it was unthinkable that an asset like Bitcoin (with such a huge return in just a decade) would exist, and if we think that there can't be something better in the future, then we are going to be surprised and maybe be like those who say Bitcoin is a scam because they don't understand it.
Let's open our minds and eyes to new opportunities, as we are in a world of abundance and only those of us who can see the options we have, will be able to achieve much in the future.
Happy Investing
Español
Si algo debemos tener claro en la historia es que siempre vamos a tener diferentes y abundantes oportunidades de hacer mucho dinero, a través de la inversión o la creación de negocios que nos lleven a enriquecernos mucho, y si no se piensa esto, solo debemos ver a los nuevos millonarios que han dejado las criptos en menos de una década (y los millonarios que están viniendo en la actualidad), pero también el caso de los creadores de negocios como Netflix, Paypal, Amazon, Facebook, Twitter y muchas empresas de criptomonedas.
Pero antes de llegar a ver a estos ricos actuales, podemos ver lo que ocurrió en el pasado con personas como Rockefeller o Ford, y llegamos a Warren Buffet, pero estos son muy reconocidos en la actualidad y podemos ver que existen muchos otros que se hicieron millonarios en el pasado con alguna idea o forma de invertir y que no son tan reconocidos actualmente.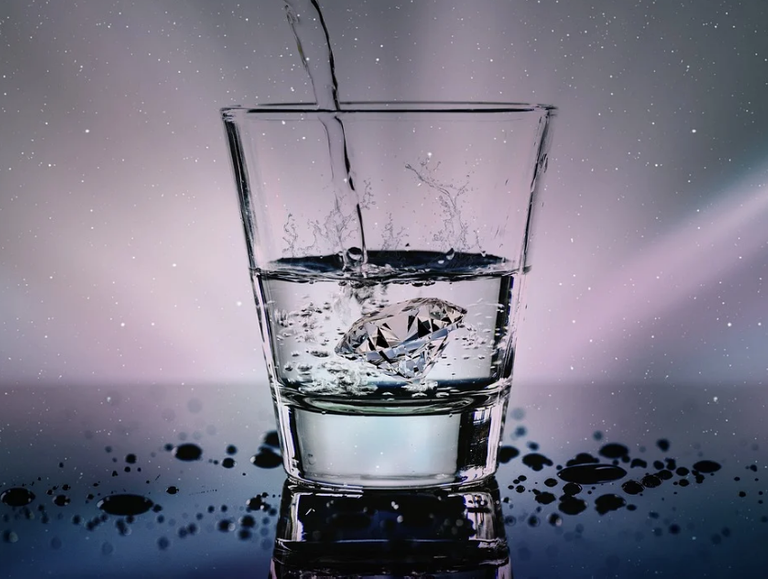 Fuente
Lo que ocurre es que estamos en un mundo de muchas oportunidades y con el paso del tiempo y nuevas tecnologías vamos a ir viendo muchas más oportunidades, ya que veamos estos ejemplos, sin el petróleo (que hizo rico a Rockefeller) no tendríamos millonarios que crearon empresas de carros y otros productos que necesitan del petróleo de alguna manera y en casos más actuales tenemos a Facebook o Twitter o Google que no existirían sin Internet, por lo que fue necesario que otra persona se hiciera rica con esta creación antes de que otras empresas dieran el paso.
Esto mismo ocurrió con las empresas de criptomonedas, ya que sin Internet no habrían sido creadas, y sin haberse creado no habrían nuevos millonarios por esta industria, y más específicamente podríamos ver que sin haberse creado Bitcoin, no se habrían creado las criptomonedas ya que al final del día, fue Bitcoin quien dio una muestra de que se podía programar algo parecido a Bitcoin.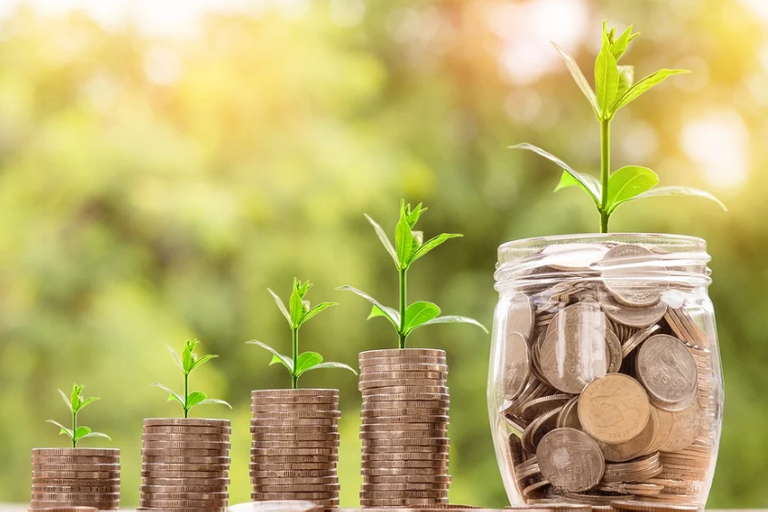 Fuente
Como estos ejemplos podemos conseguir muchos más en la historia, y esto solo nos puede decir algo para el futuro, y es que aun vamos a tener muchas oportunidades de crear negocios o de invertir en ellos, solo debemos tener paciencia para ver los nuevos desarrollos e innovaciones en las industrias o tal vez la creación de nuevas industrias que nos lleven a tener muchas otras oportunidades, que a su vez no lleven a más oportunidades.
Si nos perdimos el tren de Bitcoin, no hay problema, es posible que en el futuro consigamos una mejor inversión, de la misma forma que era impensable que un activo como Bitcoin (con un rendimiento tan grande en apenas una década) existiera, y si pensamos que no puede existir algo mejor en el futuro, entonces nos vamos a sorprender y quizás seamos como aquellos que dicen que Bitcoin es una estafa porque no lo entienden.
Abramos nuestra mente y ojos a nuevas oportunidades, ya que estamos en un mundo de abundancia y solo aquellos que podemos ver las opciones que tenemos, podremos lograr mucho en el futuro.
Feliz Inversión
Posted Using LeoFinance Beta