English
As logical as this may seem to those of us who are immersed in finance, be it in form and trading, investments, business, administration and a great deal more, it never hurts to remember it when we see moments like the one I will tell you about next.
Yesterday I knew about a controversy in the social networks that refers to a quantity of new controls placed by the platform "OnlyFans" to users that come from some countries (two are Venezuela and Turkey, but there are others) and between those that stand out a maximum quantity of Tip of 100$, a maximum charge for publication of 50$ and a time of wait of 30 days to be able to take out the income of the platform.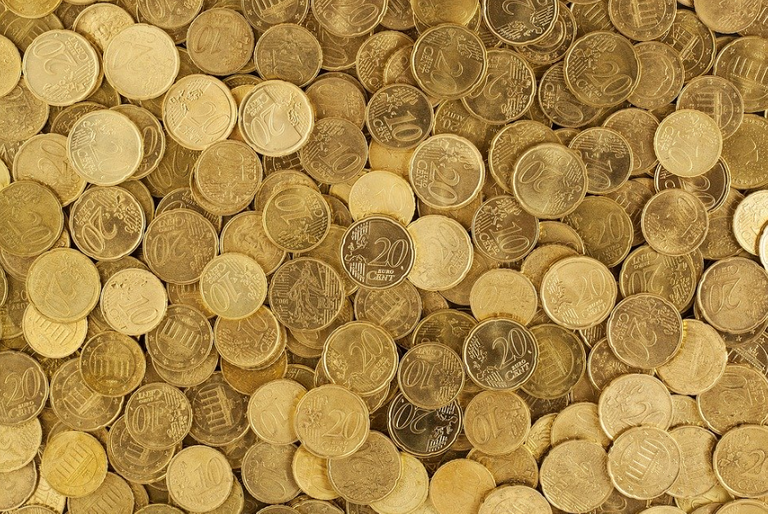 Source
This was done as a consequence of an event in which the actress Bella Thorne (whom I remember for playing CeCe Jones in the series "Shake it up" by Disney) expressed to start an account in the platform in which she would be publishing photos without much clothing to the subscribers of the platform who would pay $200 per month.
And although it seems that it could have been a large amount compared to other models on the same platform, she was able to raise $1,000,000 on the first day and a little over $2,000,000 by the end of the first week.
This alone made noise on the platform but there was another situation that caused them to take action, which refers to the mass complaint of people who requested a refund from the platform because the actress had not published the photos she had commented she was going to publish (with less clothing).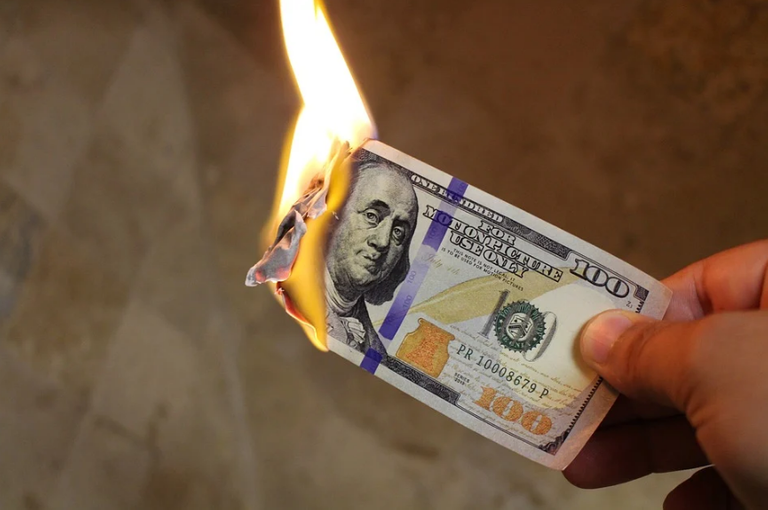 Source
I'm not going to go deeper into the issue since with this we have the context of what happened, and what I want to get at with the article is that this can be seen as a "black swan" in a very specific market, and that could only be felt by people who had income from the OnlyFans platform.
In any market or source of income there could be an important event that takes us by surprise and that could make us lose the income completely or even have losses, so no matter how big the income we have, we should never be satisfied with just that, but we should be looking for ways to diversify.
We will never know what will happen in the future, but we can take control of how much a decrease in income could affect when an unpleasant event.
Happy Trading
Español
Por más lógico que esto pueda parecer a quienes estamos inmersos en las finanzas, ya sea en forma e trading, inversiones, negocios, administración de empresas y un gran etcétera, nunca está de más recordarlo cuando vemos momentos como el que les contare a continuación.
Ayer me entere de una polémica en las redes sociales que se refiere a una cantidad de controles nuevos colocados por la plataforma "OnlyFans" a usuarios que provienen de algunos países (entre esos Venezuela y Turquía, pero hay otros) y entre los que destaca una cantidad máxima de Tip de 100$, un máximo cobro por publicación de 50$ y un tiempo de espera de 30 dias para poder sacar los ingresos de la plataforma.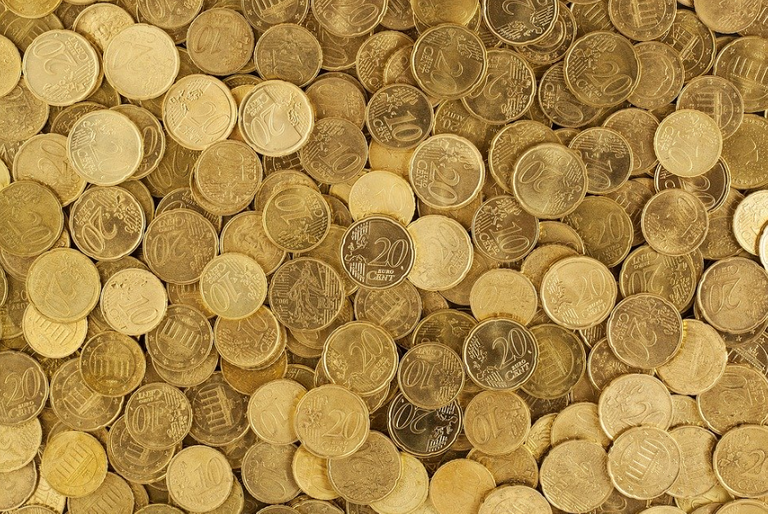 Fuente
Esto se realizó en consecuencia a un evento en que la actriz Bella Thorne (a quien recuerdo por hacer el papel de CeCe Jones en la serie "Shake it up" de Disney) expreso comenzar una cuenta en la plataforma en la que estaría publicando fotos sin mucha ropa a los suscriptores de la plataforma que pagaran 200$ mensuales.
Y aunque parezca que pudo haber sido una cantidad grande en comparación con otras modelos de la misma plataforma, ella pudo recaudar 1.000.000$ el primer día y un poco más de 2.000.000$ al finalizar la primera semana.
Esto por si solo hizo ruido en la plataforma pero hubo otra situación que hizo que tomaran medidas, que se refiere a la queja en masa de personas que solicitaron un reembolso a la plataforma porque la actriz no había publicado las fotos que había comentado que iba a publicar (con menos ropa).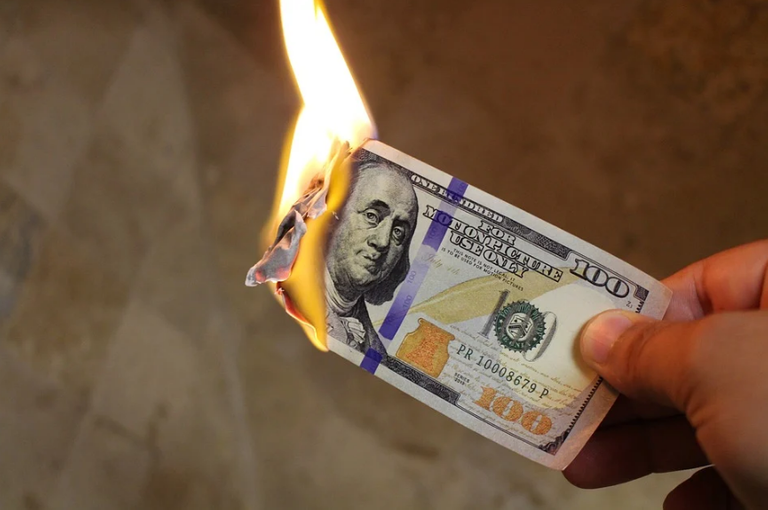 Fuente
No voy a entrar de forma más profunda en el tema ya que con esto tenemos el contexto de lo que paso, y a lo que quiero llegar con el artículo es que esto se puede ver como un "cisne negro" en un mercado muy específico, y que solo pudieron sentir las personas que tenían ingresos provenientes de la plataforma OnlyFans.
En cualquier mercado o fuente de ingresos podría existir un evento importante que nos tome de sorpresa y que pueda hacer que perdamos los ingresos por completo o hasta tengamos perdidas, por lo que por muy grandes ingresos que tengamos, nunca debemos conformarnos con solo eso, sino que debemos estar buscando la manera de diversificar.
Nunca sabremos que puede pasar en el futuro, pero si podemos tomar el control de cuanto nos podría afectar una disminución de ingresos en caso de ocurrir un evento desagradable.
Feliz Trading
Posted Using LeoFinance