English
Something that successful people have in common is that they make decisions that give good results, and to make good decisions we must be able to analyze very well what is happening, and to be able to analyze well what is happening, we must take into consideration many variables that are in motion at the same time, so the more we know about these variables, the better decisions we will make, while the less we take into consideration, it is easier to make a wrong decision for not knowing what is happening in its entirety.
This is where we see the strength of knowledge in many areas, and the reason why it is necessary that the people who make the important decisions in the companies know about each of the processes within the company, and how a decision can affect each system of the company.
It is not necessary that we know everything in depth, but it is necessary that we know what some terms refer to and that we have an idea of how things work, since to go to deeper knowledge we can hire consultants who specialize in these areas and who can better support us with their knowledge while we focus on other areas that require more time or effort on our part.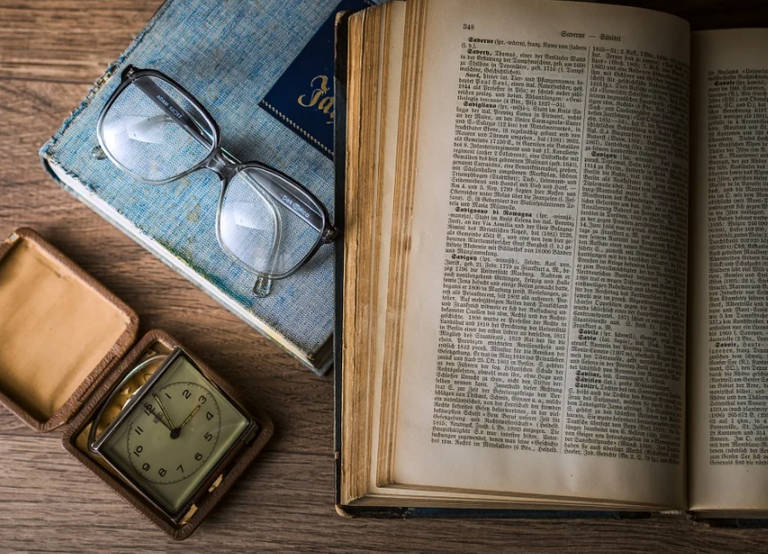 Source
Also, it is necessary that we understand in depth about some topic, to the point that we can say ourselves as experts in that area, and that there are few people who know more than us about that topic, because when we can understand something in depth, we can see things that people do not see and understand what can be achieved and what can not be achieved in a short or long time.
In this way we will be able to focus our knowledge on something we understand very well and that does not require us to waste time consulting other people to tell us what we already know, but we can also create more solutions to problems that few people can face due to lack of knowledge.
It is necessary that we know a little of many things, because the more we know, the better decisions we will make and it is impossible that we know a lot of everything, but if we can focus on something in which we become experts, since only in this we can get much benefit.
Happy Investing
Español
Algo que tienen en común las personas exitosas es que toman decisiones que dan buenos resultados, y para tomar buenas decisiones debemos poder analizar muy bien lo que está ocurriendo, y para poder analizar bien lo que está ocurriendo, debemos tomar en consideración muchas variables que están en movimiento al mismo tiempo, por lo que mientras más sepamos sobre estas variables, mejor decisiones tomaremos, mientras que mientras menos tengamos en consideración, es más fácil que tomemos una decisión errónea por no saber lo que está ocurriendo en totalidad.
Es aquí donde vemos la fortaleza del conocimiento en muchas áreas, y la razón por la que es necesario que las personas que toman las decisiones importantes en las empresas sepan sobre cada uno de los procesos que se tienen dentro de la empresa, y como una decisión puede afectar a cada sistema de la empresa.
No es necesario que conozcamos todo en profundidad, pero sí que sepamos a que se refieren algunos términos y que tengamos una idea de cómo funcionan las cosas, ya que para ir a conocimientos más profundos podemos contratar a consultores que se especializan en estas áreas y que pueden apoyarnos mejor con sus conocimientos mientras nos enfocamos en otras áreas que requieran de más tiempo o esfuerzo por nuestra parte.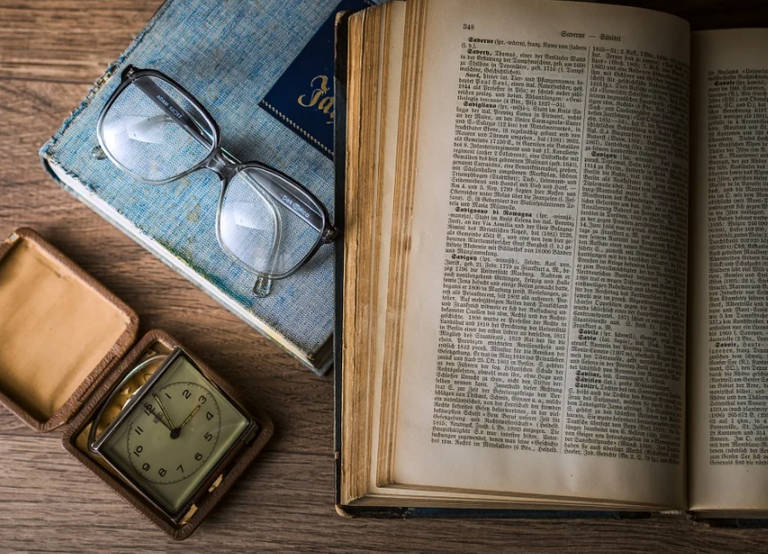 Fuente
Asimismo, es necesario que entendamos en profundidad sobre algún tema, al punto que nos podamos decir a nosotros mismos como expertos en esa área, y que sean pocas personas quienes sepan más que nosotros sobre ese tema, ya que cuando podemos entender algo a profundidad, podremos ver cosas que las personas no ven y entender que se puede lograr y que no se puede lograr en poco o mucho tiempo.
De esta forma podremos enfocar nuestros conocimientos en algo que entendemos muy bien y que no requiere que perdamos tiempo en consultar a otras personas que nos digan lo que ya sabemos, pero que también podamos crear más soluciones a problemas que pocas personas puedan enfrentar por la falta de conocimiento.
Es necesario que sepamos un poco de muchas cosas, ya que mientras más sepamos, mejores decisiones tomaremos y es imposible que sepamos mucho de todo, pero si podemos enfocarnos en algo en lo que nos volvamos expertos, ya que solo a esto le podremos sacar mucho provecho.
Feliz Inversión
Posted Using LeoFinance Beta