English
When we think about wealth we can think about money, but this money comes associated to many things, such as investments, business or jobs that we have, because it is difficult to get a person who has a lot of money in a savings account and who has a significant amount of money, because this can be associated to extensive knowledge about how to make money, and having a lot in a savings account can go against what we would expect.
And as I said, it is expected that one of the sources of income is business, but much of the value of a business is in the customers it has, not in the amount of things or processes it has, since it does us no good to have a product that nobody buys, since this is worth 0, while a product that many people are willing to buy, has a great value.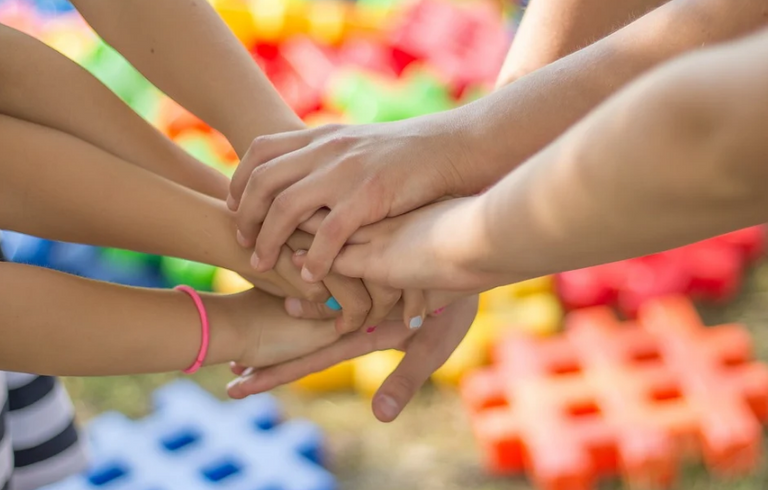 Source
This is why the threats (other companies) of large companies are seen by the number of customers they are acquiring over time, and not if they released a good product, which makes us not to think so much about the product, but in customers.
When we see what customers want in reality, we can get more sales, for the simple reason that we will not have to strive to sell, but customers will get in our product or service a solution to their unresolved needs, and this makes the sales process becomes a support and not an effort to sell something that people do not need.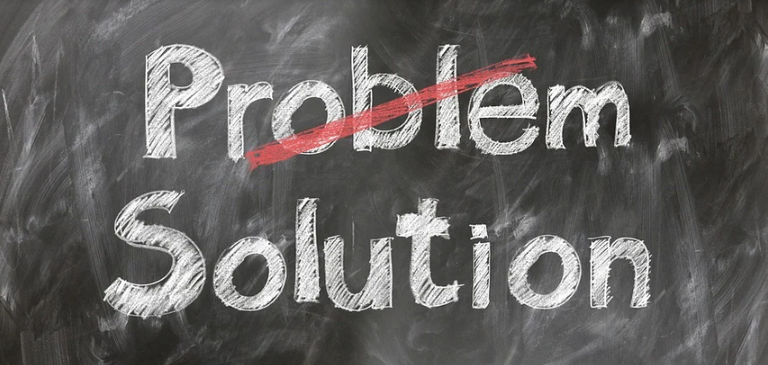 Source
Brands are made solid by a customer base that buys on a frequent basis and whatever product they bring to market, as in the case of Coca-Cola or Apple, and it is in loyal customers where we see the true value that companies give.
When we want to look for a lot of money through our businesses, let's think about the amount of people we help, and not the amount of sales we make, because when we do the former, we will be looking for loyal customers that stay with us for a long time, or in other words, that strengthen and give value to our brand.
Happy Investing
Español
Cuando pensamos en riqueza podemos pensar en dinero, pero este dinero viene asociado a muchas cosas, como inversiones, negocios o empleos que tengamos, debido a que es difícil conseguir a una persona que tenga mucho dinero en una cuenta de ahorros y que tenga una cantidad importante de dinero, ya que esto se puede asociar a conocimientos amplios sobre cómo hacer dinero, y tener mucho en una cuenta de ahorro puede ir en contra de lo que esperaríamos.
Y tal como lo dije, se espera que una de las fuentes de ingresos sean negocios, pero gran parte del valor de un negocio se encuentra en los clientes que tiene, no en la cantidad de cosas o procesos que tenga, ya que no nos sirve tener un producto que nadie compra, ya que esto vale 0, mientras que un producto que muchas personas están dispuestas a adquirir, tiene un gran valor.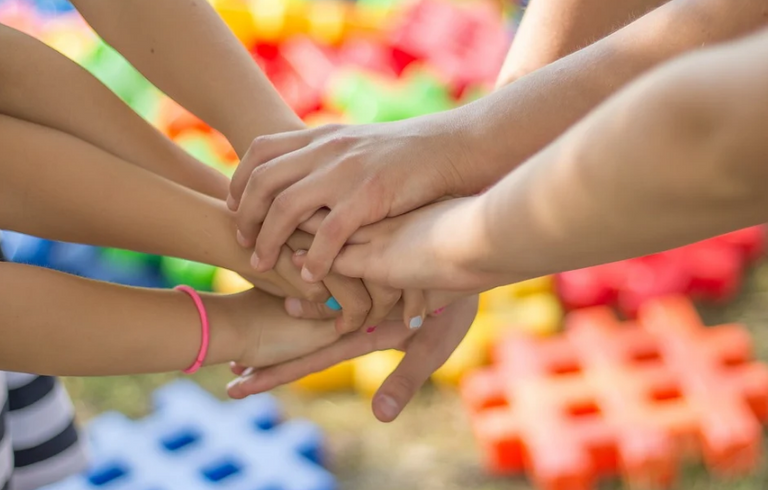 Fuente
Es por esto que las amenazas (otras empresas) de las grandes empresas se ven por la cantidad de clientes que están adquiriendo con el paso del tiempo, y no por si sacaron un buen producto, lo que hace que no debamos pensar tanto en el producto, sino en los clientes.
Cuando vemos que es lo que quieren los clientes en la realidad, podremos conseguir más ventas, por la simple razón de que no tendremos que esforzarnos por vender, sino que los clientes van a conseguir en nuestro producto o servicio una solución a sus necesidades no resueltas, y esto hace que el proceso de venta se convierta en un apoyo y no en un esfuerzo por vender algo que las personas no necesitan.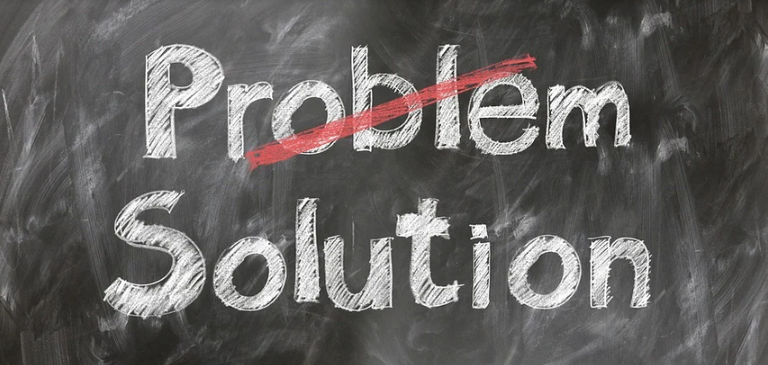 Fuente
Las marcas se hacen solidas por una base de clientes que compran de forma frecuente y cualquier producto que saquen al mercado, como el caso de Coca-Cola o Apple, y es en los clientes fieles donde vemos el verdadero valor que dan las empresas.
Cuando queramos buscar mucho dinero a través de nuestros negocios, pensemos en la cantidad de personas a las que ayudamos, y no en la cantidad de ventas que hacemos, ya que cuando hacemos lo primero, estaremos buscando clientes fieles que se mantengan con nosotros por mucho tiempo, o en otras palabras, que fortalezcan y den valor a nuestra marca.
Feliz Inversión
Posted Using LeoFinance Beta