English
Something we must agree on is that when we buy something of good quality we are gaining more compared to if we buy something of low quality, this happens because what is of good quality can be seen in that it does what it should do or that it lasts longer with us, so we benefit in the time we save.
And another thing that is very much related to quality is having a high price, since making something of quality requires knowledge that is highly valued, and it may require materials that are expensive to be able to create a product that can be of high quality, so it is normal that we associate something expensive with something of quality.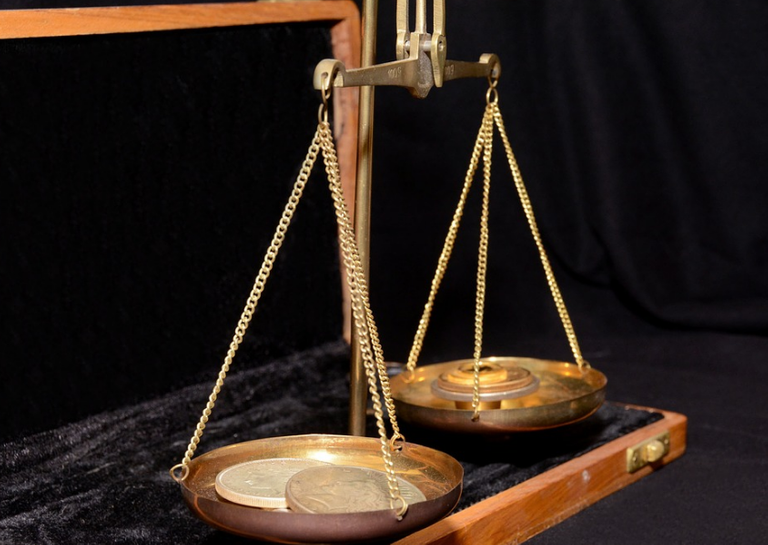 Source
But it also happens that not everything that is expensive has higher quality, as we can see the case of clothing brands that sell cotton shirts similar to those that we could find in other brands for a price 20 times higher, so it is debatable if the material is 20 times higher quality (it must be from another planet), or if we are paying for something that is not the material.
This same thing can happen in any industry we think about, but it is not always the case, but we must take into account what we are buying and know how it is produced, so that we can avoid buying something for the simple right of having a name on the packaging, while leaving aside something that is just as good for a lower price.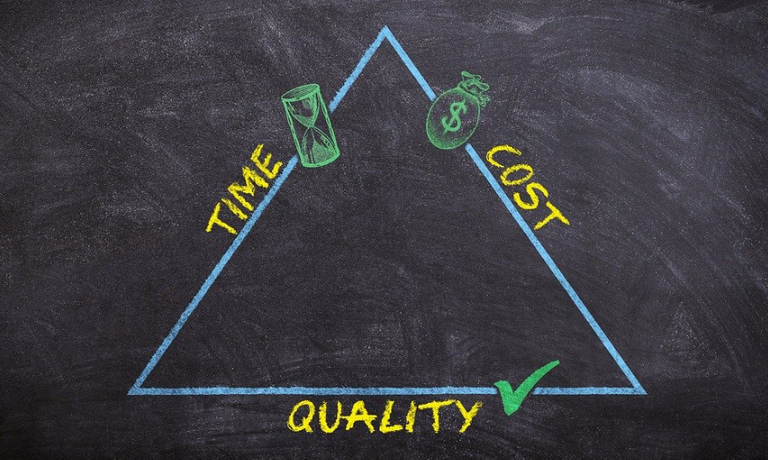 Source
Of course, when we buy something to support someone who we think deserves to make a lot of money, it is something different and everyone does what they want with their money, but it is good to keep in mind that you are paying more for a name on the packaging and not because you are buying something that is 3 times the quality of the next best thing on the market.
But we must always remember that it is better to buy something good and of great quality than to buy something mediocre because it is less expensive, since we can see the benefits in the long term or in the return we can have, and as I said in a previous article, money saved is money earned, but not all savings is paying less at the beginning, but paying less over time, and in this case we can see it with the purchase of products that do what they have to do and can take time to be damaged.
Happy Investing
Español
Algo en lo que debemos estar de acuerdo es que cuando compramos algo de buena calidad estamos ganando más en comparación de si compráramos algo de baja calidad, esto ocurre porque lo que es de buena calidad se puede ver en que hace lo que debe hacer o que dura más tiempo con nosotros, por lo que nos beneficiamos en el tiempo que ahorramos.
Y otra cosa que se relaciona mucho con la calidad es tener un alto precio, ya que hacer algo de calidad requiere de conocimiento que es muy valorado, y puede requerir de materiales que son costosos para poder crear un producto que pueda ser de gran calidad, por lo que es normal que asociemos algo costoso con algo de calidad.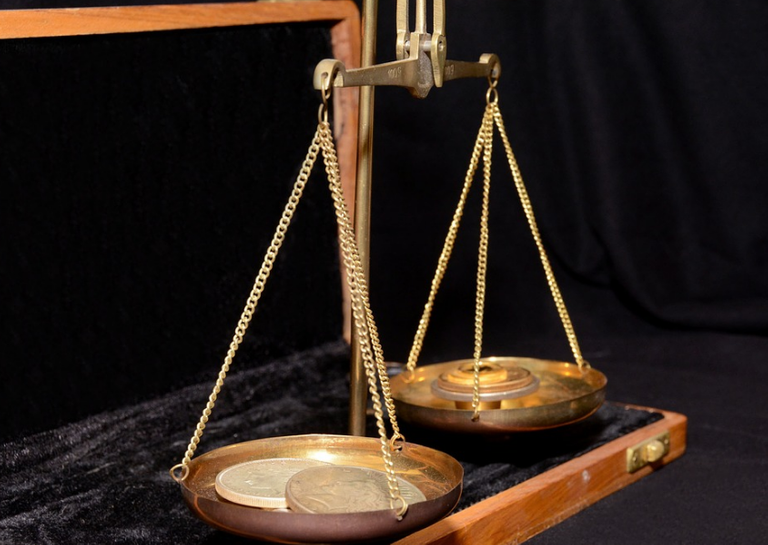 Fuente
Pero también ocurre que no todo lo que es costoso tiene mayor calidad, ya que podemos ver el caso de marcas de ropa que venden franelas de algodón parecidas a las que podríamos encontrar en otras marcas por un precio 20 veces mayor, por lo que es discutible si el material es 20 veces de mayor calidad (debe ser de otro planeta), o si estamos pagando por algo que no es el material.
Esto mismo puede ocurrir en cualquier industria en la que pensemos, pero no siempre es el caso, sino que debemos tener en cuenta lo que estamos comprando y conocer la forma en que se produce, para que podamos evitar comprar algo por el simple derecho de tener un nombre en el empaque, mientras que dejamos de lado algo que es igual de bueno por un precio menor.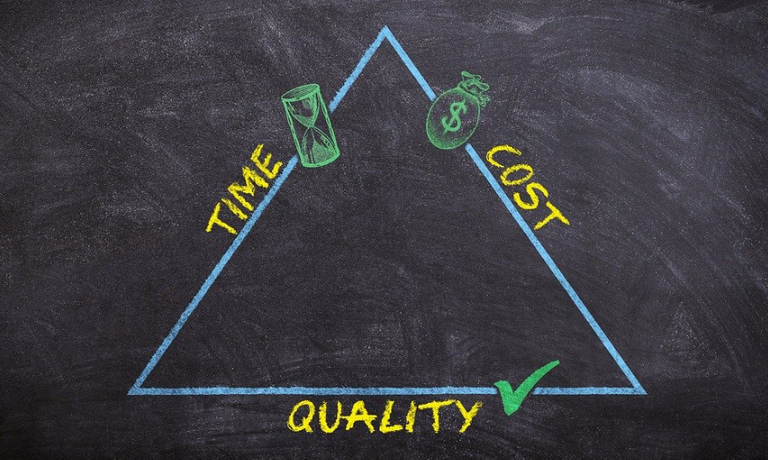 Fuente
Claro que cuando compramos algo para apoyar a alguien que pensamos que se merece ganar mucho dinero, es algo distinto y cada quien hace lo que quiera con su dinero, pero es bueno que tenga presente que está pagando más por un nombre en el empaque y no porque está comprando algo que supera por 3 veces la calidad del siguiente mejor del mercado.
Pero siempre debemos recordar que es mejor comprar algo bueno y de gran calidad que comprar algo mediocre porque es menos costoso, ya que podemos ver los beneficios en el largo plazo o en el rendimiento que podemos tener, y como dije en un artículo anterior, el dinero ahorrado es dinero ganado, pero no todo ahorro es pagar menos al principio, sino pagar menos a través del tiempo, y en este caso lo podemos ver con la compra de productos que hagan lo que tienen que hacer y puedan tardar en dañarse.
Feliz Inversión
Posted Using LeoFinance Beta