English
With the beginning of a new year we may have objectives that we want to fulfill because we have seen that they may be necessary or because we could not fulfill them in the previous year, and these objectives may be as different as every person in the world, whether they are work, couple or family objectives, or personal objectives of another characteristic, but they all fulfill the criteria of being something that we want to achieve in this new opportunity.
In Venezuela I had a family tradition of eating one grape for each month of the next year and thinking about the objective we want to achieve, which in this case would be 12 objectives for the next year, but for this article I want to comment on less so that it is not so long.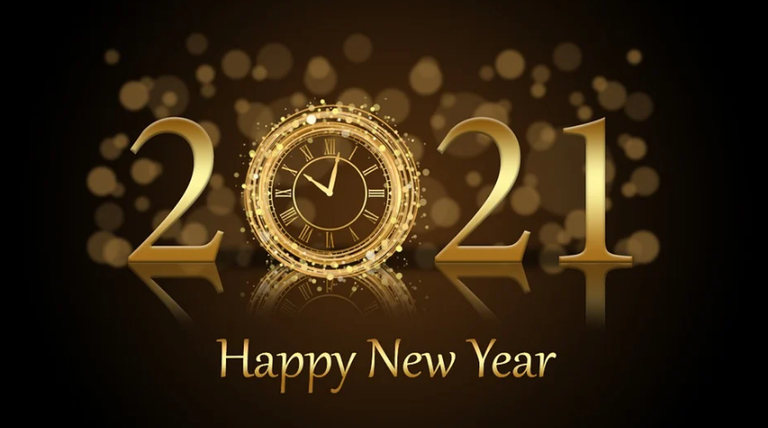 Source
I want to start with my goals for Hive/Leo, and that is that I have a goal of having 12,500 units of Hive and Leo by this 2021, one part in Stake and another in liquid, the reason for this is for a personal issue in the form of an accounting goal and I think it is achievable by mid 2021, after that it would be 20,000 but mainly 12,500, and currently I have a little more than 6500 between the platform of Hive, Leo and Binance, so it is something that I am sure I can achieve if I keep as I am at this moment and besides this I want to keep my daily publications.
Now I am going with my goals in personal finances, and it is that I had the goal of reaching an amount before 2022 but because of the rise of the BTC and other cryptos in December, I was able to reach it in 2020, so the next goal is 5 times higher and I think that I could reach that goal in 2021 but it could be a little more difficult because my personal income must increase equally in order to reach it faster, or else I will have to count only on my investments in terms of important rises in order to achieve it.
Now I am going with my objective regarding the company that I manage, which is also related to my personal income, and that is that I am thinking of going to the United States for a moment to expand the company there, and that is something that I must do in the first half of 2021 and due to all the problems with quarantines and legal issues to travel from Venezuela, I think that it is one of the biggest challenges that I will face in the short term, but today I feel much more prepared to face it, economically and in mental strength to make precise decisions.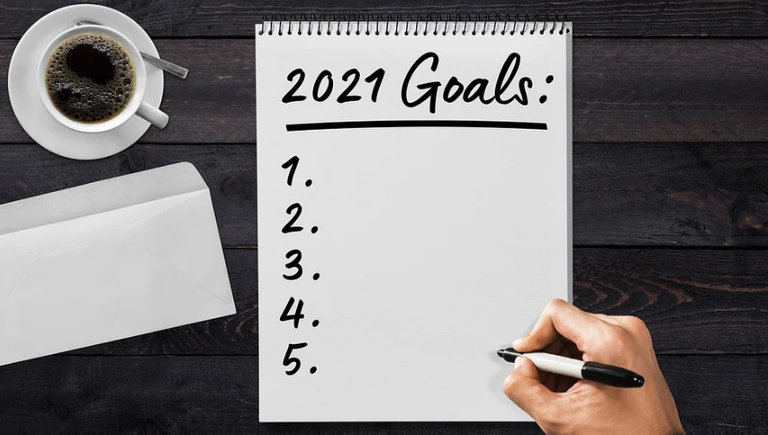 Source
I also have the plan to emigrate to another country (but not the United States), although this will be by the second half of 2021 with a great possibility.
With all this I want to reach the point that I think that this year is going to be one of greater challenges than the ones I have faced in the last few years because before they had been inconvenient with moving in the same city or with the university, but this time they are going to be international solutions and in different languages and they are going to require stronger investments of money, but I know that possibly this is a preparation for what I am going to have to face in the future if I want my company to become much bigger.
All this means that I will have a lot to say in the next personal articles I write so I don't worry about falling short in topics to write hahahaha.
Tell me your goals for 2021!
Español
Con el inicio de un nuevo año podemos tener objetivos que queramos cumplir porque hemos visto que pueden ser necesarios o porque no pudimos cumplirlos en el año anterior, y estos objetivos pueden ser tan distintos como cada persona que existe en el mundo, ya sean objetivos laborales, de pareja o familia, o personales de otra característica, pero todos cumplen con el criterio de ser algo que queremos lograr en esta nueva oportunidad.
En Venezuela tenía una tradición familiar de comer una uva por cada mes del año que viene y pensar en el objetivo que se quiere lograr, que en este caso serían 12 objetivos para el próximo año, pero para este artículo quiero comentarles sobre menos para que no sea tan largo.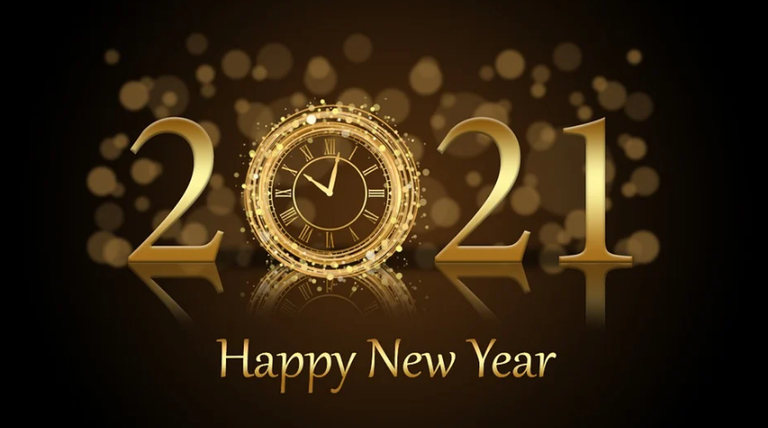 Fuente
Quiero comenzar con mis objetivos para Hive/Leo, y es que tengo el objetivo de tener 12.500 unidades de Hive y Leo para este 2021, una parte en Stake y otra en líquido, la razón de esto es por un tema personal en forma de objetivo contable y creo que es lograble para mediados del 2021, luego de esto serían los 20.000 pero principalmente 12.500, y actualmente tengo un poco más de 6500 entre la plataforma de Hive, Leo y Binance, por lo que es algo que estoy seguro de poder lograr si me mantengo como estoy en este momento y además de esto quiero mantener mis publicaciones diarias.
Ahora voy con mis objetivos en las finanzas personales, y es que tenía el objetivo de llegar a una cantidad para antes del 2022 pero por la subida del BTC y otras criptos en Diciembre, pude llegar en el 2020, por lo que el próximo objetivo esta 5 veces más arriba y creo que si podría llegar en el 2021 a ese objetivo pero puede ser un poco más difícil porque mis ingresos personales deben aumentar de igual manera para poder llegar más rápido, o de otra forma tendré que contar solo con mis inversiones en cuanto a alzas importantes para poder lograrlo.
Ahora voy con mi objetivo en cuanto a la empresa que manejo, y que también está relacionado con mis ingresos personales, y es que estoy pensando en ir a Estados Unidos un momento para expandir la empresa para allá, y eso es algo que debo hacer en la primera mitad del 2021 y debido a todo el problema con las cuarentenas y temas legales para viajar desde Venezuela, pienso que es uno de los retos más grandes que voy a enfrentar en el corto plazo, pero hoy me siento mucho más preparado para afrontarlo, económicamente y en fuerza mental para tomar decisiones precisas.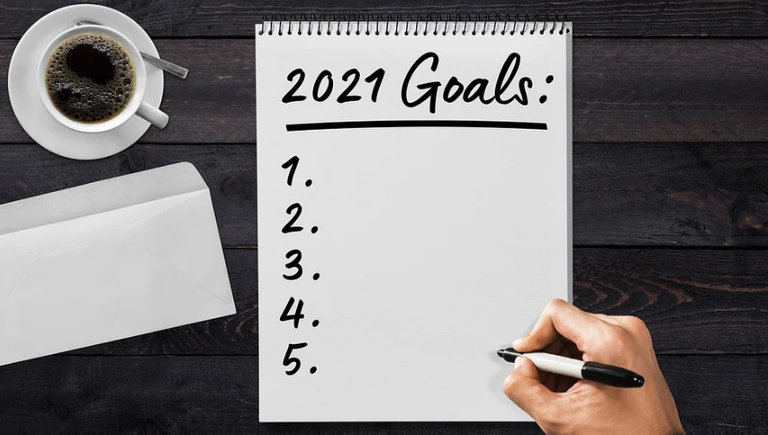 Fuente
También tengo el plan de emigrar a otro país (pero no es Estados Unidos), aunque ya esto va a ser para la segunda mitad del 2021 con mucha posibilidad.
Con todo esto quiero llegar a que pienso que este año va a ser de retos superiores a los que he afrontado en los últimos años porque antes habían sido inconvenientes con mudanza en la misma ciudad o con la universidad, pero esta vez van a ser soluciones internacionales y en distintos idiomas y que van a requerir inversiones de dinero más fuertes, pero sé que posiblemente esto sea una preparación para lo que voy a tener que afrontar en el futuro si quiero que mi empresa se haga mucho más grande.
Todo esto quiere decir que voy a tener mucho que comentarles en los próximos artículos personales que haga así que no me preocupo por quedarme corto en temas para escribir hahahaha.
¡Cuéntame tus objetivos para el 2021!
Posted Using LeoFinance Beta