English
An interesting and very recent story is what happened with Archegos Capital, which can be used to think a little bit about the example that we should never follow and which is very similar to something that happened in 2008, so it is good that we can analyze the event in its entirety.
What happened is that this private equity fund lost billions of dollars in a few days, and this happened because it leveraged a lot on positions that were not well founded, but could have been emotional operations that lead it to lose a lot of money, as it happens when a stock drops 50% of its price when the rest of the stocks are rising in price.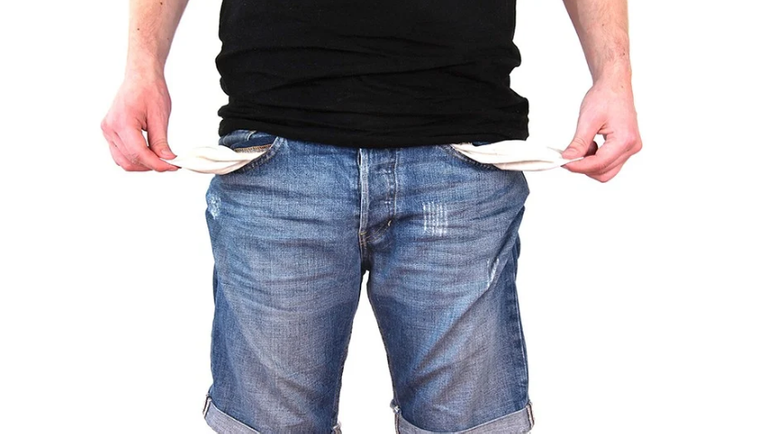 Source
The reason why this investment fund was able to leverage itself is because it was buying positions in other countries that allow operations with stock derivatives that allow us to bet with the price of these (without having to buy the asset), since this type of operations are not allowed in the United States, so I imagine that it wanted to benefit from other situations related to this, such as not having to declare the positions and being able to earn much more with little money (which attracts people to leverage themselves).
The downside of leverage is that we are trading with borrowed money, and this means that when the price goes against us, our losses are going to be much greater, and no matter what size of account we have, we are likely to be liquidated because we cannot bear the loss, and this is what happened to this multi-billion dollar fortune in a few days.
This story is something I have seen repeated many times in cryptos, and it is the reason why we must learn that no matter how much money we have, if we leverage too much, it is possible to lose all the money, and this happens in any country.

Source
But in addition to this, I find it interesting that an investment fund is exposed to this type of investment instruments, which were precisely the ones that led to an interesting crisis in 2008, and this time it is happening outside the United States, because they are now illegal in that country, so we can see that the problem is the ambition of the people who invest in this way.
We must be very careful with the investments we make and the regulations that exist, as I agree that there should not be assets with a lot of leverage that are available to many people, as this becomes a very profitable casino for the companies that give these products, but I also agree that if someone's money was lost by gambling in this way in another country, no help should be given, because you are doing something outside the law (which in this case happens for a reason).
Let's be responsible with our money, and let's learn about the most important thing in investments, which is risk management, where there is something very important that we must understand, and that is that investing in a way that we can lose all our money is never going to be a good investment, but it is a gamble.
Happy Investing
Español
Una historia interesante y muy reciente es lo que ocurrió con Archegos Capital, que se puede usar para pensar un poco sobre el ejemplo que nunca debemos seguir y que se parece mucho a algo que ocurrió en el 2008, por lo que es bueno que podamos analizar el evento en la totalidad.
Lo que ocurrió es que este fondo de inversión privado perdió miles de millones de dólares en pocos días, y esto ocurrió porque se apalanco mucho en posiciones que no estaban bien fundamentadas, sino que pudo haber sido operaciones emocionales que le llevan a perder mucho dinero, como ocurre cuando una acción baja un 50% de su precio cuando el resto de acciones están subiendo de precio.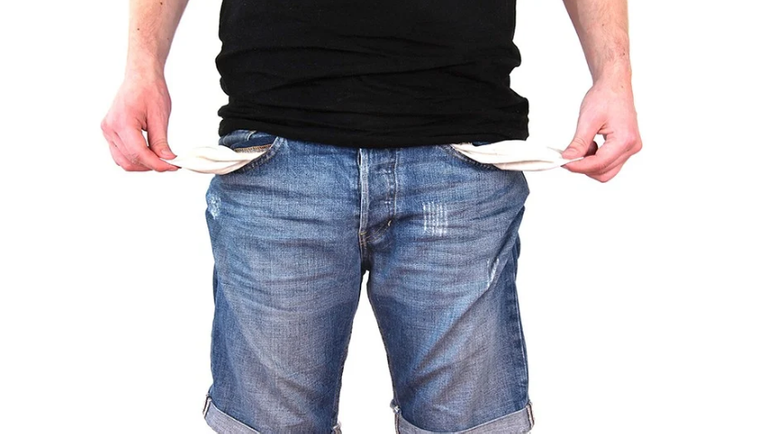 Fuente
La razón por la que este fondo de inversión se pudo apalancar es porque estuvo comprando posiciones en otros países que permiten las operaciones con derivados bursátiles que nos permiten apostar con el precio de estas (sin tener que comprar el activo), ya que este tipo de operaciones no son permitidas en Estados Unidos, con lo que me imagino que se quiso beneficiar de otras situaciones relacionadas con esto, como no tener que declarar las posiciones y poder ganar mucho más con poco dinero (lo que atrae a las personas a apalancarse).
La parte negativa del apalancamiento es que estamos operando con dinero prestado, y esto significa que cuando el precio va en nuestra contra, nuestras perdidas van a ser mucho mayores, y sin importar el tamaño de la cuenta que tengamos, es posible que quedemos liquidados por no poder soportar la perdida, y esto fue lo que ocurrió a esta fortuna de miles de millones de dólares en pocos días.
Esta historia es algo que he visto repetirse muchas veces en criptos, y es la razón por la que debemos aprender que no importa cuánto dinero tengamos, si nos apalancamos mucho, es posible que perdamos todo el dinero, y esto ocurre en cualquier país.

Fuente
Pero además de esto, me parece interesante que un fondo de inversión este expuesto a este tipo de instrumentos de inversión, que justamente fueron los que llevaron a una crisis interesante en el 2008, y que esta vez está ocurriendo fuera de Estados Unidos, porque ahora son ilegales en ese país, por lo que podemos ver que el problema es la ambición de las personas que invierten de esta manera.
Debemos tener mucho cuidado con las inversiones que hacemos y las regulaciones que existen, ya que estoy de acuerdo con que no existan activos de mucho apalancamiento que estén disponibles para muchas personas, ya que esto se convierte en un casino muy rentable para las empresas que dan estos productos, pero también estoy de acuerdo con que si el dinero de alguien fue perdido por apostar de esta manera en otro país, no se debe dar ninguna ayuda, porque se está haciendo algo por fuera de la ley (que en este caso ocurre por una razón).
Seamos responsables con nuestro dinero, y aprendamos sobre lo más importante en las inversiones, que es la gestión de riesgo, donde hay algo muy importante que debemos entender, y es que invertir de una manera en que podemos perder todo nuestro dinero nunca va a ser una buena inversión, sino que es una apuesta.
Feliz Inversión
Posted Using LeoFinance Beta