English
Many times in life we are in the need to hire an expert for something, even if it is something we think is insignificant, it can always happen that we need a person who has more knowledge than us about it, from a consultant to take our company to higher levels, as well as an electrician, doctor or plumber to help us with something specific in the house.
Just remember that several decades ago the service of typists was used to write stories to book formats and today is something we can do ourselves but we still need the services of other experts who know about editing or programming for what we use in our writing.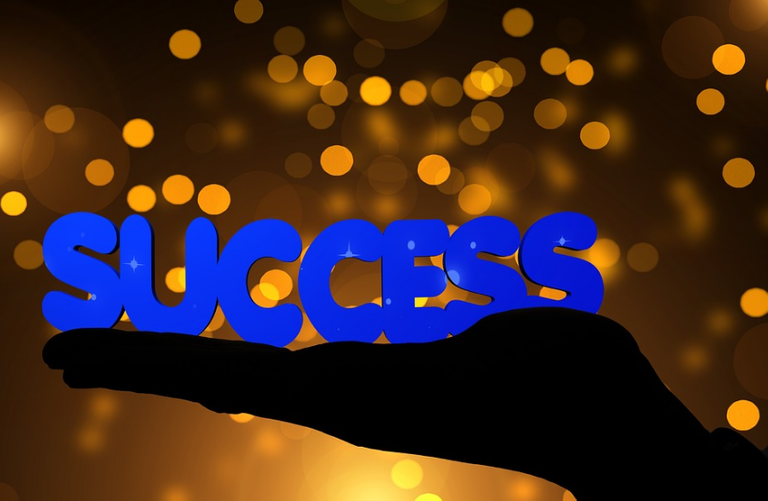 Source
The good thing about the current times is that we can have more opportunities to be hired or to earn money through what we are experts for being content creators, and this means that we could have a Youtube channel in which we make videos talking about what we know, as the case of knowing how to repair washing machines and dryers.
We also have the case of creating content in written form for those of us who do not need to use visual examples as in the case of a repair, but rather we aim at logical and intangible content such as knowledge and personal experiences in order to explain a way of thinking about some area of our life.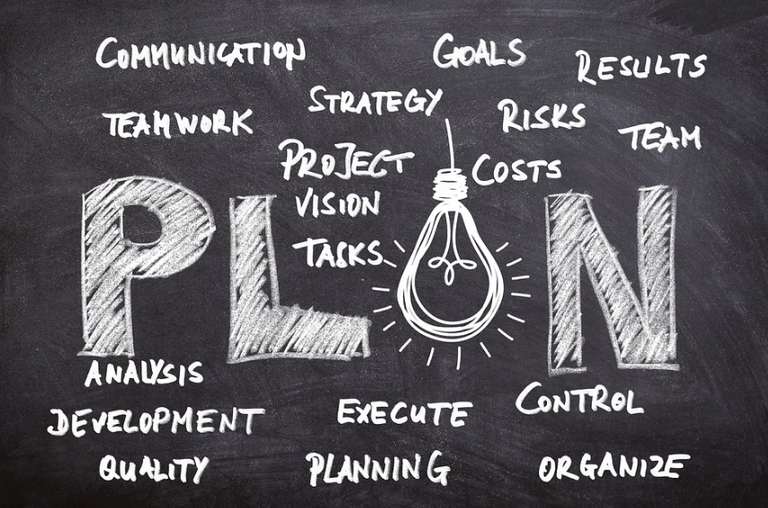 Source
Despite being able to earn money through these contents we create (directly), we can also rely on these creations to boost our sales in the form of consultations or actual hires, as in the case of an artist found through YouTube or a business consultant contacted through your blog.
Today we have more opportunities than in the past, the difference is in the format and the way to get them, and it is up to each one of us to take advantage of everything that benefits us in the online world to further enhance our performance in the physical world.
Happy Investing
Español
Muchas veces en la vida estamos en la necesidad de contratar a un experto para algo, así sea algo que pensemos que es insignificante, siempre puede ocurrir que necesitemos de una persona que tenga más conocimientos que nosotros sobre aquello, desde una asesoría para poder llevar nuestra empresa a niveles más altos, como también un electricista, médico o plomero que nos ayude con algo específico en la casa.
Solo recordemos que hace varias décadas se usaba el servicio de mecanógrafos para poder escribir relatos a formatos de libros y en la actualidad es algo que podemos hacer nosotros mismos pero que siguen siendo necesarios los servicios de otros expertos que sepan de edición o de programación para aquello que usamos en nuestra escritura.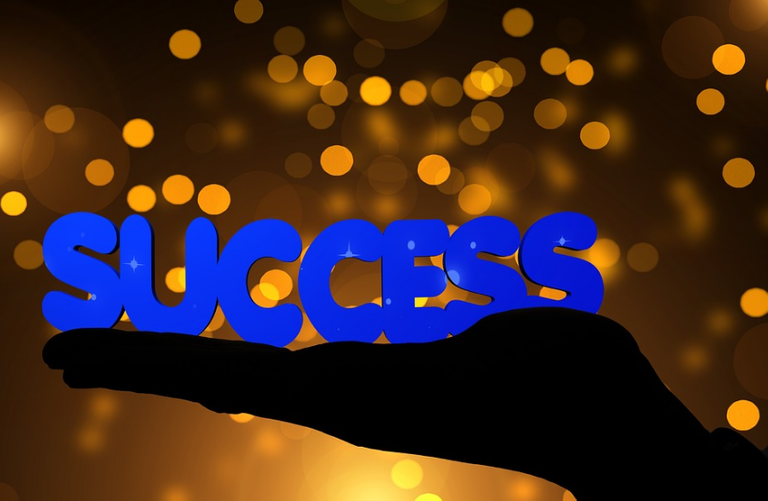 Fuente
Lo bueno de los tiempos actuales que podemos tener más oportunidades de ser contratados o de ganar dinero a través de aquello que somos expertos por ser creadores de contenido, y esto quiere decir que podríamos tener un canal de Youtube en el que hagamos videos hablando sobre aquello que sabemos, como el caso de saber reparar lavadoras y secadoras.
También tenemos el caso de crear contenido en forma escrito para quienes no requerimos usar ejemplos visuales como el caso de una reparación, sino que apuntamos a contenidos lógicos e intangibles como el conocimiento y experiencias personales para poder explicar una forma de pensar sobre algún área de nuestra vida.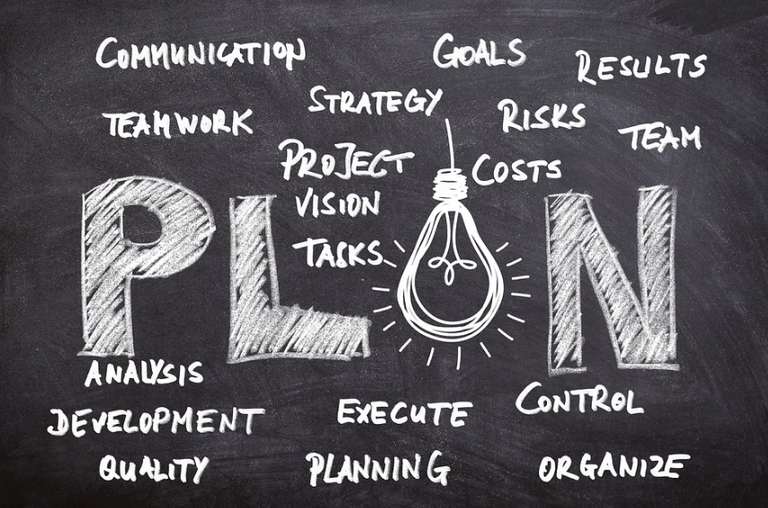 Fuente
A pesar de poder ganar dinero a través de estos contenidos que creamos (de forma directa), también podemos apoyarnos en estas creaciones para potenciar nuestras ventas en forma de consultas o de contrataciones reales, como el caso de algún artista que haya sido encontrado por Youtube o de un asesor de negocios que haya sido contactado a través de su blog.
Hoy en día tenemos más oportunidades que en el pasado, la diferencia está en el formato y la forma de conseguirlos, y depende de cada quien aprovechar todo aquello que nos beneficia en el mundo online para potenciar aún más nuestro rendimiento en el mundo físico.
Feliz Inversión
Posted Using LeoFinance Beta