English
Something that has been taking a lot of strength lately in countries like Spain or Argentina have been movements that have given a lot of discussion about whether they are effective or not with the way they do things, but they have an objective that seems to be good for society and that is that women have equality in all senses.
I will not get into whether they are working or not because I have a criterion that could bring a strong debate in the article and I do not want that to happen, but there is something I want to tell you and that is that gender is not a determinant for success and I have several things that I will discuss in the next paragraphs.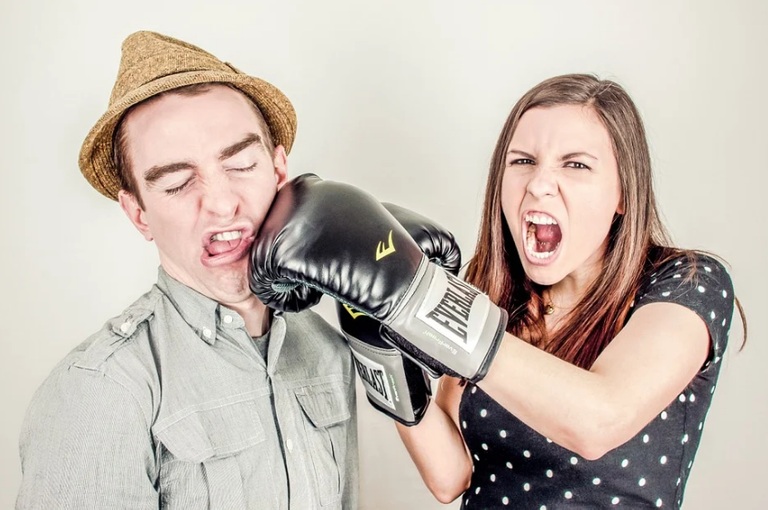 Source
The first one is that I did a scientific research 2 years ago about the knowledge in economic issues and the way they approach debt, and I found something interesting about this, starting with the fact that people who have more knowledge in economics make better decisions with respect to the knowledge they have (so far something logical), then I found that there are more men who make good decisions, but because there are more men who have extensive knowledge in economics, and this is related to the fact that there are many more men in studies of Economics and Business Administration or Accounting, but when I looked specifically in these university careers, there was no difference between men and women.
We can see this in cases such as the CEOs of large companies and who are women or even in the case of Cathie Wood, who has given much to talk about in recent days with the investment returns she obtained in 2020, among other women entrepreneurs that we can meet, and something that we can see in all these cases is that they have knowledge in business and investment, whether little or much.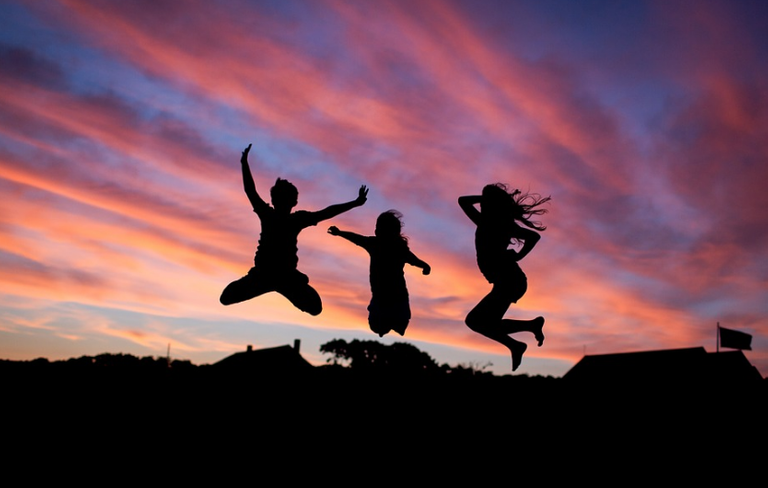 Source
Gender is not a limiting factor to be successful, but knowledge and experience are, and this can make someone not achieve high income, regardless of whether it is a man or a woman, and another thing that is also true is that we are seeing more men interested in having knowledge in Economics or Finance (at least in the university where I studied) and if we really want women to have higher positions, It is necessary that they have more knowledge in the necessary subjects for these positions, because otherwise occurs what happens in communist societies, which is to place people in high positions and of great importance but without being prepared, and this logically will lead to bad decisions frequently.
When we learn that the limits we have, have to do with what we have in our mind, whether they are beliefs, lack of knowledge or irrational fear, we will begin to see how more opportunities are given and we will achieve higher and higher positions or achievements.
Success is our responsibility, not others'.
Happy Investment
Español
Algo que ha estado tomando mucha fuerza últimamente en países como España o en Argentina han sido movimientos que han dado mucha discusión sobre si son efectivos o no con la forma en que hacen las cosas, pero que tienen un objetivo que parece ser bueno para la sociedad y es que las mujeres tengan igualdad en todos los sentidos.
No me meteré en si están funcionando o no porque yo tengo un criterio que podría traer un debate fuerte en el artículo y no quiero que eso ocurra, pero si hay algo que quiero comentarles y es que el género no es un determinante para el éxito y tengo varias cosas que comentare en los próximos párrafos.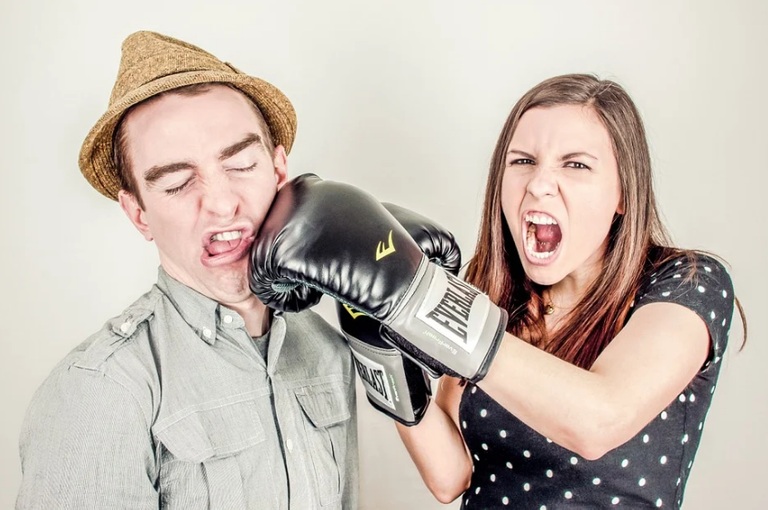 Fuente
El primero es que hice una investigación científica hace 2 años sobre el conocimiento en temas económicos y la forma en que abordan la deuda, y encontré algo interesante con respecto esto, comenzando con que las personas que tienen mayores conocimientos en economía toman mejores decisiones con respecto al conocimiento que tienen (hasta aquí algo lógico), luego encontré que existen una mayor cantidad de hombres que toman buenas decisiones, pero porque hay más hombres que tienen amplios conocimientos en economía, y esto está relacionado en que hay muchos más hombres en estudios de Economía y Administración de empresas o Contabilidad, pero cuando vi de forma específica en estas carreras universitarias, no existía ninguna diferencia entre los hombres y mujeres.
Esto lo podemos ver en casos como las CEO de empresas grandes y que son mujeres o hasta en el caso de Cathie Wood, que ha dado mucho para hablar en los últimos días con los rendimientos de inversión que obtuvo en el 2020, entre otras mujeres emprendedoras que podemos conocer, y algo que podremos ver en todos estos casos es que tienen conocimientos en empresas e inversiones, ya sea poco o mucho.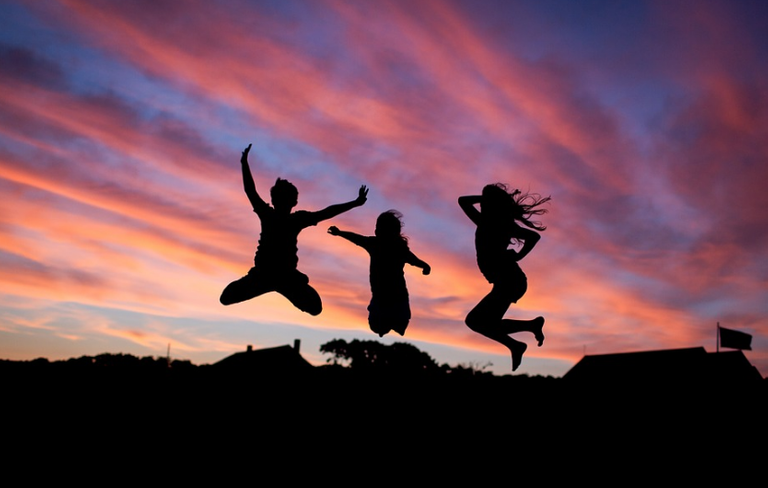 Fuente
El género no es una limitante para tener éxito, pero el conocimiento y experiencia si lo son, y esto puede hacer que alguien no logre tener ingresos altos, sin importar si es hombre o mujer, y otra cosa que también es cierto es que estamos viendo a más hombres interesados en tener conocimientos en Economía o Finanzas (al menos en la universidad donde estudié) y si realmente se quiere que las mujeres tengan puestos más altos, es necesario que tengan mayores conocimientos en temas necesarios para estos cargos, ya que de lo contrario ocurre lo que pasa en sociedades comunistas, que es colocar a personas en puestos altos y de gran importancia pero sin estar preparados, y esto lógicamente va a llevar a malas decisiones frecuentemente.
Cuando aprendamos que los límites que nosotros tenemos tienen que ver con lo que tenemos en nuestra mente, ya sean creencias, falta de conocimiento o miedo irracional, comenzaremos a ver cómo se van dando más oportunidades y vamos logrando cargos o logros cada vez más altos.
El éxito es responsabilidad de nosotros, no de los demás
Feliz Inversión
Posted Using LeoFinance Beta