English
There are times when we bet that companies that manage certain people can become very big in a short or medium future, and we see this because the person who runs the company has ambition, knowledge and a personality that can take the company to much higher levels.
Let's see the case of Elon Musk with Tesla, where the stock has been valued in an interesting way by people, getting to have a performance in 2020 higher than Bitcoin, even when the company is beginning to have benefits but by other ways than the sales of electric cars, so the rise in the price of shares can fill to be somewhat confusing for those who do not see something that could also be seen in other stocks, such as Apple in the past.
Source
And what happens is that Steve Jobs worked hard to make Apple what it is today, and in fact I've heard Elon Musk called the Steve Jobs of the 21st century, which seems interesting.
The case of the rise of Tesla can be like a "thank you" for the other companies that are being handled Elon, so you would not be buying Tesla, but the lifestyle or companies that have been creating Elon with their other companies, like SpaceX, Neuralink and others, and that not being in the market yet, you can only invest in Elon through Tesla.
So perhaps, it is not investing in the sale of electric cars or what Tesla produces, but is investing indirectly in Elon and I can see what happens with the case of Warren Buffet in Berkshire Hathaway, and other cases that we could remember at this time.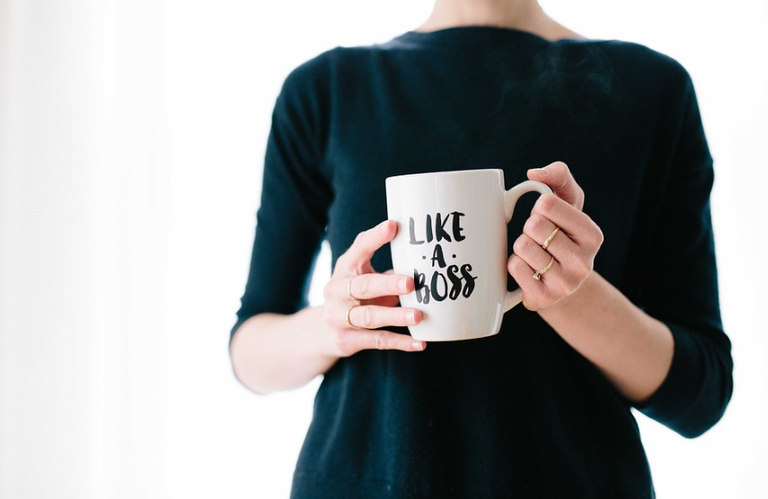 Source
This type of investment has a positive and a negative point, and the positive point is that it can create an interest in the shares that can drive the price much higher, and that even though the company does not have the numbers that can support such important increases, these can occur because the investment is made in favor of the CEO and not in favor of the company.
We also see the opposite case, where if the CEO is changed for some reason, the company can have a very big fall, because it was investing in someone who is no longer at the head of the company, and thus loses all motivation to buy the shares of the company.
Let's analyze these situations when we go to buy some stock, or even crypto-currencies, because it's something that can also be seen in currencies like Binance with its creator, or I could say with LEO and Khal, in whom I know he's making very good decisions, but there's also the risk of everything falling if he's not in the head and there's no one who can guide the community in some specific direction.
Happy Investment
Español
Hay veces en que apostamos a que las empresas que manejan ciertas personas pueden llegar a ser muy grande en un futuro corto o mediano, y esto lo vemos porque la persona que dirige la empresa tiene ambición, conocimiento y una personalidad que puede llevar a la empresa a niveles mucho más altos.
Veamos el caso de Elon Musk con Tesla, donde la acción ha sido valorada de manera interesante por las personas, llegando a tener un rendimiento en el 2020 más alto que Bitcoin, aun cuando la empresa está comenzando a tener beneficios pero por otras vías distintas a las ventas de carros eléctricos, por lo que el alza en el precio de las acciones puede llenar a ser algo confuso para quienes no ven algo que también se pudo ver en otras acciones, como la de Apple en el pasado.
Fuente
Y lo que ocurre es que Steve Jobs trabajo duro para poder hacer a Apple lo que es hoy en día, y de hecho he escuchado como llaman a Elon Musk como el Steve Jobs del siglo 21, lo que parece interesante.
El caso del alza de Tesla puede ser como un agradecimiento por las otras empresas que está manejando Elon, por lo que no se estaría comprando a Tesla, sino al estilo de vida o empresas que ha estado creando Elon con sus otras empresas, como SpaceX, Neuralink y otras, y que al no estar en bolsa aun, solo se puede invertir en Elon a través de Tesla.
Por lo que tal vez, no se está invirtiendo en la venta de carros eléctricos o lo que produce Tesla, sino que se está invirtiendo de manera indirecta en Elon y l mismo podemos ver qué ocurre con el caso de Warren Buffet en Berkshire Hathaway, y otros casos que podríamos recordar en este momento.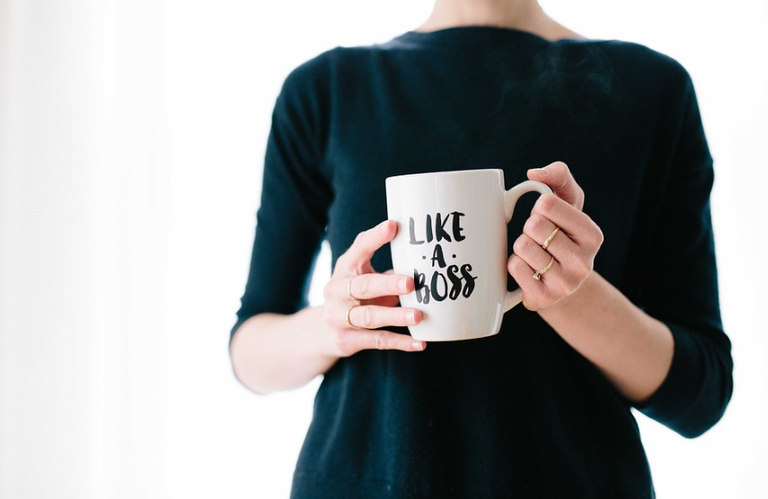 Fuente
Este tipo de inversión tiene un punto positivo y otro negativo, y el positivo se refiere a que se puede crear un interés por las acciones que puede impulsar el precio mucho más alto, y que a pesar de que la empresa no tenga los números que puedan respaldar alzas tan importantes, estas se pueden dar porque la inversión se hace a favor del CEO y no a favor de la empresa.
También vemos el caso contrario, donde si se cambia el CEO por algún a razón, la empresa puede tener una caída muy grande, porque se estaba invirtiendo en alguien que ya no está en la cabeza de la empresa, y por esta manera se pierde toda la motivación para comprar las acciones de la empresa.
Analicemos estas situaciones cuando vayamos a comprar alguna acción, o hasta criptomonedas, porque es algo que también se puede ver en monedas como Binance con su creador, o yo podría decir con LEO y Khal, en quien sé que está tomando decisiones muy buenas, pero que también está el riesgo de que todo caiga si él no se encuentra en la cabeza y no existe alguien que pueda guiar a la comunidad en alguna dirección especifica.
Feliz Inversión
Posted Using LeoFinance Beta