Hello to all the LeoFinance community, I had never thought of uploading any post here, but some time ago I came up with the idea of learning trading, and I would like to tell you about my learning path, something like an apprentice trading blog.
     Hola a toda la comunidad de LeoFinance, nunca se me había ocurrido subir ninguna publicación aquí, pero desde hace algún tiempo se me ocurrió la idea aprender trading, y me gustaría ir contándoles sobre mi camino de aprendizaje, algo así como una bitácora de trading aprendiz.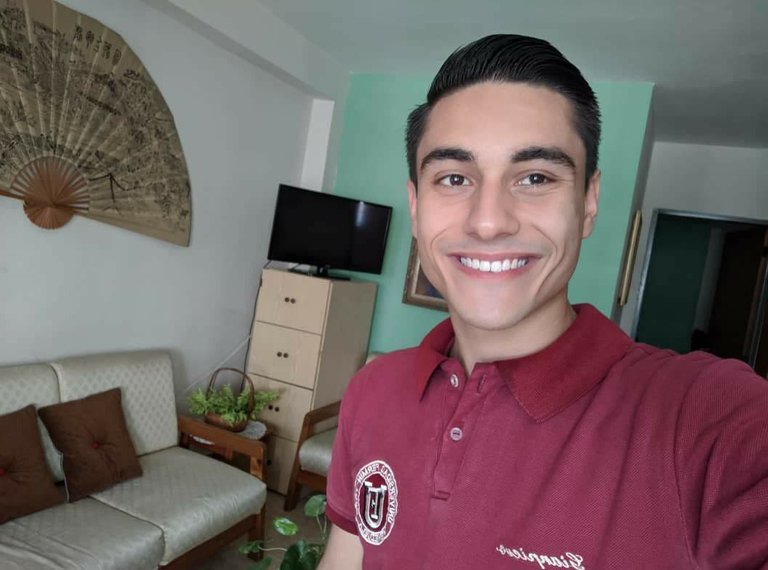 Let's start at the beginning, I have been a big fan of cryptocurrencies for a few years, around 2018 when I started to get interested in this world and over time I was learning little by little, but without getting too deep into the subject either. Until in 2020 when I met Hive everything changed, the need to change my HIVE for some other cryptocurrency forced me to know the famous exchanges, Binance and Huobi above all, this first one accompanying me until now and using it almost every day and the second one, not so much.
     Comencemos por el principio, he sido gran fanático de las criptomonedas desde hace unos cuantos años, por ahí en el 2018 cuando me comencé a interesar por este mundo y con el paso del tiempo fui aprendiendo poco a poco, pero sin adentrarme mucho en el tema tampoco. Hasta que en 2020 cuando conocí Hive todo cambió, la necesidad de cambiar mis HIVE por alguna otra criptomoneda me obligó a conocer los famosos exchanges, Binance y Huobi sobre todo, este primero acompañándome hasta ahora y utilizándolo casi todos los días y el segundo, no tanto.
Fuente // Source
     Blockchain technology is a topic that fascinates me, little by little I learned about the BTC ecosystem, then I learned about the existence of other ecosystems such as ETH, TRX and of course, HIVE.
     La tecnología Blockchain es un tema que me fascina, poco a poco fui conociendo acerca del ecosistema de BTC, luego enterándome de la existencia de otros ecosistemas como los de ETH, TRX y por supuesto, de HIVE.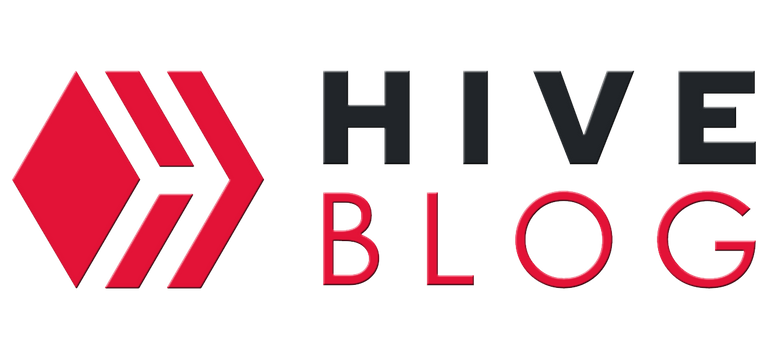 That was when I became aware of the existence of trading, and gradually those screens with graphs and green and red numbers were less scary, until it became something I watch almost every day. So for months I have been informing myself a little more thoroughly about this, I knew the different markets such as Spot, Futures or Margin, calling me much more attention to the Futures market. Then little by little I began to inquire about this, "Stop Loss" or "Take Profit" were very common terms but I did not understand, today I feel that I have learned a lot, even, I ventured for a few days in Binance, and although I did not have the best earnings, I learned many things that only practice and experience teach you.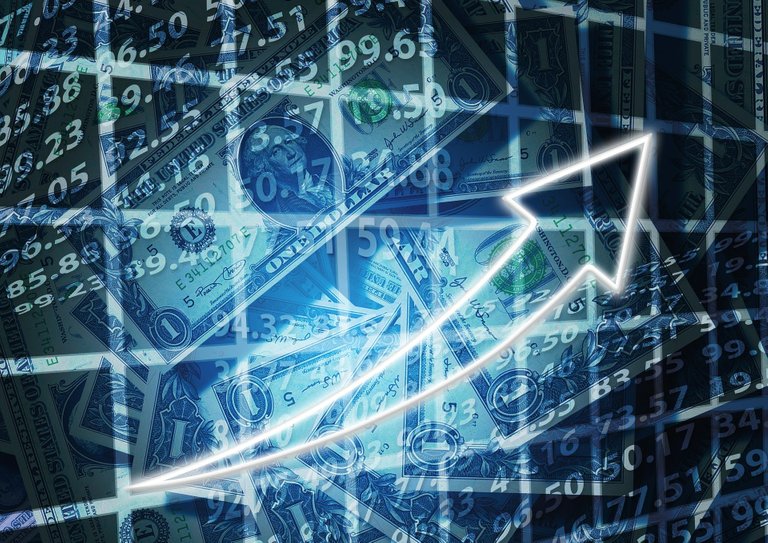 Fuente // Source
     Allí fue cuando me di cuenta de la existencia del trading, y poco a poco esas pantallas con gráficas y número verdes y rojos fueron dando menos miedo, hasta convertirse en algo que observo prácticamente cada día. Por eso desde hace meses me he estado informando un poco más a fondo sobre esto, conocí los diferentes mercados como Spot, Futuros o Margin, llamándome mucho más la atención el mercado de Futuros. Luego poco a poco comencé a indagar sobre este, "Stop Loss" o "Take Profit" era términos muy comunes pero que no entendía, hoy en día siento que he aprendido muchísimo, incluso, me aventuré por unos días en Binance, y aunque no tuve la mejor de las ganancias, aprendí muchas cosas que solo la práctica y la experiencia te enseñan.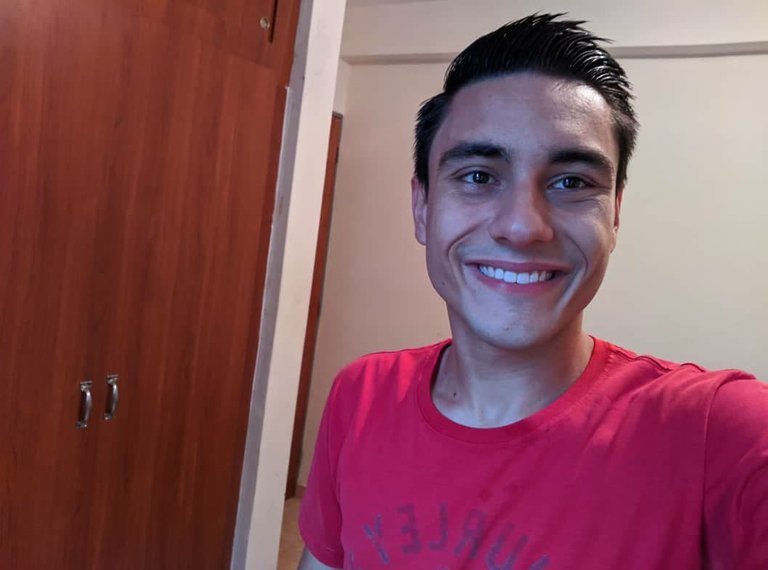 All this knowledge has only made me more excited and motivated me even more to continue learning every day, I know it is not an easy path and that you have to have a lot of perseverance, but I am willing to accept this challenge and share my experience in this journey with you.
     Todos estos conocimientos no han hecho más que emocionarme y motivarme aún más a seguir aprendiendo cada día, sé que no es un camino fácil y que hay que tener mucha constancia, pero estoy dispuesto a aceptar este reto y compartir mi experiencia en ese trayecto con ustedes.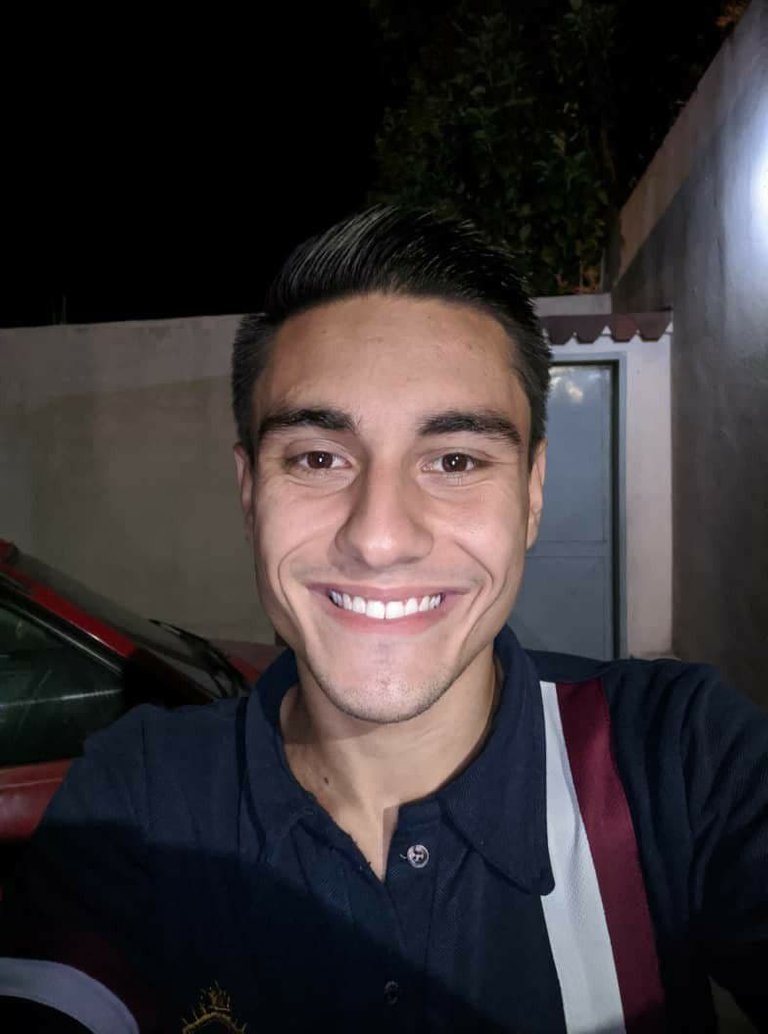 Thank you all for reading, this was my post today, greetings.
Gracias a todos por leer, este fue mi post de hoy, saludos.
Posted Using LeoFinance Beta