Big Update Coming To Ethereum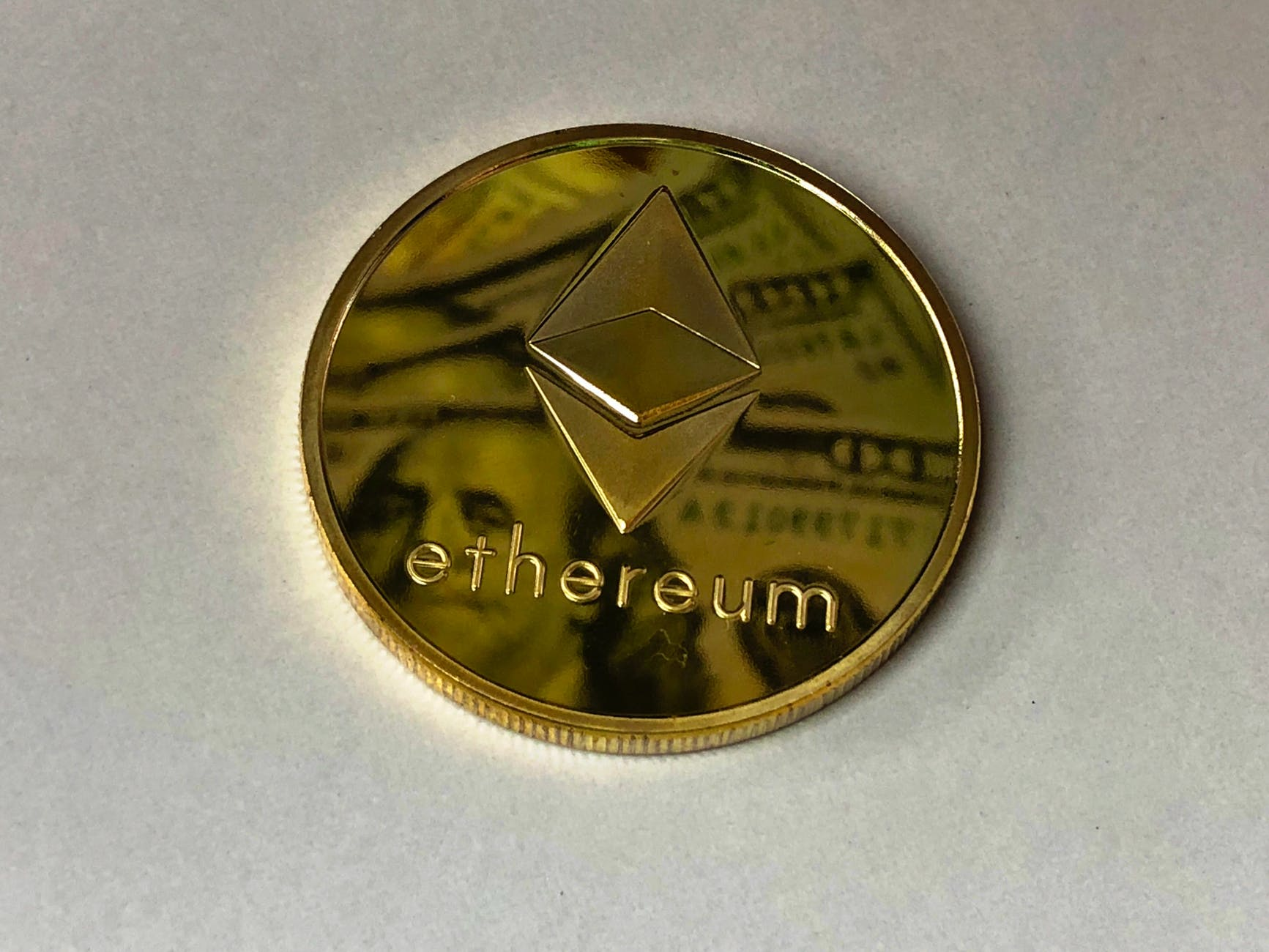 Source: Pexels | Artist: David McBee
---
Ethereum has proven to be a utility of value time after time, and I just keep getting more bullish on Ethereum. I can't help myself. Sorry to all of my "well maximalized" Bitcoin friends. You know I'm irresponsibly long Bitcoin just like you but I'm also long Ethereum and wish I had more.
---
I sense another "alt season" is coming and it's going to be BIG. I'm looking out for WAXP, ADA, and some of the other names in NFT and DeFi land to make huge runs. And of course, HIVE isn't left behind as it keeps pumping with more communities, new updates and amazing projects like LEO and their three forked prong, and not to forget the games that keep growing and new ones coming everday. The timing for the upcoming Ethereum news couldn't be better...
---
Speaking of which, the Ethereum community is finalizing plans for a big update this summer. It is called Ethereum Improvement Proposal (EIP) 1559, the update will impact ETH's transaction fees or gas prices. We can all agree that the biggest problem Ethereum has faced is it's exorbitant transaction fees making many project switch over to the new and now thriving Binance Smart Chain.
Once implemented, EIP 1559 will make setting gas prices way more user-friendly (because they will be auto-generated). Another component is that a portion of the gas prices will be burned, which should ultimately affect ETH's supply side and make the currency more scarce.
---
This upgrade comes at a time when Ethereum is seeing more use as the backend of many interesting De-Fi projects and as the asset of choice for more and more high-profile non-fungible token projects.
Again, this is an exciting time to be alive. Invest wisely and ask lots of questions!
Posted Using LeoFinance Beta
---
---