As a newhiver in the community, one of the foremost conscious actions I took was to seek for an indept knowledge on the operational structure of the HiveBlog. I was fortunate to have @Uyobong who introduced me to Hive and who had already gained relevant knowledge and experience on crypto currency and block chain generally.
He sat me down and lectured me for hours from the very scratch so that I can get a good background knowledge of the system. He taught me quite some relevant and interesting topics that can aid not just my onboarding but also my successful and productive journey on hive.
One of the areas that really captured my interest was when he was talking about the different layers of earnings; though having discussed on factors that influences the rise and fall of the value of hive, he said one of the ways to earn more was on the SECOND LAYER which had to do with the Hive Tribes (Tokenized Communities) where you earn certain tokens in addition to hive which can also be traded.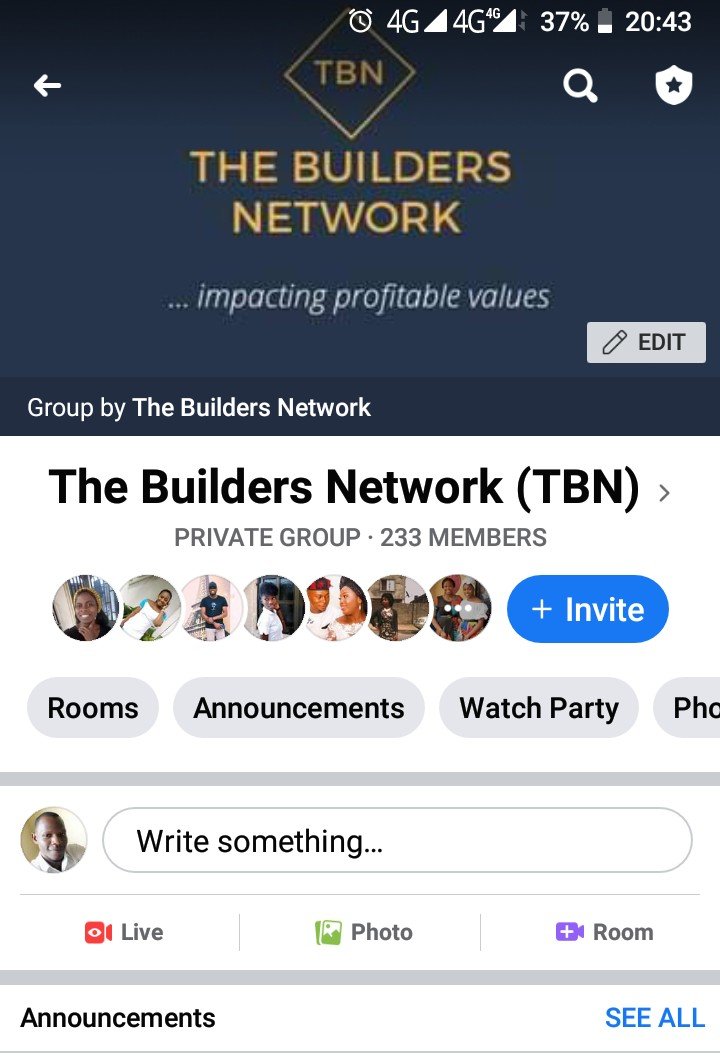 As a Digital and Marketing Skills Strategist, I had set up an online community on Facebook 'The Builders Network' (TBN) https://bit.ly/2XnAv0w with over 200 active members where I and my pro-efficient instructors teach people on various Digital and Vocational Skills.
Having realised that the growth and value of any currency is largely dependent on demand and supply for it. I told him how that one of the value chain I'll bring to system is to have an extension of my online community here and with time, see how we can become a tokenized community.
This conscious effort with effective collaboration will help boost the value of HIVE over time.
One of the easiest way to grow faster in any field is effective networking which will aid productivity and efficiency. Thus, the need to see how more communities on hive can become tokenized.
It is also quite amazing that with such a lucrative platform, millions of people are still unaware of this opportunity in relation to other centralised and non-crypto based social media platforms where rewards are not that pronounced.
Marketing is an essential factor that can help boost the various communities here and also in turn add value to the currency. This can be achieved if individuals and communities carry out conscious activities that can attract the outside community to hive.
Notwithstanding my position now, I hope to be of great value to this system and as I have also learnt that Leofinance is deemed the financial hub of hive.
My contributions would come more as soon I began to understand the market share and operations of HIVE. I also hope to learn from masters in the game here as a mentor once said, 'follow those who have achieved what you're dreaming for'.
I hope this community would make me feel loved?
Thank you.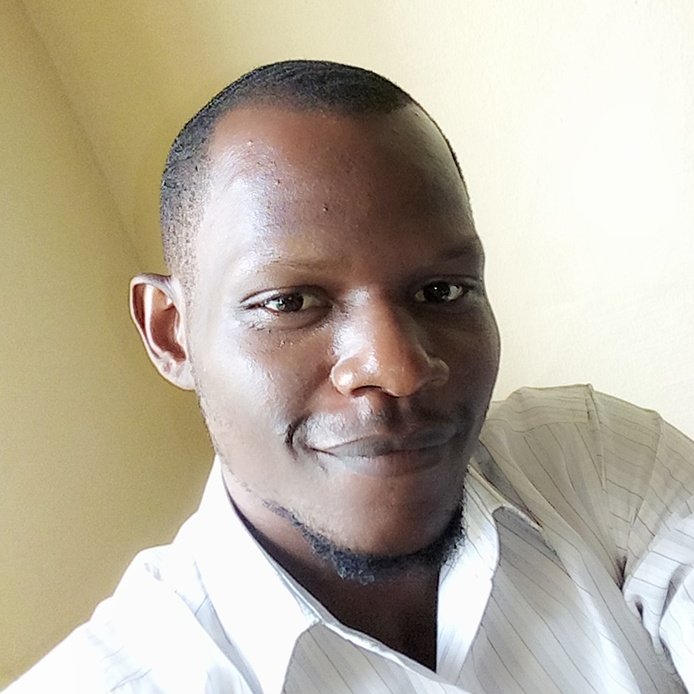 Posted Using LeoFinance