Bitcoin Seguirá Siendo la Gran Opción
Por acá de nuevo querida comunidad de @leofinance. Hoy voy a presentarles un escrito, para mostrarles como ha sido el desarrollo en una de mis paginas favoritas para ganar Bitcoin, como lo es Freebitco.in
---
Bitcoin Will Remain the Big Option
Here again dear community of @leofinance. Today I'm going to present you a writing, to show you how has been the development in one of my favorite sites to earn Bitcoin, as it is Freebitco.in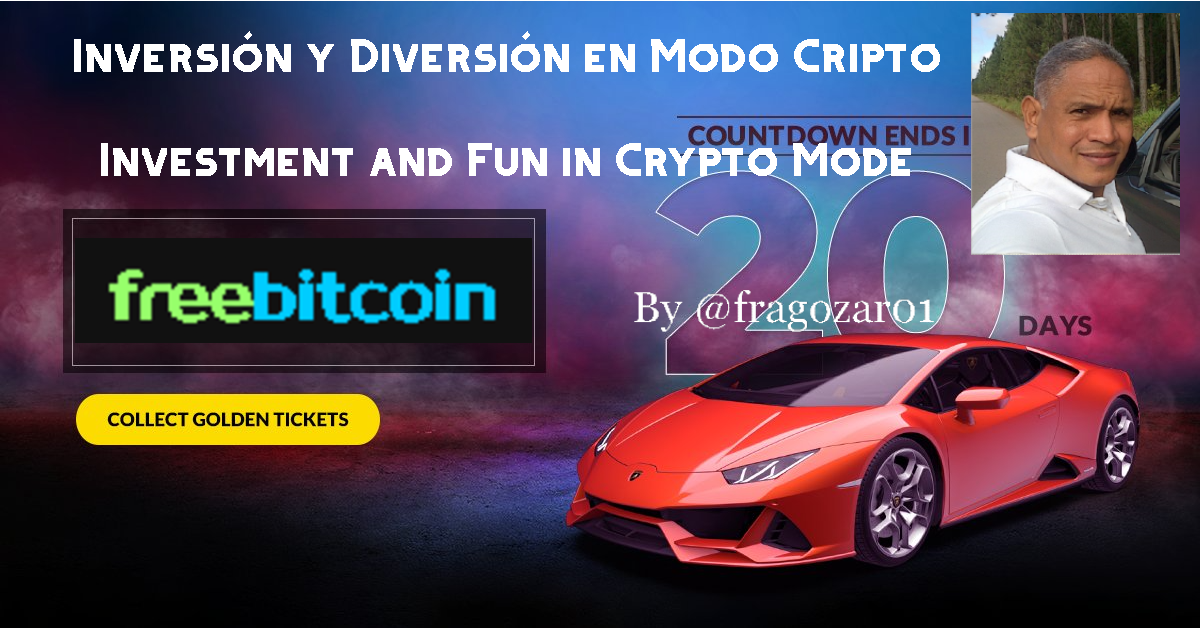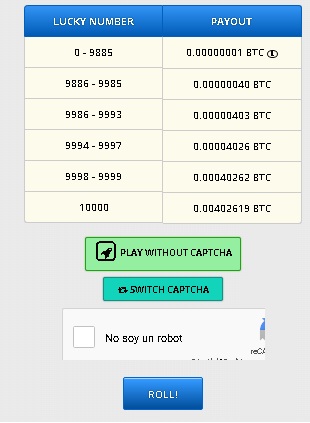 Afortunadamente, seguimos manteniendo las variadas posibilidades de incrementar nuestras ganancias, con las múltiples opciones que nos brinda este sitio web. Así, podemos utilizar el juego HI-LO, para multiplicar nuestras ganancias, teniendo cuidado de no apostar demasiado en este juego, ya que podríamos terminar perdiendo nuestras ganancias. Particularmente, yo lo uso cada dos días, solo apuesto el mínimo y siempre a la opción Hi, duplicando mi apuesta en cada resultado negativo y volviendo a mi apuesta mínima inicial en lo que obtengo el resultado positivo de ganancia y recuperación. Al momento de llegar a perder más de 64 satoshis, lo dejo así y vuelvo en la siguiente oportunidad. Con esta estrategia, he logrado incrementar mis ganancias ligeramente y reducir mis perdidas al mínimo.
---
Fortunately, we still maintain the various possibilities to increase our winnings, with the multiple options that this website offers us. Thus, we can use the game HI-LO, to multiply our winnings, being careful not to bet too much in this game, since we could end up losing our winnings. Particularly, I use it every other day, only betting the minimum and always on the Hi option, doubling my bet on each negative result and returning to my initial minimum bet as soon as I get the positive result of profit and recovery. When I lose more than 64 satoshis, I leave it like that and come back the next time. With this strategy, I have managed to increase my profits slightly and reduce my losses to a minimum.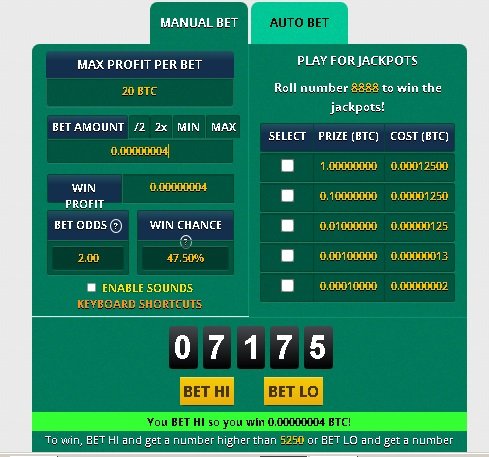 Abre una cuenta en/Open Account in

Inversión y Diversión en Modo Criptográfico
En general, las ganancias en Bitcoin que obtengo al trabajar la plataforma Freebitco.in, las invierto casi en su totalidad, en la compra del Token FUN. Esta es una apuesta que he mantenido desde el momento en que Freebitco.in, primero adopto este token como su oferta principal para el lanzamiento de la Membresia Premium, para luego adquirir la propiedad del token. Hasta el momento, no he logrado completar los 2500 token necesarios para comprar esta Membresia Premiun, pero eso no me limita en modo alguno, el uso de la plataforma con todas sus ventajas ni mi inversión en el FUN token.
---
Investment and Fun in Crypto Mode
In general, the Bitcoin earnings I get from working the Freebitco.in platform, I invest almost entirely, in the purchase of the FUN Token. This is a bet that I have maintained from the moment Freebitco.in first adopted this token as its primary offering for the launch of Premium Membership, and then acquired ownership of the token. So far, I have not managed to complete the 2500 tokens needed to purchase this Premium Membership, but that does not limit me in any way, the use of the platform with all its advantages nor my investment in the FUN token.
Ten presente, que el registro y participación en el sitio Freebitco.in es totalmente gratuito, y con la Membresia Premium, ademas de los beneficios y riesgos propios de una inversión, se obtienen suculentos beneficios adicionales para seguir ganando mas en esta plataforma. Así que puedes comenzar desde ya, registrándote ahora mismo en Freebitco.in
---
Keep in mind that the registration and participation in the Freebitco.in site is totally free, and with the Premium Membership, in addition to the benefits and risks of an investment, you get succulent additional benefits to continue earning more on this platform. So you can start now, registering right now in Freebitco.in.

Abre una Cuenta/Open Account in Freebitcoin

Get more information and news through FUN Token contact channels:
---
Obten mas informacion y noticias con los canales de contacto de FUN Token:
If you are interested in registering an account, earning free Bitcoins and investing in FUN Token with Freebitco.in, you can do so by clicking on the image to the side or from the links.
---
Si te interesa registrar una cuenta, ganar Bitcoins gratis e invertir en FUN Token con Freebitco.in, puedes hacerlo haciendo click en la imagen al lado o desde los enlaces.

Important Note: What is expressed in this document comes from my experience and is for informational purposes only, so it should not be taken as financial advice or investment advice. The cryptocurrency market carries risks of monetary losses due to its high volatility and requires the interested party to be properly informed and educated.
---
Nota Importante: Lo expresado en este escrito proviene de mi experiencia y solo tiene carácter informativo, por lo que no debe ser tomado como asesoría financiera o consejo de inversión. El mercado de las criptomonedas conlleva riesgos de pérdidas monetarias por su alta volatilidad y requieren que el interesado se informe y eduque debidamente.

Este post es de mi autoria y expreso en el, mis experiencias y aprendizajes cada día en esta red. Todas las imágenes son editadas por mi y corresponden a capturas varias hechas en mi PC y se indican las fuentes en cada caso. Espero tus comentarios, opiniones y tu voto favorable.
---
This post is of my authorship and I express in it, my experiences and learnings every day in this network. All images are edited by me and correspond to various captures made on my PC and the sources are indicated in each case. I await your comments, opinions, and your favorable vote.


Join me/Unete a mi Fan Base en/in Hive.Vote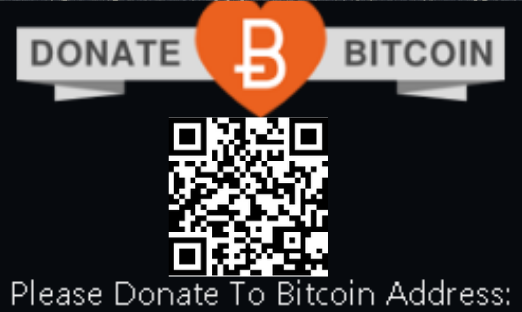 |
Si Te Gusto el Contenido
Puedes Donar Bitcoin a esta Direccion:
If You Like the Content
You can donate Bitcoin to this Address:
|