That's right, I was just as stoked as you with the news!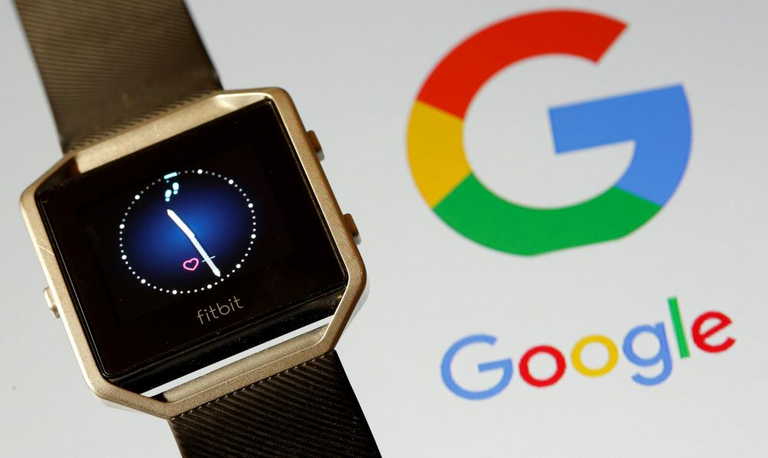 When this morning I received on my email inbox the official announcement, I just could not believe it. $2.1 Billion shopping... for google is not much but tells us all one thing. They know what they are doing.
They were missing out a great part of this market on their portfolio and now that there's basically COVID everywhere, this might be the best time to buy low. Great strategy.
Do you own a Fitbit?
If you do, like me, then I hope this is good news for our devices. Most likely more integration with other apps if I am guessing right, but what will happen to the product innovation? Fitbit had a particular way of creating products that I kind of like, even if it is not that 100% perfect mark yet.
With acquisitions, there are always changes...
I should have bought some shares, damit!

If you have an account on Twitter (follow @forkyishere) and you enjoy #news about the #HIVE blockchain, make sure you tweet about any reference to your account here. I am following all HIVE users!

Check these Cryptocurrency 💳Cards
Posted Using LeoFinance Beta
Posted Using LeoFinance Beta