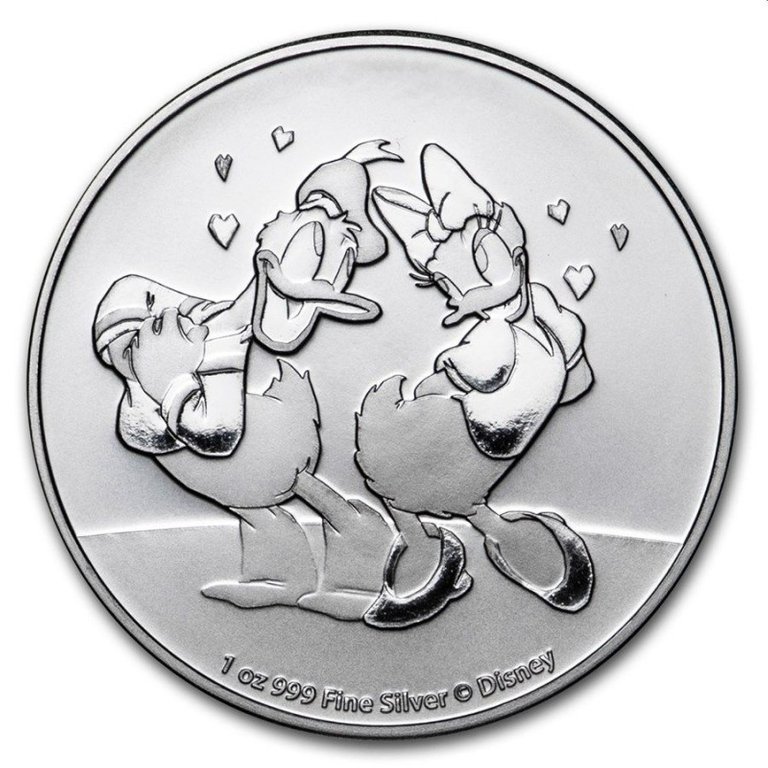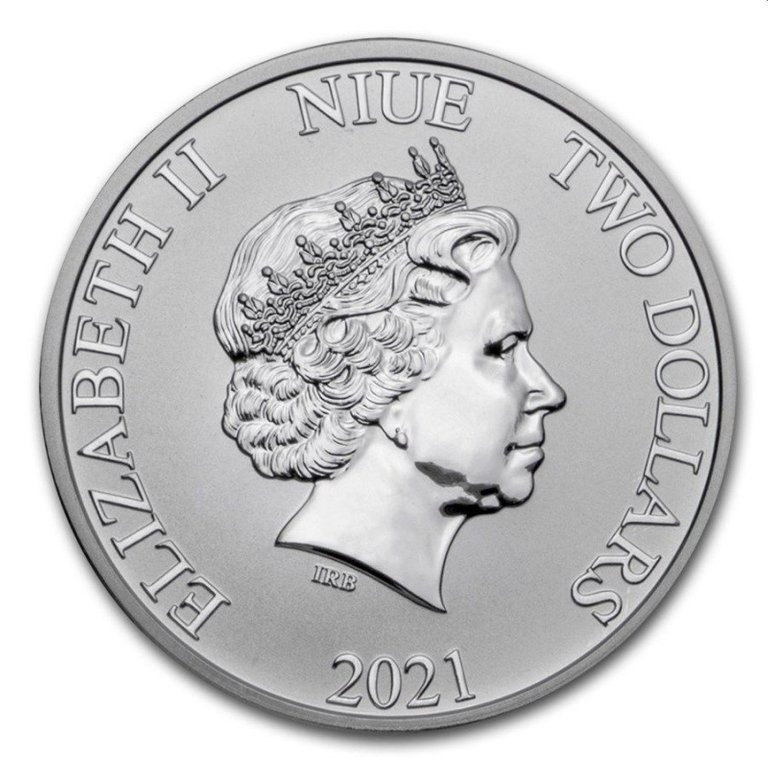 Over the last year there were many Disney coins coming out from the New Zealand mint.
I only jumped on the Lion King one as they were almost as cheap as your standard BU coins and so it is a free gamble in my eyes as they have a limited mintage.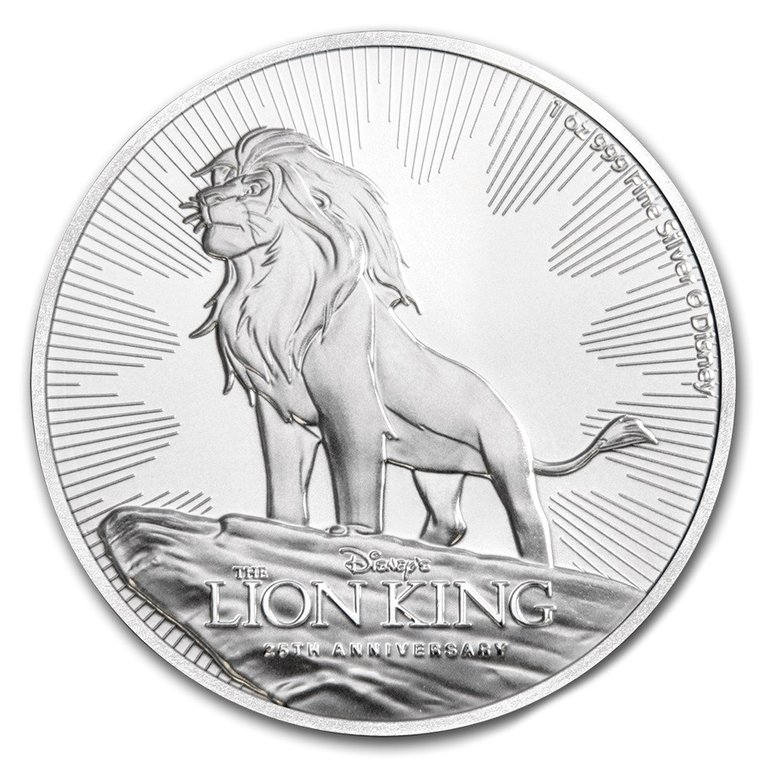 I started selling some in 2020 and were able to ask for quite a premium so the gamble paid off.
As silver ran up I took a short break and discovered different markets but had took a peak from time to time what the silver coins were doing.
Now the itch is back and I will have a look more regular to stack up for the coming years and hopefully flip some coins again.
Unfortunately the premium on Donald and Daisy is way higher and with that the risk...
The mintage is 15k which is not tooo much but also not nothing...so I guess I will take a pass on this one if I can find it cheaper though I will be getting some as the coin looks nice but I think there will be better opportunity so keeping cash is not too bad.
Posted Using LeoFinance Beta