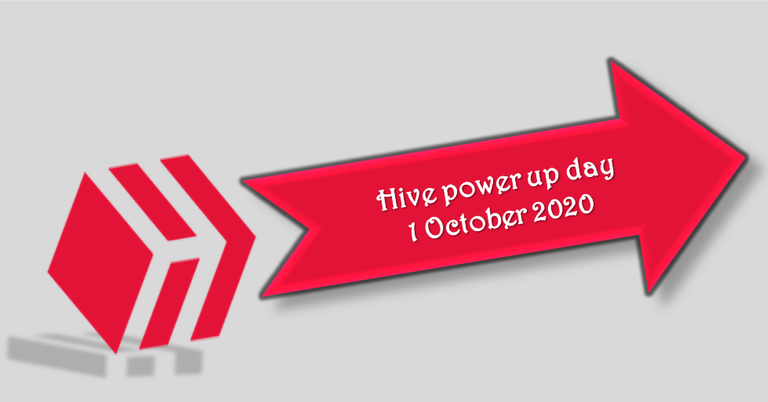 Tomorrow, is #HivePUD day. Realistically, I am probably going to be in a weird space and both that day and then next - and away from my keyboard. Possibly having to do advanced prep for the market and making koeksisters.
What is Hive Power Up Day?
This is from @traciyork's announcement post where you'll also find details of the prizes for participating:
Hive Power Up Day has been taking place on the first day of every month since it's inception on that other blockchain over a year ago. There's a great old post from @sndbox that explains all the reasons you personally benefit from powering up. For the community as a whole, it's a great way to show support for our blockchain home by staking (aka powering up) Hive and adding to its value. And as @streetstyle has always said...
On the first day of the month...
• ...we ask that everyone who can do so, power up any amount of HIVE they are holding on the first of the month.
• ... we ask accounts that are currently powering down to please pause the powerdown during the hours of the first of the month.
• ... we ask that those who are trading and/or selling Hive, not to do so during the hours of the first of the month (and if possible, cancel any type of sell order on any exchanges for the same hours).
Oh, and be sure to visit @hivebuzz's post about Power Up Day Helpers. Helpers and accounts that power up, all stand to get badges at different levels, explained, in numbers Hive's own mathetician, @nickyhavey, here.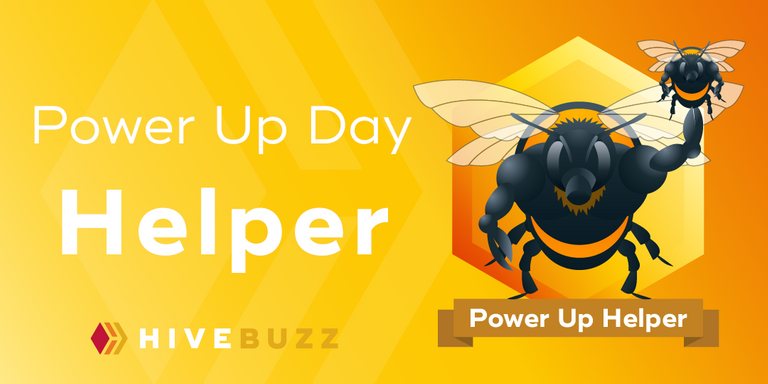 So, back to why I'll not be around much tomorrow:
When I started writing this, it was all a little iffy, but it's now confirmed: The Husband will be under the knife tomorrow. For two, possibly three, procedures. Because we've not heard about the last, we're choosing to believe that no news is good news.
When he does something, he does it properly, The Husband.
I am telling myself, believing and telling myself that it will be fine and that he will make a full and quick recovery.
After all, as the doc observed the other day, he does heal well.
So, while I shall be around, I am likely to be a trifle distracted and sitting down and writing a power post may just be beyond me.
It will be a 4 - 4.30 am start, so I'm thinking, and as I said, that I should take to the kitchen. As I will probably get to fetch The Husband some time on Friday - kitchen day - and it's a two hour round trip without the admin/hospital things in between - it's a sensible and productive way to use my brain time.
Oh, and don't forget to power up!
See you on the other side...
Until next time, be well
Fiona
The Sandbag House
McGregor, South Africa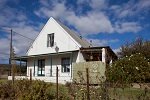 Photo: Selma
Post Script
In yet another aspect of my life, I offer
English writing, research and online writing tutoring services

writing - emails and reports, academic and white papers formal grammar, spelling and punctuation more information here
And then there's more:
If this post might seem familiar, it's because I'm doing two things:

re-vamping old recipes. As I do this, I plan to add them in a file format that you can download and print. If you download recipes, buy me a coffee. Or better yet, a glass of wine....?
and "re-capturing" nearly two years' worth of posts because of this.

If you're interested in a soft entry into the world of crypto currency and monetising WordPress blog, use the fantastic Steempress plugin to post directly to the Hive blockchain. Click on the image below to sign up


I also share my occasional instagram posts to the crypto blockchain using the new, and really nifty phone app, Dapplr. On your phone, click the icon below, and give it a go.