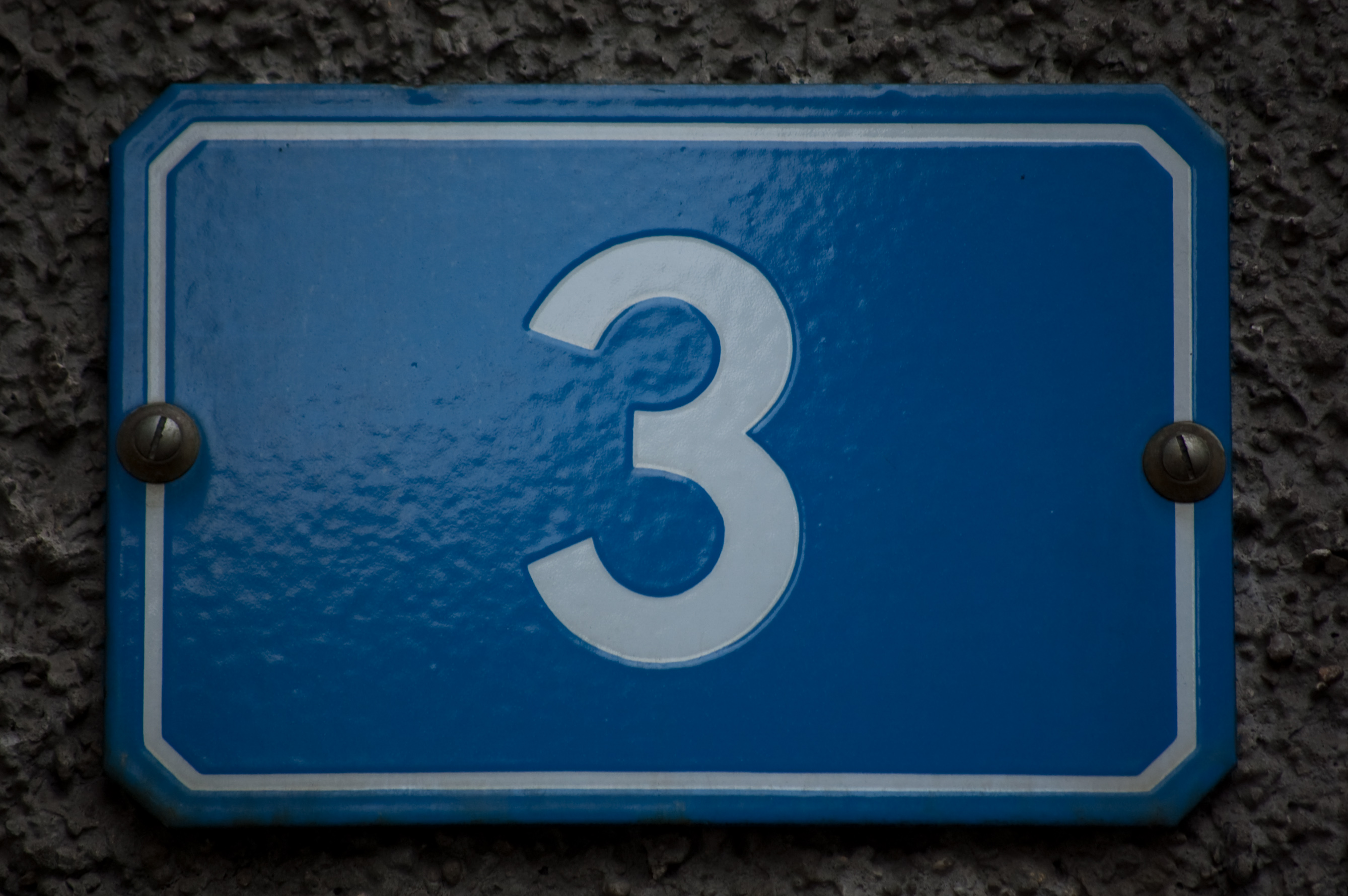 I've been thinking the other day, what an awesome community we have! Then because i am a little bit weird and curious i wanted to unravel the root of this excitement.
What makes this community special?
I stopped doing what i did for a moment and tried to think. I won't divide it between Hive or Leo and by saying Hive, i am talking about the majority of the different tribes so rest assured.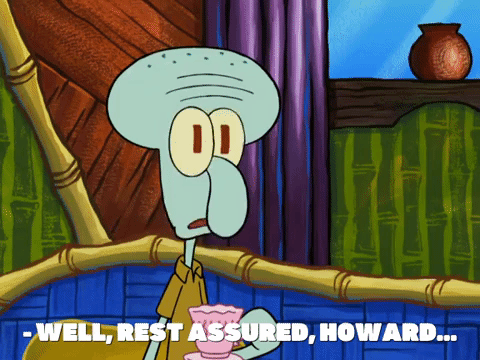 So after thinking for a while, i narrowed down the reasons to 3, there are many more but those 3 are the most important for me. If you have a different point of view or you wanna add more reasons please do so in the comment section and don't hold back!
At this point, it's worthy of mentioning that i have been in Steemit since 2017 so i have seen a lot, way more than you can imagine. I was also as any of you i believe part of many different communities throughout the years. Something is completely different now let's talk about it!
---
Supporting the Newbies/Members
One of the best reasons why this community is awesome is the support it provides to all the Newbies and ofc its current members. Let's take it from the beginning.
If you are completely new to this then the truth is you may not know what to do, how to attract an audience, and built a name for yourself. You may also afraid that your posts won't be seen and thus not earning any rewards either.
Well, don't worry it won't be like that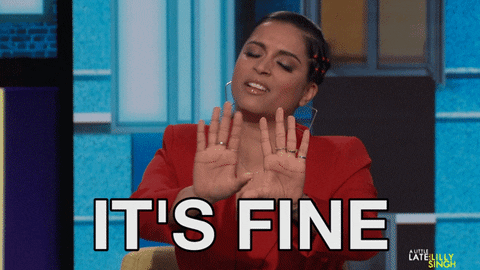 To begin with, let's say you are a new user and somehow end up here or on another's community front page. You make your first intro post and then each community will greet you nicely.
Not only will great for you but i bet you will see some nice rewards as well. You just need to have somewhat of a quality post, not just a single line for example and that's it.
Let's see a real-life example though
@badbitch is a new user here on Leo. She just made her first post 14 days ago and most likely she knew none, nor she expected what would follow. They say that 1 picture is 1000 words so see for yourselves

Let me tell you what that means. She had 206 upvotes or "likes" if you will and 38 unique comments that if you see inside the post, there are over 80 as the conversation went on.
120 LEO is translated into 42 USD total rewards. From that give the linear reward system half of it will go to the curators and the other half to her. So out of her first post, she managed to get 21$ Not bad at all right?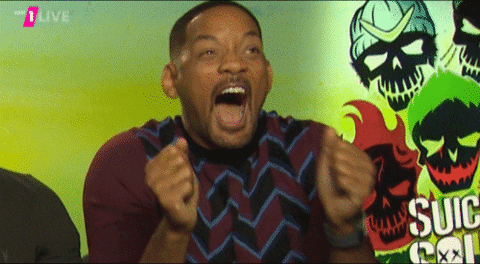 ---
It doesn't end here though. A majority of users check on the recent page quite frequently. On that page, there are the posts that just published and you can also find many "undervalued" ones there.
Many users just as myself all constantly checking in on that page and reward some of these users, both by upvoting and commenting. On top of that, the mighty TORUK lurks in there.
I am talking about @onealfa.leo who constantly finds and rewards posts from both newbies and existing members with big fat upvotes. He also just announced another initiative in which he will promote "exceptional, persistent, hard struggling new authors here on LEO" as he said, read more below.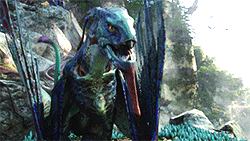 ---
In case this isn't enough for you, there are multiple communities and initiatives that reward new members and current ones. Where to begin with, i don't know.
Let's say that you are a newbie, there is right now an initiative by @starstrings01 that can help you grow a lot. Just have under 500 HP and you are eligible! Read more below
Next in line are the country-related communities. If for example, you are Bangladeshi then follow the @bdcommunity. If you are Chinese then talk with @deanliu and join the Chinese community here. You are Latin or Hispanic and new? That's great, the @aliento project is here to support you! Follow their account for more.
Do you want more? OCD is one of the biggest curation communities on Hive, one of their mod is @travelgirl and generally speaking i think ocd has helped way more people than you imagine.
Another initiative is @curangel an account with curators that are constantly searching for good content around Hive. @anggreklestari is one of the curators there and a person that is extremely active on the platform!
---
High Engagement
This goes without a doubt but the more i delve into Leo and Hive and more engagement i see. There are a lot of people who are trying to make this community different and thus try to engage as much as possible.
Also given the fact that we now have tribes or communities if you wish, it's easier to engage with others. The reason is that each community has a specific thematology its members sure like the content!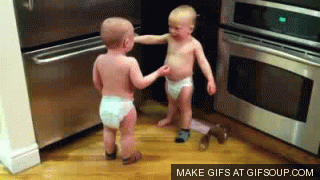 ---
Sharing the Knowledge
That's something that i bet many of you haven't given much thought into. I have been in many communities during my lifespan but this one is different...way different.
Most of the people here are sharing their knowledge for free. Knowledge for upcoming cryptos, stocks, real estate, and not just this. They can share their knowledge in pretty much everything, from how to build your pc to how to draw and from that to different financial trading strategies.
They also share info about how much crypto do they own or what stocks they have invested in. This is something that nobody does, maybe out of fear or because they are simply jackasses.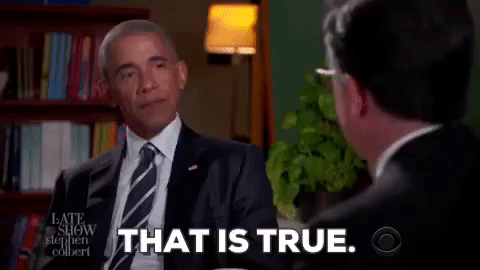 For instance, you may ask someone about his salary and that someone may work in a job with a pretty stable payroll that most of us know and still he won't tell you that he earns 500$ or 1000$ even via internet.
Meanwhile, in here someone will not only tell you what he earns but he will also show you an excel spreadsheet with his income each month from his salary to crypto portfolio!
---
What did you guys think?
Also, i am curious how many did you actually read my 1200 words? :P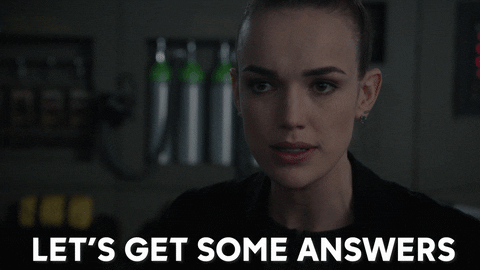 ---
My Latest Posts
What would You advise a Newbie to Invest in?
---
A Greek talks about his Financial Goals for 2021
---
---
---
2021 Promising Crypto Projects (What's yours?)
---
---
My Last Post for 2020... See you Next Year!
---
---
Finally Achieved my goal of 500 LBI and now only Power Up!
---
Biggest Airdrop Hive has Ever Seen on Leo
---
Why I Never Check the Trending Page
---
How easy is to find a job during the Pandemic?
---
or simply click on one of my profiles!
Filotasriza3 (LeoProfile)
Filotasriza3 (HiveProfile)
Filotasriza3 (SteemitProfile)
Posted Using LeoFinance Beta