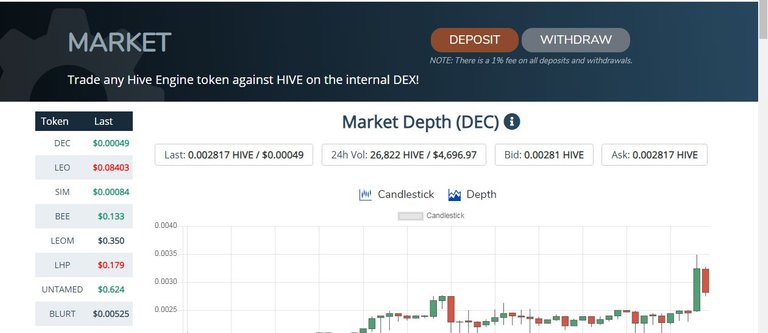 Hive engine may be unfamiliar to some of the Hive users but not all. Even if you are unfamiliar with trading, you can learn it slowly by starting to use Hive engine. It is very easy to understand and if you have learned how to use Hive and how to withdraw Hive coin and trade it with fiat, you can do this too.

What I do wish to talk about is the investing part. Hive can be swapped to Swap hive wither by depositing Hive directly through the engine https://hive-engine.com/ or by using bee swap site.
https://beeswap.dcity.io/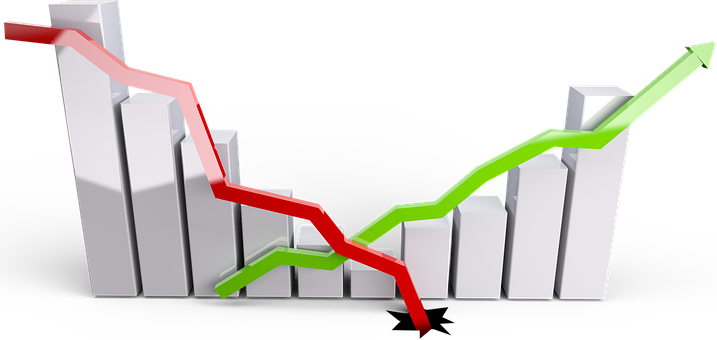 After you do this part, go on to see which tokens on Hive engine are doing not just well but great.
Notice the volume and transaction speed and trade history.
Then place an order to buy tokens and wait to see if your order gets filled.
If the token does well, you will get good returns without fail.
Dec, the game coin of splinterlands is one such token which has done extremely good. It is really 'the coin' to watch out for if you are interested in trading seriously.
Others such as Neoxag, Leo, and Bro are also equally good.
If you still have doubts, please do read the articles that appear in the Leo community. There are very good writers who explain it all in simple terms so that all people can understand.
image - pixabay ans screenshot