Yesterday we were invited to dinner by friends of my Wife. The meal was really amazing and the company outstanding.
I had promised my wife not to evangelise about Bitcoin and blockchain but then they started spouting nonsense about the subject and I really had to set them straight.
To clarify, these are a couple in their sixties and in their fifties. They have done well for themselves and are well educated.
The only thing is that they have not gone down the rabbit hole and they do not realise yet how money works. They are part of the herd...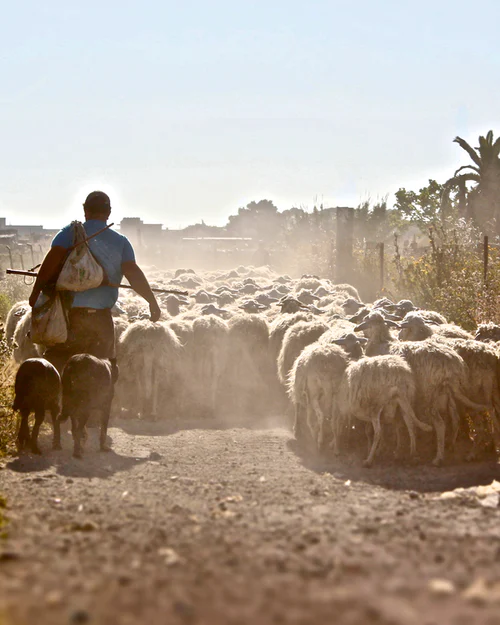 Misconceptions:
Bitcoin is for criminals and terrorists
Bitcoin is super volatile and high risk
It's too late to buy Bitcoin
Bitcoin is for criminals and terrorists
One of them was still spouting the old line about criminals and terrorists. When I asked why that was the case? She said it was due to BTC being anonymous.
I went on to explain that intelligence agencies love bitcoin and blockchain because it is just the opposite and everything can be traced. Add in the KYC rules and criminals have a hard time not getting caught.
Bitcoin is super volatile
I told them that that was right and it was the reason you still had a chance of making a nice return on this. If they want safe they can go to the bank and lose money on a saving account.
Bitcoin is high risk
And again I had to agree and had to point to the previous point. But that the upside risk is a lot higher then the downside and those are all the amazing trade opportunities.
it's too late to buy Bitcoin
And that was the weird part, me telling them all the reasons above did not convince them either even though they agreed with all my points and thought that everything was valid.
I guess they will be buying bitcoin when it's over 100k and when their trusted bank manager tells them while taking most of the gains that will be left over in fees.
Posted Using LeoFinance Beta