In 2017 I somehow acquired a bit of XRP.
Not an earth-shattering amount: 339 XRP (75 USD)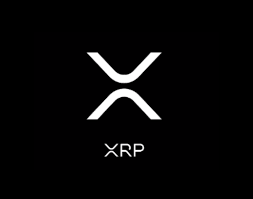 Who can blame me, I was new in crypto and the hype was high.
There are a lot of believers in XRP who are not going to like me but I have to say that for me this does not make sense anymore and has not done so for a while:
too many tokens in the hands of the team
too much difference between Ripple and XPR
too much competition from the crypto space as a whole
upcoming CBDC competition from central banks takes a bite out of the use case
But I bought them at 0.22 and did not want to sell them when they were at 3.2 thinking I was going to be rich and after the crash, I did not want to sell at a loss and then kind of forgot about them.
In 2019 I opened my Celsius network account and I just decided to just put them in my celsius account on June 3rd 2019 when I saw that that option was available.
The outcome is actually amazing:
45.44 CEL (currently at 2.53) = 115 USD
339 x 0.54 USD = 183 USD
Total 298 USD on a 75 USD investment. That is 4x in 2 years.
My next plan is to put the 183 USD into Sushiswap as I think it will become a viable alternative to Uniswap but is still a bit undervalued due to all the stuff that happened with the Chef. But if I look at what they are doing behind the scenes I would hope they are in for a leg up as well.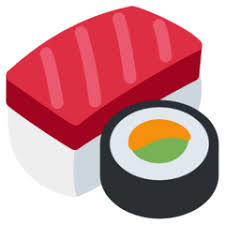 For me, these are all small alt plays that might pay out or might not but the DEFI craze is going for a 2nd run and Alts seem to be getting a small boost right now with ETH leading the way.
I am still looking for BTC and ETH (who are my main holdings) to go at least another 50% higher and go through 20k and 600 but do not mind having an alt play around once in a while.
How are you guys liking the small ALT season?
Any repositioning taking place in your portfolio?
Posted Using LeoFinance Beta