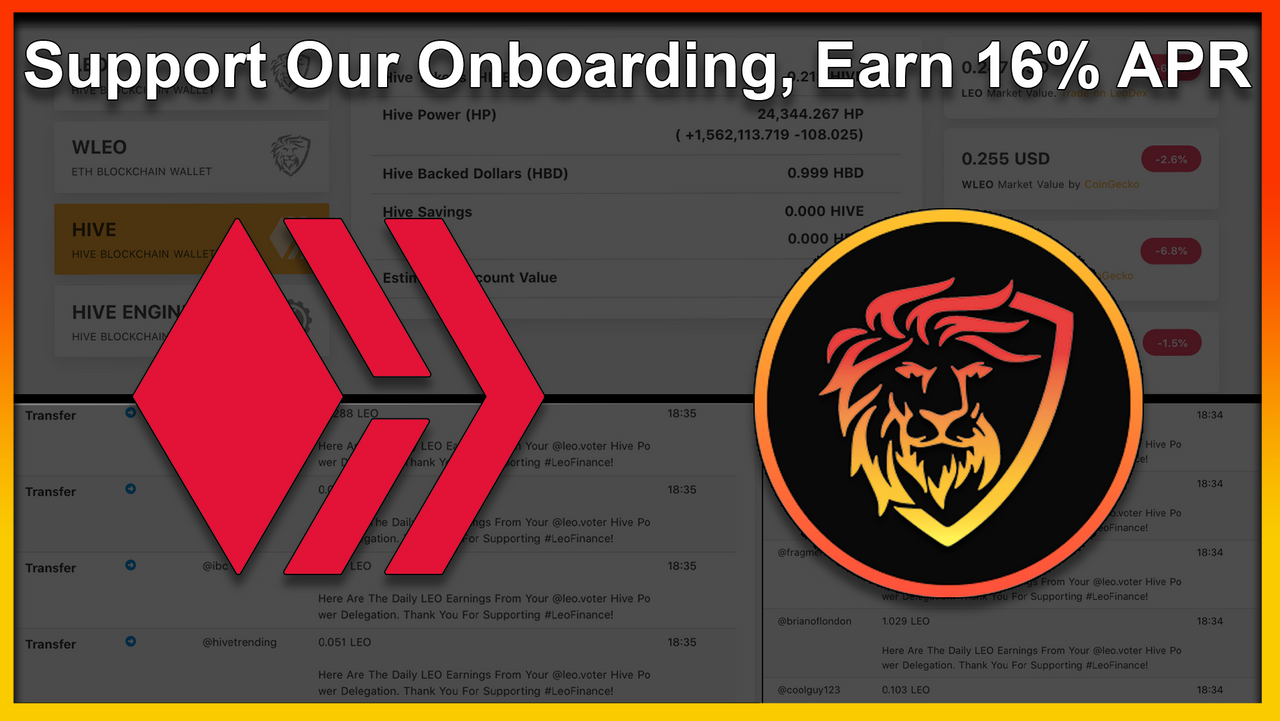 If you look at the pictures above there seems to be a nice possibility here.
Scenario 1:
I have 20k HP and I delegate it all to Leo and get 16%... very cool but no more curation rewards for me on HIVE and I do make a decent amount there.

Scenario 2:
Lease some HIVE like the 1000 in the example below and delegate that same amount to @leo.voter
I still make another 1.2% profit in my curation. And I know there are people out there that make way better curation rewards then me so for those it is even more lucrative to take the 2nd scenario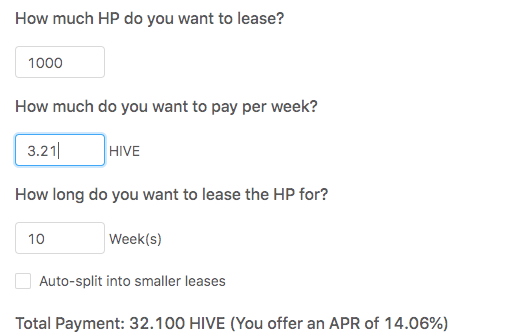 I will admit that this is more of a whale/orca/fat dolphin proposition than for smaller Hive holders but It does not cost you much especially if you are able to take long-term leases.
Think about it this way:
In the crypto world, 1-3% ROI is peanuts
In the real world, it is a lot more than the banks are paying you.
Another byproduct of this approach might be that the % ROI of Dlease might go up as people try to take advantage of this.
I have put in my offer on DLEASE, lets see if it gets filled. If it does I know where my liquid Hive is going to in the next few weeks... I have 20k delegations to get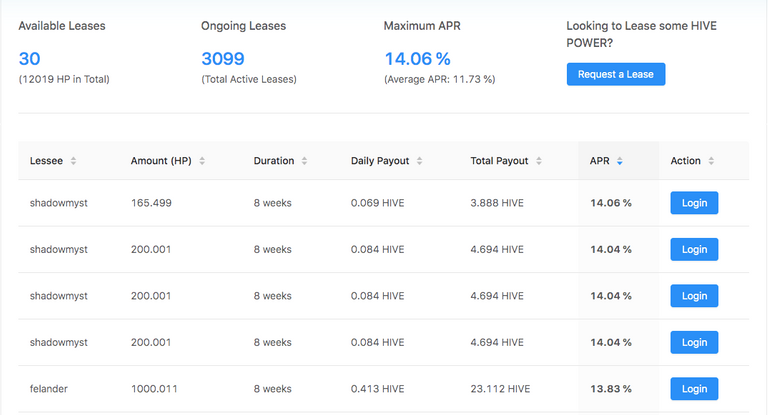 I really hope I did not get anything wrong here but it seems my math is correct here
Please let me know what you think
Posted Using LeoFinance Beta