Financial Goals 2021

First, I would like to write a short recap of 2020. I've been planing to write one before the New Year but didn't have enough time.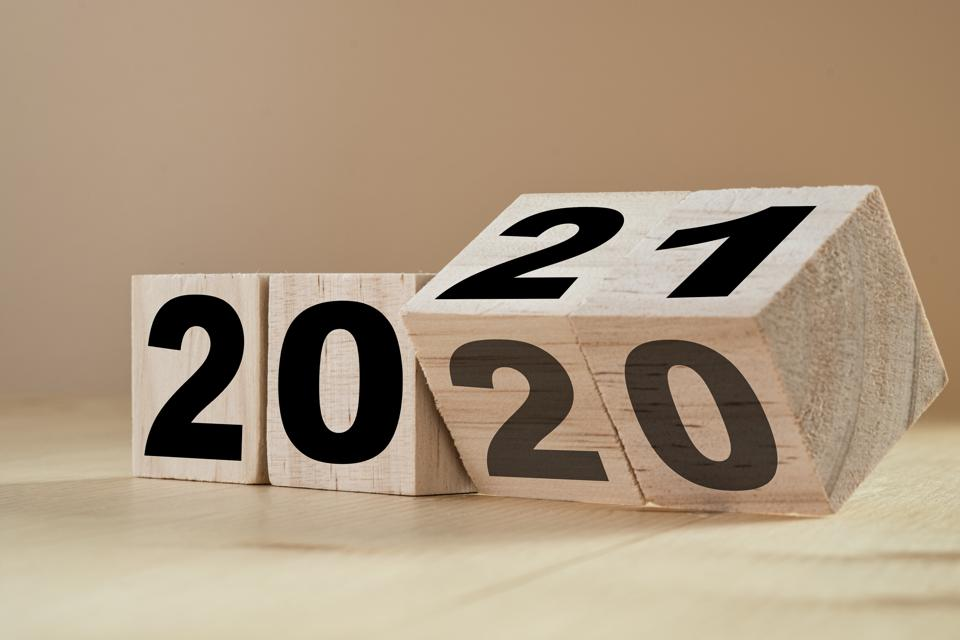 source
Compared to most people, I was very lucky and not affected by the covid-19 crisis, instead, 2020 was one of the best & most successful years of my life. Since March, I was forced to work from home, and while boring at times, working from home (and social isolation at all) is still much better than normal work where you are forced to work with people (at least for someone who loves computers more than people).
I also started working as a freelancer. My investments also quite successful, starting with the STEEM-HIVE fork (instantly doubling my "steem maximalist" portfolio). I also sold a nice amount of HIVE at the top ($0.99) for BTC and bought a new laptop (BTC was under $9k) with it. That BTC is now worth almost $13k, but I'm not regretting it.

Another lucky thing was my involvement with DeFi (thanks to @theycallmedan, I started working on wHIVE), so I made some money on Uniswap airdrop, random shitcoins, and ETH.
And finally LEO. I was aware of it before, but I was away from Steem when it started (and I got burned with SPORTS, so I was not really into Hive Engine tokens). But after I was contacted by @khaleelkazi, wLEO was announced and LEO pumped to ~0.3/0.4 HIVE. I just tried to make a small profit from the pump after wLEO launched, but instead, I fell in love with LEO, and now I hold 3x more LEO than HIVE. It was also my best investment of 2020, I invested 6-8k HIVE and now it's worth ~32k, so around 400-500% gains.
---
So on Bitcoins 12th birthday, 3rd January 2021, my crypto portfolio looks like this:
| Coin | Price (USD) | Amount |
| --- | --- | --- |
| LEO (and wLEO) | 0.3 | 16,816 |
| ETH | 825 | vzYxFN+9k/mJeSUbURACpw== |
| BTC | 34,000 | dANMIlfbb/LhTMq7R2UmPg== |
| XMR | 140 | UtQQNRSkAI1gARbTrNUODQ== |
| HIVE | 0.115 | 12,000 |
| RUNE | 1.45 | lp3z7Ya+wjCUilT2Z3y/WQ== |
| SLS | 13 | FYYLIsLxN1x0VqUlZKvnKg== |
| USDC | 1 | spr86XFGW/Ac907QMQw+aw== |
| TOTAL: | | 8GfR7StDB/6Nv6NYUa+JnA== |
Amounts were encrypted using https://aesencryption.net/
I also hold a few hundred dollars of smaller DeFi coins on BSC (aka "my degen fund"), but I don't consider that serious investment, more like gambling. They might 10x, they might rug pull.
While crypto is 90% of my investments, I hold the remaining 10% in gold (and some silver).
---
My 2021 goals
Which is going to be your investment strategy for 2021?
HODL! (and stack alts & sats)
Do you have any specific assets that you want to invest in?
I would like to start with some real estate.
Preferred Investment? Crypto, Real State, Commodities, Stocks?
CRYPTO!
Do you have a plan or a set of goals on how to use and grow your stake?
I would like to buy my own house, so my goal is to end this year with at least $250k.
---
My price predictions:
HIVE: $2.5
LEO: $10
Posted Using LeoFinance Beta
---
---