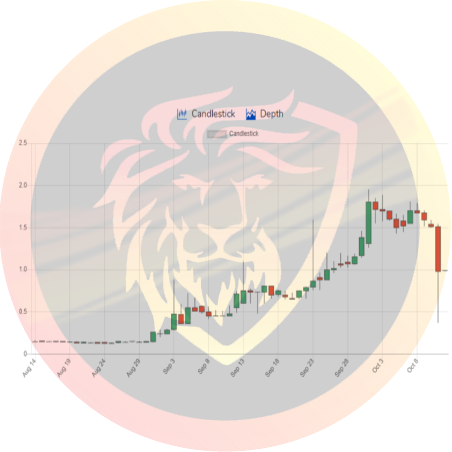 The news of the wLEO Ehtereum hack was noticed when I read the post after I woke up before getting ready to work. No one knows who did it yet (check out the link below), but the people involved directly with @leofinance seems to have things under control.
---
The hacker's ETH address: https://etherscan.io/address/0x8c9a02c89c96940e377052a9be0c7326f89a2495
---
At least I didn't bought any wLEO in UniSwap. I avoided Ethereum after the Gas Price was like $5 USD. The last time I use Ethereum was like a month ago to sell my HUNT token. Sticking to Hive because it is cheaper/FREE and less complicated.
Predicting something like LEO is very hard and explaining the Analysis behind it might be out of my league. Fundamentally I guess we can give LEO many reason to go up higher than Hive itself soon because the team behind @leofinance seems to be good enough to the point making the price higher than HIVE.
Even if they have remove a lot from their Uniswap Pool, at least they have more things planned in their roadmap. I'm looking forward for the phase 2 like Real-Time Gamification Leaderboard and Upgraded Payout Displays. The current UI is great, but the Gamification part really makes me wonder a lot because I use Hive for @splinterlands most of the time.
So I Bought More LEO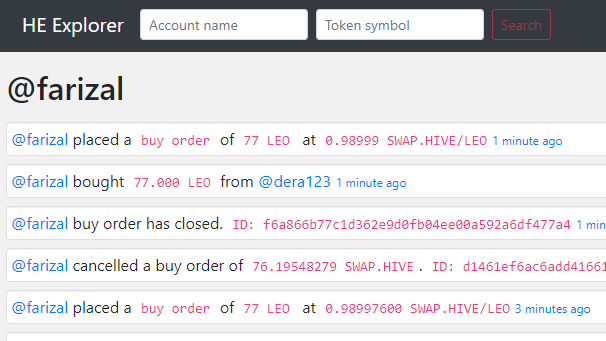 Not much, but those were the only HIVE I got after powering down my HP. Hopefully this will be a safe place to hedge my HIVE until the next Bull Season.
---
DISCLAIMER: This is not a financial advice, just my personal opinion
Posted Using LeoFinance Beta