Blogging is indeed an amazing and interesting thing to do when one is on the right platform and with the right people.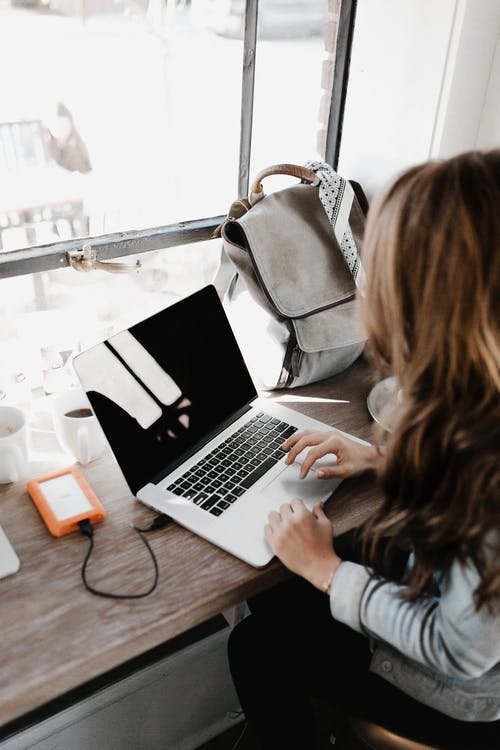 Image Source
If was asked if I loved blogging or if blogging was an interesting place to be a few years back, I won't have said YES because this was never my story when I first started my blogging journey a few years back on Steemit.
The journey wasn't an easy one and a struggle because I couldn't flow freely as I used to on other social media platforms and there was no flow of interaction.
Although I was introduced to the platform by a friend who became a mentor on the platform as well it was a struggle and a difficult one to stay on the platform for one hour. Although the interaction or communication system was there but it was on a low level and once in a blue moon.
Sharing my thoughts and ideas on that platform wasn't really a mistake but one of the things that made me lose interest in blogging and never got motivated was that the place never made me felt my voice was heard because of the low interaction system although I was upvoted for my article even though I wasn't a good writer but then, it was struggling for me to write the little I no.
I am not trying to put down any platform here but all I am saying is that blogging has never remained the same again for me since I joined the Leofinance community.
Not only does one get upvoted for a quality article but the massive reply on a post in the community not only gladdens my heart but motivates and encourages one to look for quality content and always post on the platform. Also one gets upvotes for comments.
Not only massive comments and interactions on my posts but also I am always fascinated when I go through the posts on my feed and see a good amount of comments on other members' posts.
Things like this keep me inspired, motivated and encouraging, and always searching out and thinking deeply about the kinda post I can make on Leofinance that can make me gain such amount of comments on my post.
That is one of the reasons I was motivated to make this post because blogging on Leofinance has changed my life and apart from that. I have heard fascinating stories/testimonies of what Leo tokens have done for people and I am part of those.
Leofinance is one of the best blogging platforms that has ever happened to me. Yeah, you all might think I am blabbing but I am not.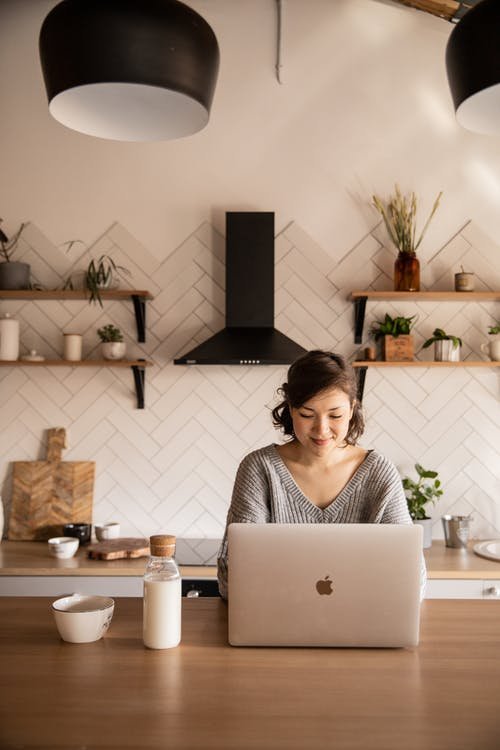 Image Source
Do you know how it feels to always look forward to writing on this platform? I am happy and grateful for all the love and support I get daily from the Leofinance family.
Blogging is really an interesting thing since I came to know about the Leofinance platform although I found it hard at the first period, after a lot of interactions a getting motivated by those who find time to visit my blog and interact with me, it has been an interesting journey since then.


Posted Using LeoFinance Beta