Any KIN holders/believers out there?
$KIN token was supposed to be the next best thing after sliced bread. The fuel asset for the plethora of social media attention apps under the umbrella of Canadian entrepreneur Ted Livingston, CEO of Kik Interactive Inc.
This was in 2018. Then ... a fair share of legal troubles happened, nothing much was delivered and now $KIN stands in front of its fourth migration, now to the Solana platform.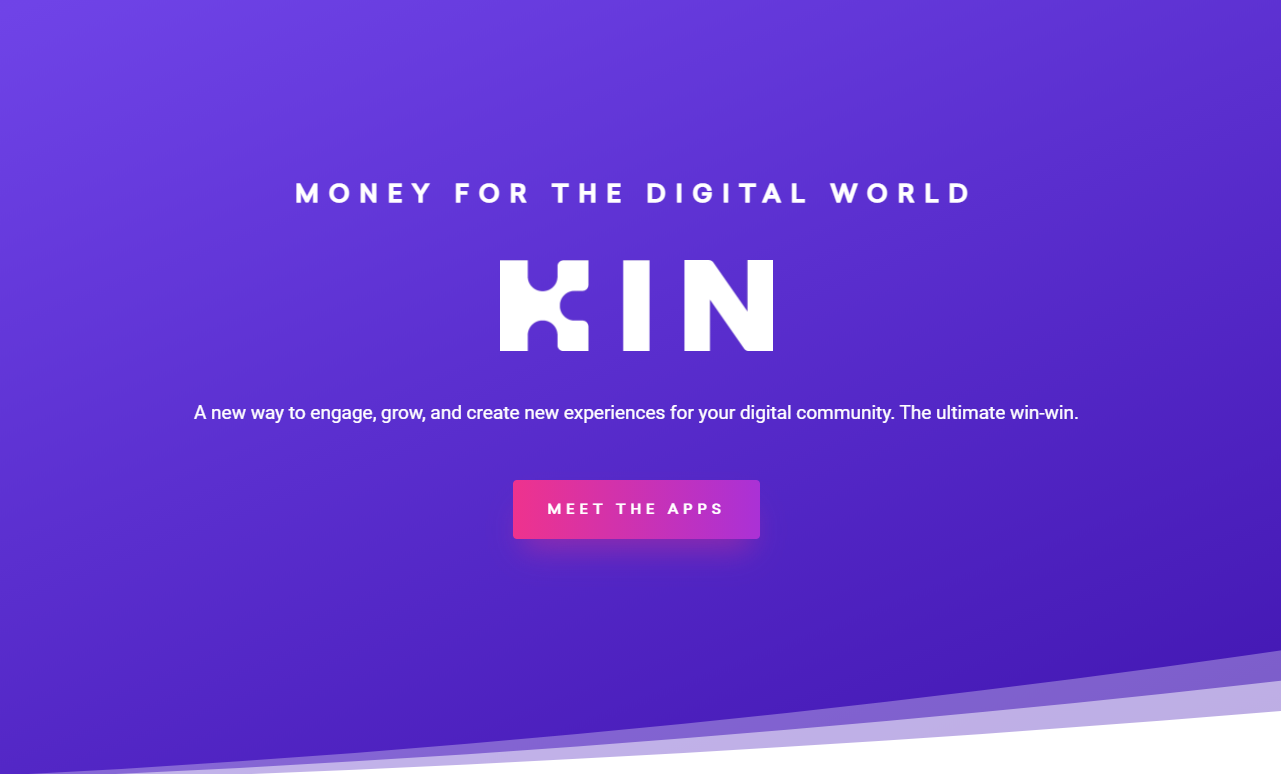 From the Token Migration site:
Migrating to Solana
Kin has undergone a number of evolutions since its first generation as an ERC20 token on the Ethereum blockchain. Here are some basic definitions to help you understand the different iterations and upgrades to Kin since that time:

Kin1: First generation of Kin running on Ethereum
Kin2: Second generation of Kin running on Stellar (non-mainnet).
Kin3: Third generation of Kin running on Stellar (non-mainnet), where Kin is the base asset.
Kin4: Proposed fourth generation of Kin running on Solana (mainnet).
Marketplace Server: A hosted service that developers may use to manage earns and spends on their behalf, using special SDKs. Also used to help coordinate kin2 to kin3. Deprecated in favour of developers managing their own earns and spends.
Frankly, I forgot about my involvement. In August 2018 I bought a small piece of $KIN. It was with $ETH, bought with $BTC.
If I calculate the value of $BTC used for the purchase and compare it to $KIN market price, then I see, again and again, that it would be much better to hold $BTC.
Today's $BTC sum is almost eight times bigger than the value of thus bought $KIN. Eh ...
Will I ever learn not to jump onto every shining opportunity bandwagon that comes by?
I will most probably not.
What was this deal interesting at that moment? Because there already was a set of existing mobile apps, mostly for young audiences, with millions of users. $KIN was supposed to be introduced as a base asset into these apps. Imagine an already existing vivid and huge ecosystem to which an asset is introduced to boost the interaction. Sounds promising, doesn't it?
The outcome was less than satisfactory. Legal battles over $KINs nature - asset or stock, poor choice of platform - Ethereum, ...
Anyway, let's wait for this transition to Solana to happen and then sell the heap. I can wait a little longer.
---
Better and better
Posted Using LeoFinance Beta