Bringing friends to Bitstamp and earning rewards
The following is the shameless promotion of Bitstamp Exchange and its referral program.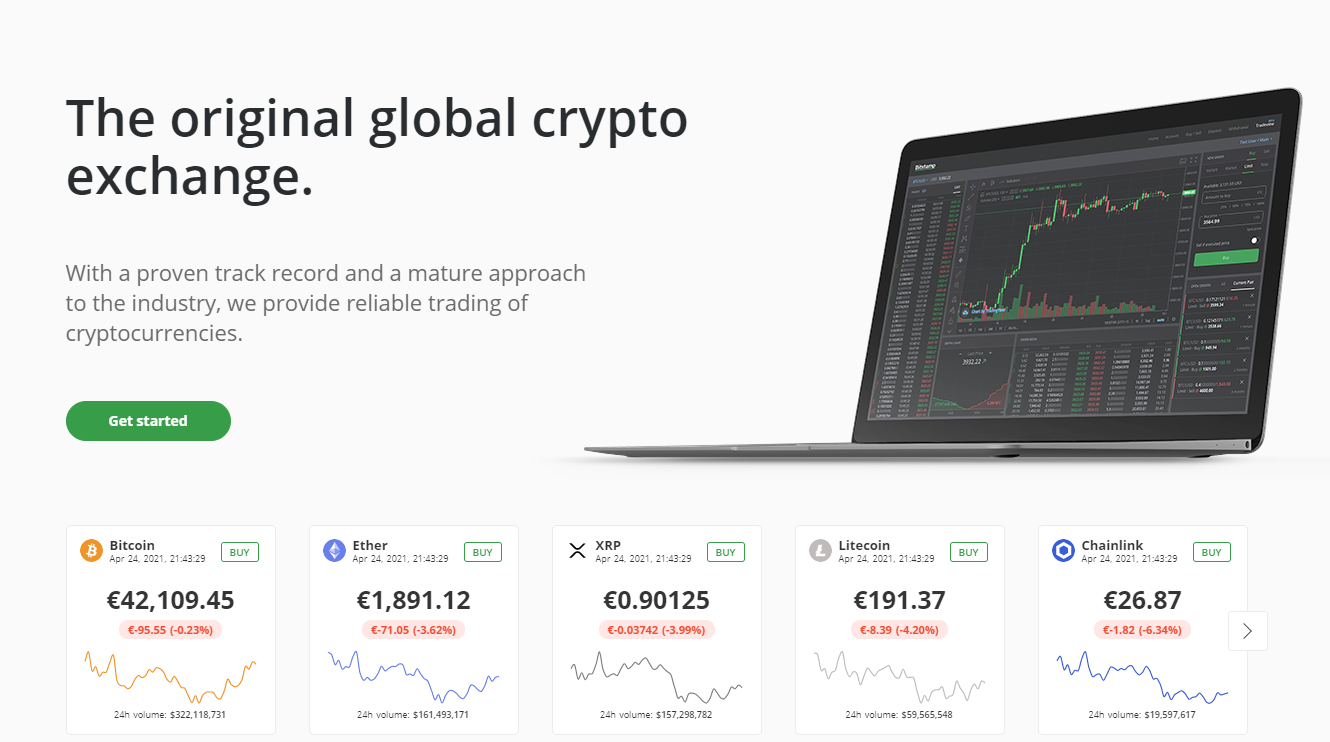 Why? Because Bitstamp was one of the first crypto exchanges and still is one of the best and the most reliable. I've been using it since 2013, I think.
Here is the proof of my first login.

Amazing, isn't it?
I bought my first piece of $BTC here. Sold it too - way too early :) This one:

Imagine keeping this half a $BTC until today. Can you calculate the profit?
Referral program
Anyway, Bitstamp has changed its owners and now they sport a referral program too.
In short:
Bring your friends to Bitstamp and earn rewards

You will get a $20 cash bonus when someone uses your referral link to open a new account and makes a trade for $100 or more.
Will you be my first referral? I can thank you in many ways :)
---
Better and better
Posted Using LeoFinance Beta
---
---