This was one crazy day with the biggest single airdrop ever! I am talking about Ampleforth, of course.
@bala41288, thank you very much for kicking my butt going with your Powered up 300 Hive today for HPUD and my monthly Hive Stats and Earnings report. It was well worth it.
All I needed to do was to figure out how to claim the drop from my Ledger Nano wallet. Connecting MetaMask to it helped.
Friends, do check your ETH wallets. Especially those with withdrawals from Publish0x. You may be in for a big surprise since $FORTH is still going strong.
Back to the vesting side of the story.
---
#LeoPUD done.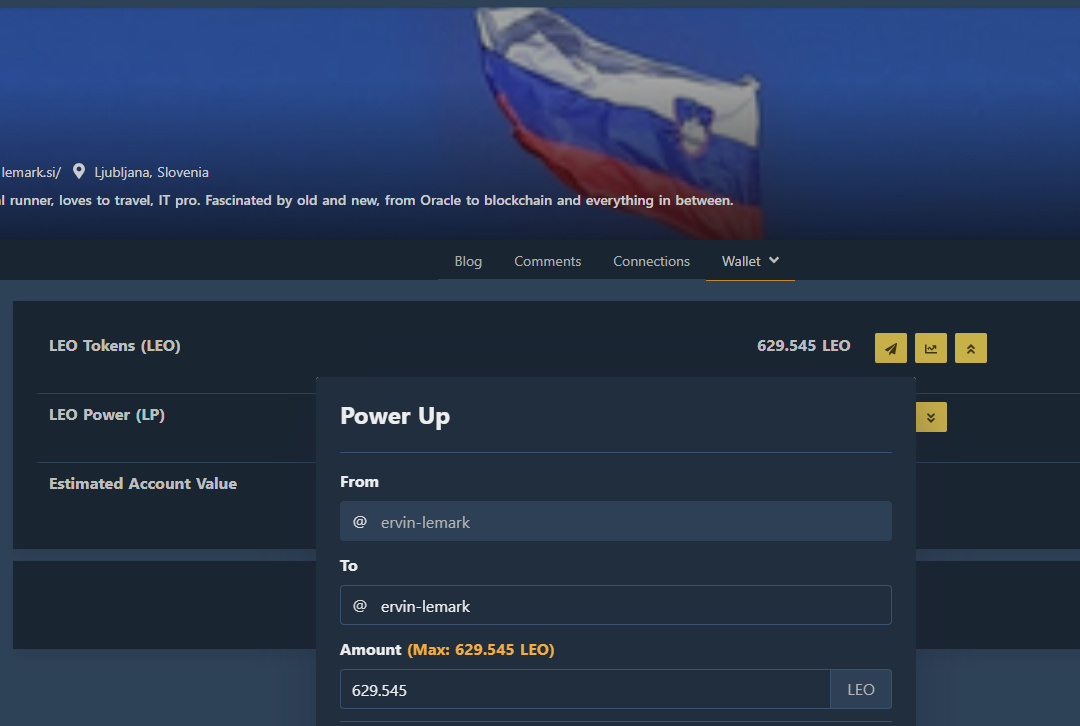 ---
#HivePUD done.

---
The rest of the drop will go to @CubFinance.
---
Better and better
Posted Using LeoFinance Beta