Before I answer the question in the title, with many of you already knowing the answer, let me tell you how this post came to be.
First, it was @rmsadkri's Toruk May Visit You Today :). His excitement got me excited.
His writing led me to @onealfa's post TORUK was here.. The excitement level has grown.
Next in this causality chain was a month old post by @taskmaster4450, Call Out To Leo Community: Names For Categories Of Leo Holders. The discussion of the scale, themed by felines, was fun and entertaining.
In the comments, @onealfa.leo dropped the cat.
Toruk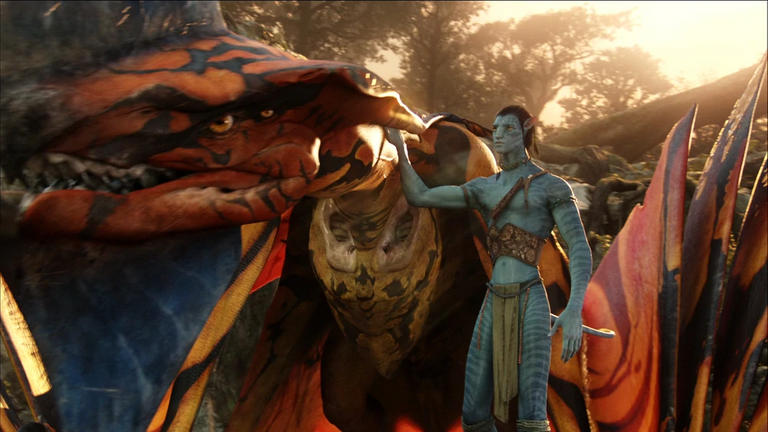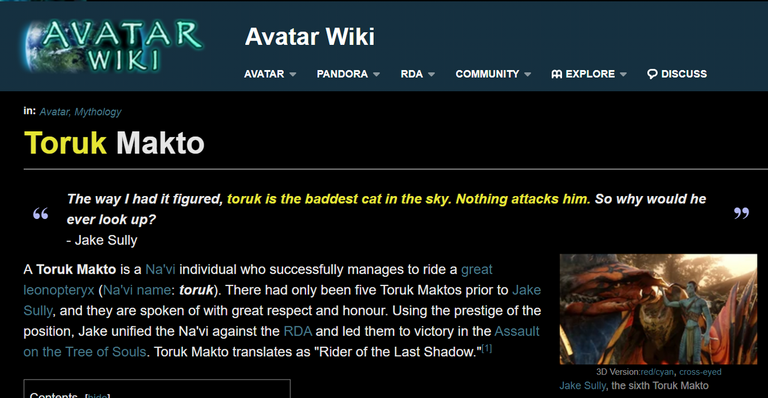 Let's check the source.
Actually, Toruk is the name of the leviathan, while Toruk Makto is the one who rides it.
As it was said:
The way I had it figured, toruk is the baddest cat in the sky. Nothing attacks him. So why would he ever look up?
Great! Fabolous :)
---
Another not-a-coincidence was this scale from the same comment.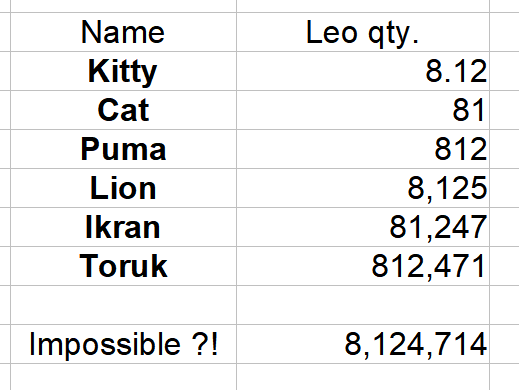 Puma at 812 LEO
Was this a sign for me to get more involved? Why? Because of this dog.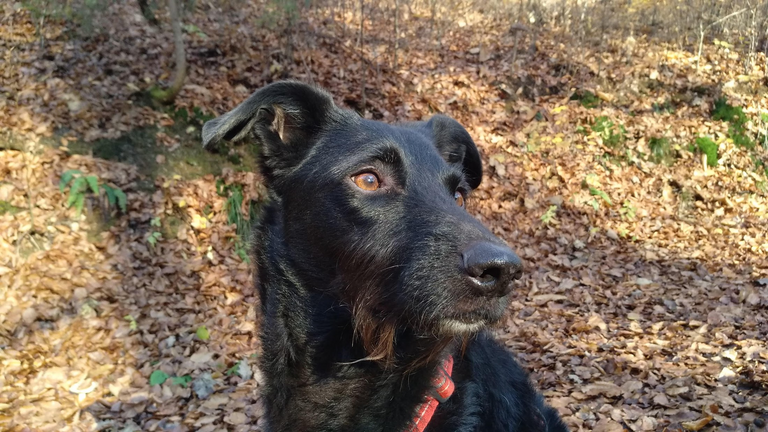 Her name is Puma. She likes cats. She plays with some and tolerates others. She's our lady of the house.
So, the logical step for me would be to finally start accumulating LEO. At the moment I only have 50 LEO staked. What I get in liquid LEO I convert to Hive. Is it time to reverse the procedure? And build up to the Puma level? Why not? LeoFinance is currently the most sound project on the Hive platform.
For the record, the current situation is: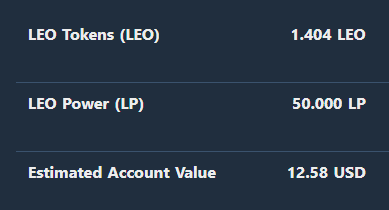 I can start immediately by staking these loose 1.404 LEO.
Done!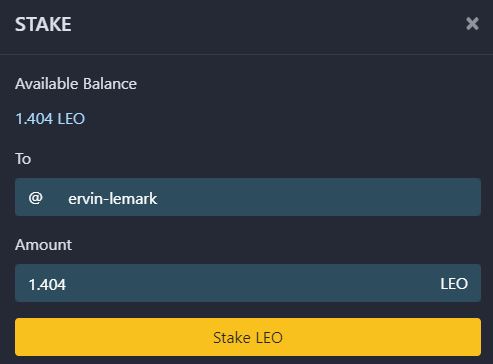 Page 31 of the richlist.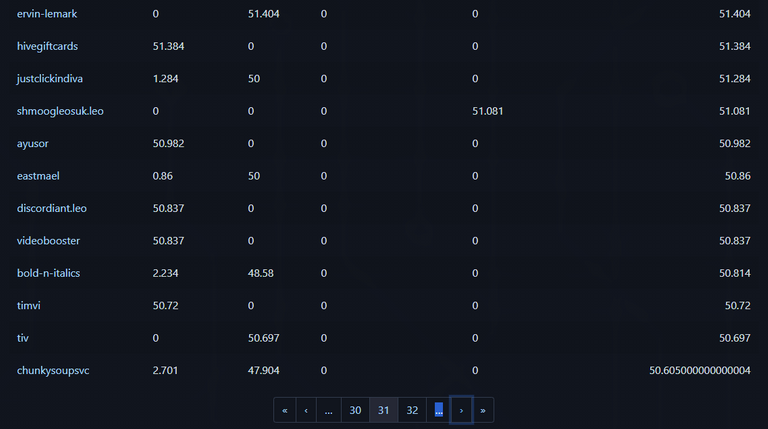 Puma is coming :)
---
Oh, yes. Toruk is also a vote-drop. You may experience it one day. Work hard toward it. Be prepared.
---
Better and better
Posted Using LeoFinance Beta