Worrying about crypto taxation has not been my problem lately, have had some idea about what's going on regarding the matter but I thought it's time to know what exactly my government has set up for us. What I have found out is not surprising me at all.
2020 is the year the treasury is expecting to collect crypto taxes from Romanian cityzens. According to the Fiscal Code, if a a citizen obtains annually over 600 lei from cryptocurrency transactions, he/she has to pay income tax at a rate of 10%. 600 lei is around $145, in other words it's nothing if you're into trading or just want to cash out some crypto to help with the expenses. 600 lei is enough to die of hunger as you can't even pay your rent with that amount, let alone live off it.
If your earnings exceed the amount of one year minimum wage, which is 26760 lei at the moment, $6500 you have to pay health insurance as well at the rate of 10%. Your crypto earnings are obviously added to your other incomes and in this case there's no escape, paying taxes is mandatory. The problem, according to the government is that it's hard to track crypto earnings.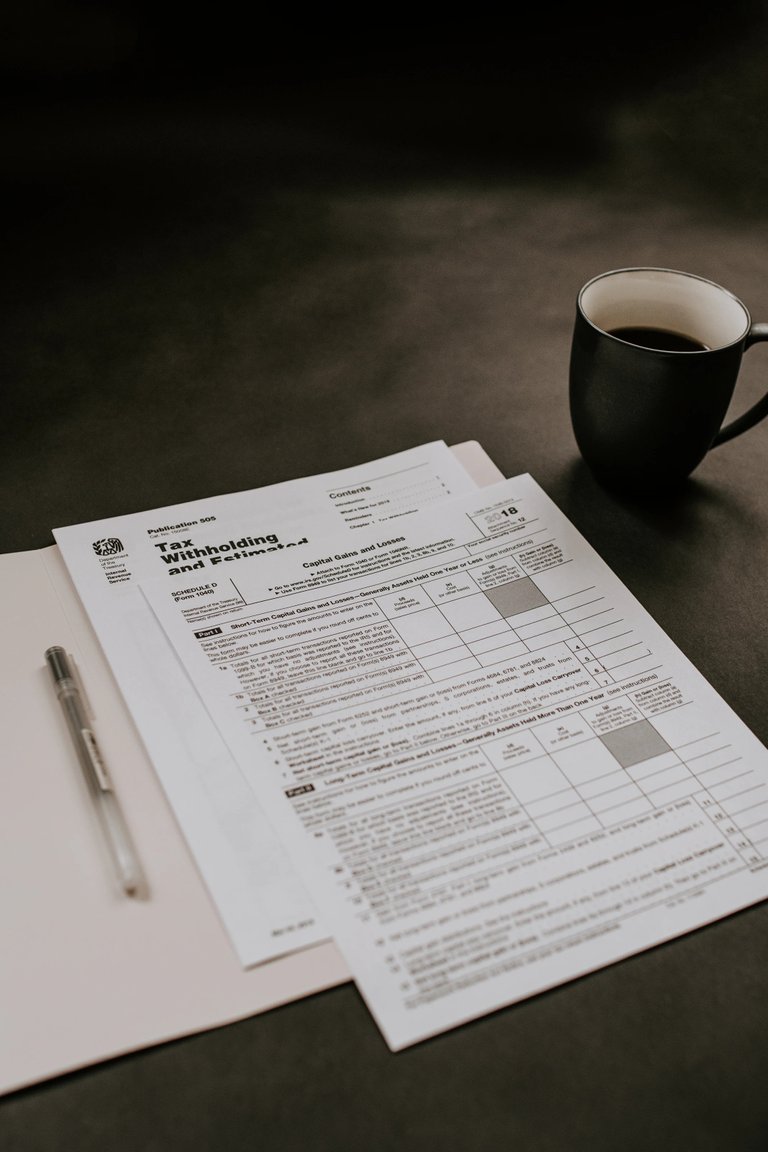 souece
It's clearly visible Romania's first priority is to collect taxes and not to attract crypto investors by creating a favorable fiscal environment for them. Crypto is treated pretty much as any other income, the tax free threshold is way too low to favorite crypto enthusiasts.
Looking around in the world to see how we're doing, my country is somehow in the middle I believe, although this taxation system is far from being ideal. There are countries banning cryptocurrency but there are countries that are creating a good environment to crypto enthusiast and what must not be neglected, in some counties the school program provides cryptocurrency education. Now that's what I call progress. The sooner education starts, the better for the younger generation. No matter how hard some government are trying to fight crypto, there's no way they can ban it forever.
Right now I believe you can get away without paying taxes but if paying with crypto will be accepted and implemented, the situation will change. However, I'd be happy to see some statistics about how much has been collected.
Posted Using LeoFinance Beta