Yesterday @theycallmedan launched a challenge called #CryptoFinance Initiative: How has Crypto and Blockchain Technology Impacted your Personal Finance? A great initiative as we get to read a lot of interesting stories and learn from them.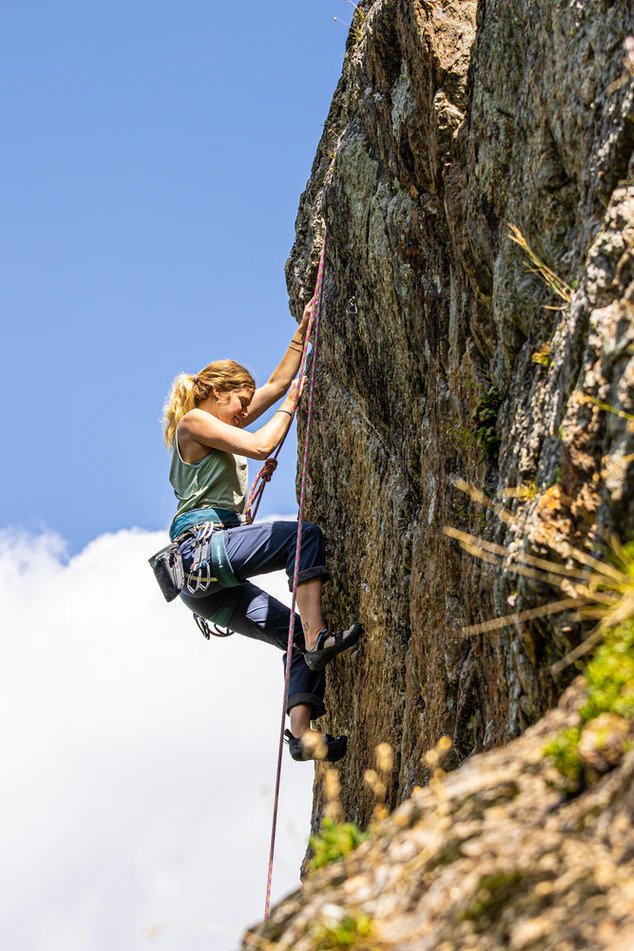 source
My Story
The whole thing started out like another blogging experience, this time in a foreign language though. When I registered to the old chain, my first goal was to practice my English as that's not my mother tongue and I thought if I can earn something in exchange of my work here, even better, right? The financial part came somehow secondary as I wasn't even sure if I can do a proper post in English, let alone last years here.
The Most Fun Game
Investing fiat was not my intention as at first I had no clue what this is and needed some time to figure it out. I guess you can say I wanted to learn from other people's mistake, rather than to learn from my own and was a smart move. Watching people buying Steem at &0.75 as that was a good deal for a few days, then watching the price fall dramatically was an eye opener.
Then it became a financial game, a challenge for me, to see how can I maximize what I know and how well I can manage my portfolio.
Not being forced to live off Hive made it easier as I've never cashed out a penny, everything I've ever earned here is in my wallet and it is from content creating and working on different projects, helping devs and communities in any way I could.
I still remember the date when I registered, it was January20, 2018 and I was so sick with high fever, I could barely keep my eyes open, but I wanted to register and start my journey. I can't even quantify how much I've learned since then and how many interesting and valuable people I've met. This has always been a learning curve for me and the more I learn, the more I can put into practice.
Now that I have a few Hive in my wallet, this can be a passive income as well but I'd rather be active as these are not times when you can afford to sleep and relax. This is just the beginning, the opportunities are endless and profit is not for those who do nothing.
How has Crypto and Blockchain Technology Impacted my Personal Finance
I haven't cashed out a single penny or transferred out of the chain and don't intend to, unless something catastrophic happens, but better not. This is an extra safety blanket for rainy days, or my retirement account if you like. It's my capital that I can use on the chain to the best of my knowledge, to help others grow as well.
There is another way blockchain technology impacted my personal finance, which is present and future as well.
Thanks to the influence bloggers on the chain had on me at the beginning of the year, I started learning sewing. Watching our needleworkmonday friends creating this and that every week motivated me to make the first steps.
To cut the long story short, I'm creating denim bags now, recycling every piece of fabric I can put my hands on and selling my bags on Etsy and locally. This is not only a way to save money (I can create a few things for myself and family), but also a source of income that can grow in the future. All this thanks to Hive and the amazing users we have here. This is the present.
What are my plans for the future? I'm not sure how yet, but next year I'm planning to sell my products on the blockchain. I need to look into it as I know there are some options already and there will be a market app some day, hopefully sooner than later. This is the future, the way to a cashless life and Hive can definitely do that. I'm looking forward to that day when I make my first sale for Hive. Creating what you like and selling it for crypto, what can be more fun?
Not long ago I was telling someone about my journey on Hive and was asked how much I've earned. I said around $5000. For some this number may mean peanuts but if you think of how I get this amount, it is something. Then I was asked if I'm spending my earnings, my answer was No, obviously. I could buy things for myself but why spend it when I could capitalize it, right?
Spending unnecessarily is not my style and the opportunity we have here is huge. I see this situation similar to when Bitcoin was still unknown and undervalued. Tell me if I'm wrong.
Posted Using LeoFinance Beta