Last year about this time, people were digesting what happened at Steemfest. Some were still enjoying Thailand, extending their staying, while others were thinking of the event and the people they met at the event. Some tried to digest the bad news the guy dropped on us, after he left the party as he had no courage to be honest at the venue.
Dapps were upset by the news that delegations will be revoked, rearranged and differently distributed. Little did we know back then about what's going to come, that we're going to face way bigger challenges than losing delegations.
If I look back, I can see that so much has happened since he sold us to the highest bidder, forcing us to fork. The fight against centralization united the community and gave us the push we needed to create our own chain. If someone asks me if I regret my choice to move to Hive, the answer is definitely a big NO!
Development is amazing, I feel like what we got in the last eight months is more that what we got in those two or three years at the old chain.
Communities are getting more organized day by day. I believe more and more users understand the necessity of posting in the right community. This step needed to be made and we're going to see the benefits very soon.
Leofinance is kind of leading the way by setting a good example in many ways. This community has developed so much in the past few months that is now the center of attention. If you've been following the evolution of the tribe you now there are some amazing plans using AI to make our content to rank on search engines.
As from investment point of view, the options have never been better. The offer of altcoins is endless, you just have to choose wisely in which to invest your time and finances.
Trading is another option you can use in order to get a profit (or loss), depending on your choices. Games are quite a few now and there's plenty of room for more.
Leo is also working on making registration easier by letting users use their Twitter account. This will allow new users to connect with the community easier.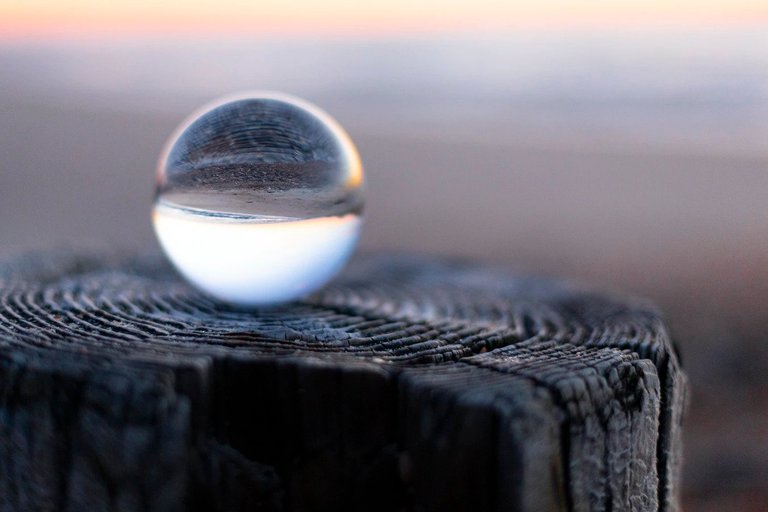 source
I'd like to challenge you to make a prediction, tell me where do you see us in a year. Where do you see Hive or Leo, or both. This can be development, or just price prediction, or any change you see coming.
I'm going to save this post and get back with an analysis next year this time.
Let's have some fun!
Posted Using LeoFinance Beta