The whole blockchain is talking about it, everyone is excited about it, many are looking at it as our version of Twitter, but the truth is, this is a solution needed for a problem we've been having for a long time ago.
Let's Go Back In Time
Ever since I've registered on the blockchain (January 20, 2018), one of the major issues and the topic of many disputes, fights have been the distribution of the reward pool. What is considered quality? How a quality post should look like? Does a photo worth a thousand words? Many contests had minimum word requirements, at some points I remember 250 - 300 words was considered ok. Not good, just ok and that was the minimal requirement to enter a contest.
Then dapps like Actifit, Dpoll, Musing, DBuzz and others have appeared and we entered a new era. These were/are microblogging platforms as structure, as the form of content shared is short. Actifit was welcomed by many and hated by just as many. Users lost support for using these dapps because autovoter could not separate posts based on dapps used, back in those times and Actifit posts were and still are considered sh*t.
One of the solution has been to create a new account for these dapps. I'm among those who has opted for a new account to be able to use Actifit.
What Was The Problem?
Even thought these posts have been labeled as sh*tposts, that wasn't the problem. The real problem was the distribution of rewards. Getting the same amount of reward for one paragraph and a 800 - 1000 character post has been considered unfair. DBuzz implemented a $1 limit to earnings recently, but I'm not up to date with the recent event, don't know if that still stands. A quick check showed there are a few posts little over $1, and the rest are under $1, so I don't know what's going on there.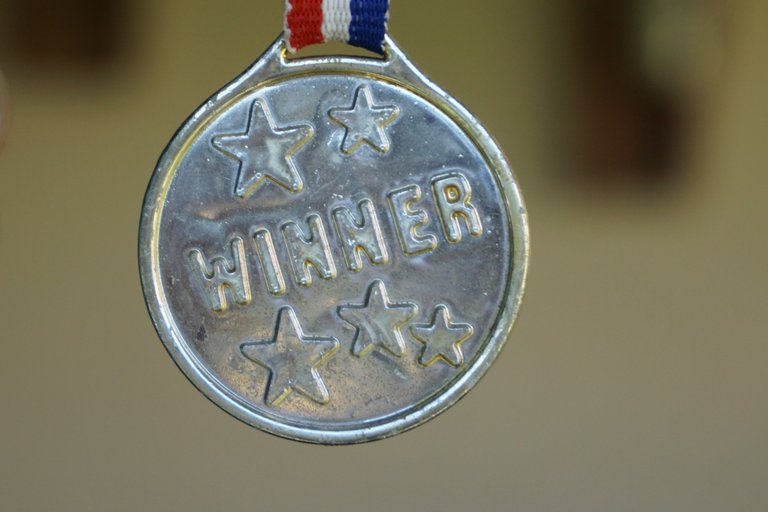 Image by AxxLC from Pixabay
A New Solution For The Old Problem
I guess everyone and their cousin knows by now that Leofinance is going to roll out a microblogging platform for short content, that will not be limited only for Leofinance. The innovation with this project is the way post will be treated and rewarded. There will be a dedicated token for these posts and the existing autovoter services will skip them, this way there's no danger of overrewarding short content. The rewarding curve will probably be flat, I see no reason to use a different one when the linear rewarding curve has proven to be successful.
Although we don't know the details yet, it's already obvious that this is what we wanted for years.
Will This Start An Avalanche?
If microblogging will be a success, and I don't see any reason not to, we already have three things Leofinance has changed compared to other communities, dapps on Hive, successfully.
Linear rewarding curve - due to which manual curation is not penalized anymore and comments are rewarded as well (due to which engagement has exploded, literally)
Simplified registration with LeoInfra - due to which registration is made easier, which led to an increase of the number of new users
Microbligging - well, we know the benefits, will see the results later
I'm curious to see if other dapps, frontends will follow and when. The model is set, tests have already been carried out by users, feedback could not be better, I see no reason why not.
Truth to be told, StemGeeks, SportsTalkSocial has already adhered to linear rewarding curve, so that's a promising start.
Posted Using LeoFinance Beta