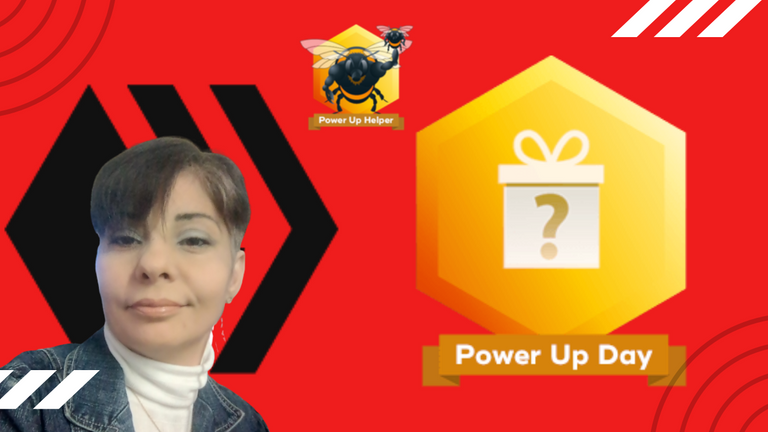 Greetings to all!
It's beehive time, it's time to invest and reinvest, I closed the year 2020 with three major investments of my savings in BTC and LTC that I had.
You can see the posts here: 1 - 2 - 3
Now I participate in reinvesting, carrying out the proposal of @hivebuzz and those who are part of this wonderful initiative.
Today I make a reinvestment of 100 Hive to start what will be my overwhelming growth, God willing, because I have my goal set to finish this year with the Orca level or at least close to 30,000 Hive Power.
The best thing is to invest directly, exchanging other crypto currencies for our currency, this generates more demand. Having the liquid can be very tempting to spend it.
I encourage you to join this nice initiative that benefits us all, as I said before is a good time, would help a lot to Hive rise a little value, we are creating demand for good.
Not only that, investing in Hive Power will provide you with passive income.
I invite you to read the post of the initiative and join us.

¡Saludos a todos!
Es tiempo colmena, es tiempo de inversión y reinversión, cerré el año 2020 con tres grandes inversiones de mis ahorros en BTC y LTC que tenía.
Puedes ver los post aquí: 1 - 2 - 3
Ahora participo en reinvertir, llevando a cabo la propuesta de @hivebuzz y quienes integran esta maravillosa iniciativa.
Hoy hago una reinversión de 100 Hive para comenzar lo que será mi crecimiento abrumador, Dios mediante, pues tengo mi meta fijada en culminar este año con el nivel Orca o al menos la cercanía de 30.000 Hive Power.
Lo mejor es invertir directamente, cambiando otras criptomonedas por nuestra moneda, esto genera más demanda. Pues teniendo el líquido puede ser mucha tentación en gastarlo.
Los animo a unirse a esta linda iniciativa que nos beneficia a todos, como ya dije anteriormente es un buen momento, ayudaría mucho a que Hive suba un poco de valor, estamos creando demanda del bien.
No solo eso, invertir en Hive Power te proporcionará ingresos pasivos.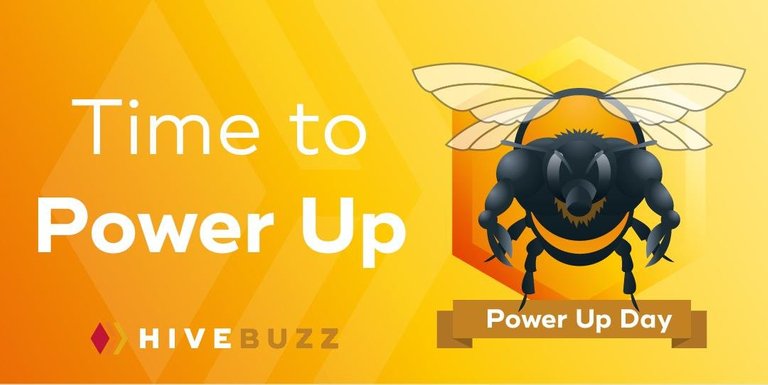 First Hive Power Up Day of 2021 - Get a Hive Power delegation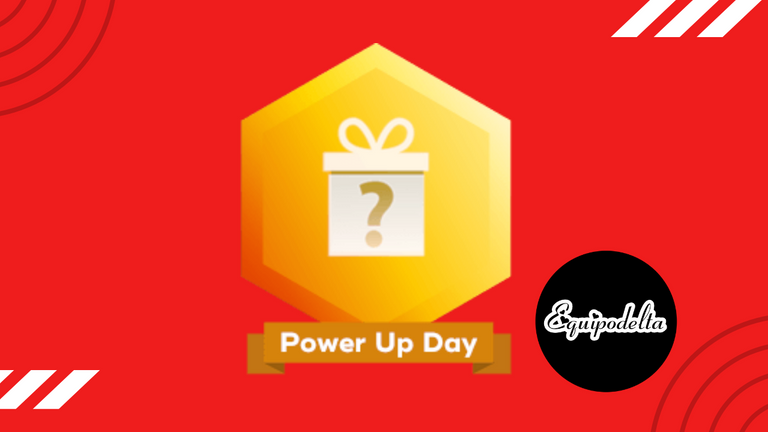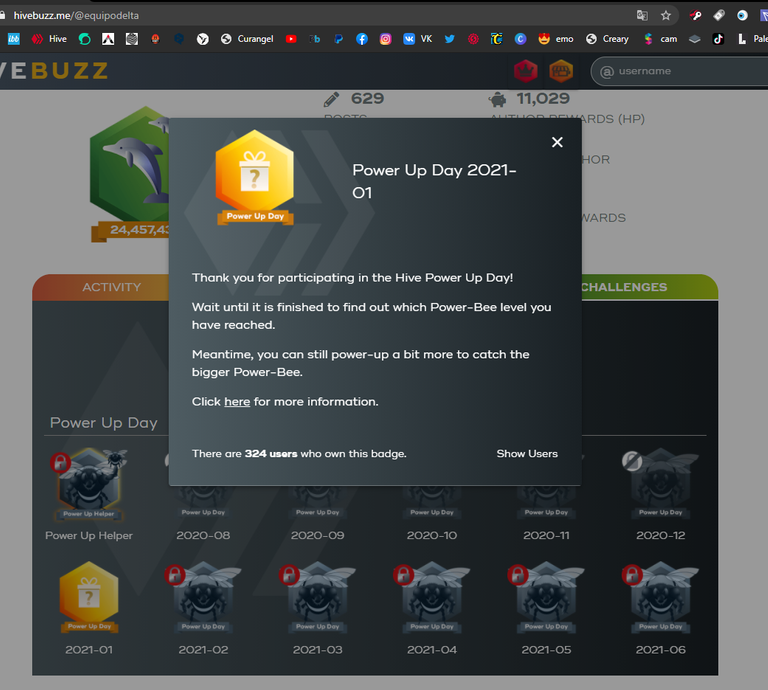 As it is my first time, I receive my first medal. I really encourage you to participate, it gives us a nice feeling.
Now I invite you to see the process of my reinvestment.
May all our investments bear good fruit this 2021!

Como es mi primera vez, recibo mi primera medalla. De verdad los animo a participar, nos otorga una linda sensación.
Ahora los invito a ver el proceso de mi reinversión.
¡Qué todas nuestras inversiones den buenos frutos este 2021!






Total HP







Detalles Técnicos / Technical Details




Program: MediBang Paint Pro.

Graphics tablet: Huion (Usb Pen Tablet).

Pictures of my own.
Designs and images courtesy of Canva







My goals for this 2021 in HIVE

Be an Orca or at least reach 30,000 HP

Mis metas para este 2021 en HIVE

Ser una Orca o por lo menos llegar a los 30.000 HP




---




Posted Using LeoFinance Beta

Posted Using LeoFinance Beta