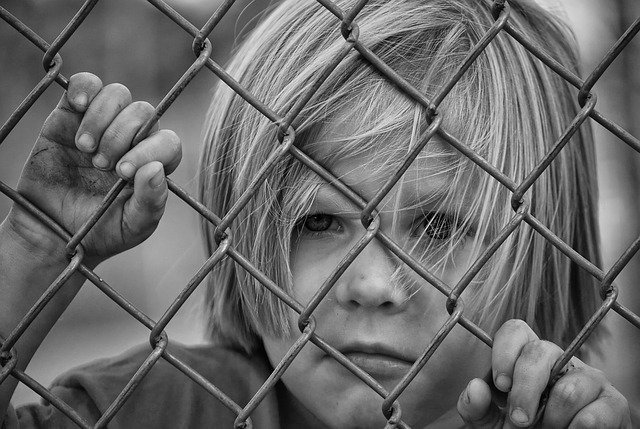 Sundays have become for me like a little ''liberation day''. Why? Simple.
My STEEM gets available every Sunday at ~23:30 aprox. And it isn't a bad chunk! ~950 STEEM between my 2 accounts ( @thexbttrader & @empoderat). Still 3 powerdowns to go (after today).
Talking about Steem... what a disaster! The sites/nodes are crashing constantly and can't even check my stats properly (''error retrieving data from rpc nodes'' keeps showing up).
Plus.. the 'trending'...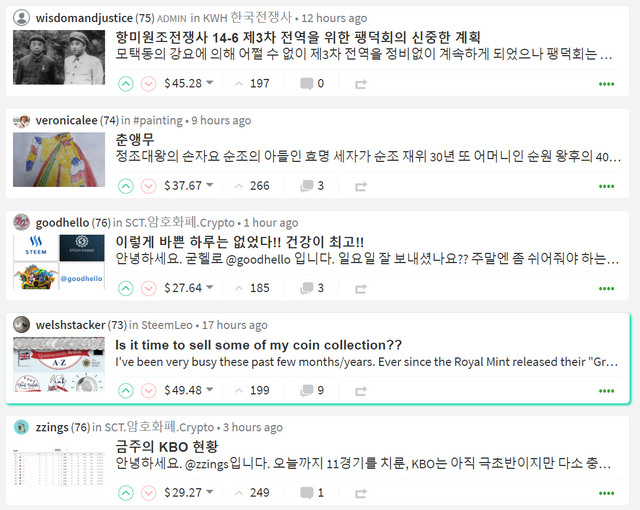 I don't have anything against corean/chinese, but it's strange to feel how that place has changed in such a short timespan. You can feel lucky if you manage to see 2-3 in english in succession.
---
To the point:

this afternoon I'm receiving fresh STEEM ready to be dumped and I don't know exactly what I should be buying...
More HIVE?
LEO? (from LeoFinance)
BTC?
Another 'alt'? (What are your personal picks besides HIVE?)
I'm a bit biased towards the LEO token (I'm closer of reaching that magic number which represents ~1% of the circulating supply). But 'greedy holders' don't let me to accumulate more without moving the price.
Is this how whales feel?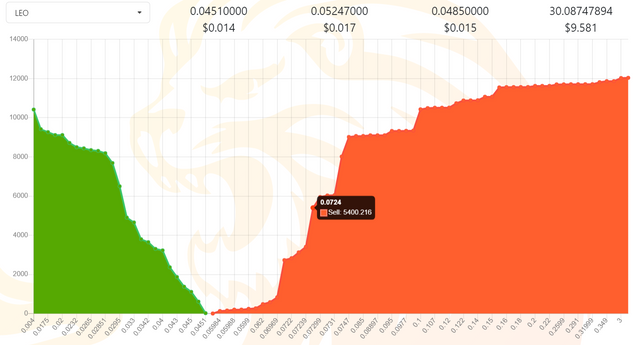 Dumping at 'market' rates ~500 HIVE is enough to increase prices in a ~30% or more for the LEO market (Yes, it was me the one buying aggressively a couple of days ago).
Let's see what I decide in a few hours.
Thanks for reading!

You can follow me on Twitter
Check my website: wealthpowertime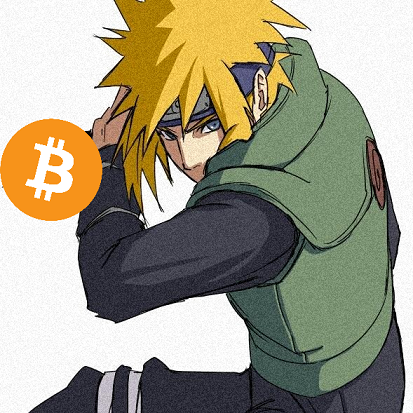 Posted Using LeoFinance