In my own defense I'll say that I'm more a swing trader/investor (months to years) type of player rather than a short term one (anywhere from minutes to hours/few days max). Or at least I'm focusing more on that at the moment.
My decision to take a 'few' thousands of LEO tokens from the markets in the past couple of weeks has been proven to be a 'solid' decision until now.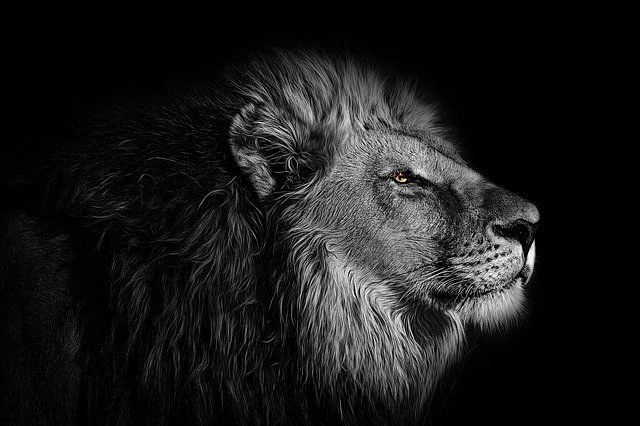 ''roar!'' I mean... source
We're barely a few dozens of users. Posting frequently at LeoFinance.
How much do you think it takes to push up the price of LEO? Let me to reminder some facts regarding the token supply:
~4,4M total tokens; ~65K mcap at current price (0,016$/LEO).
From that amount, the ~8,45% is burned (370K LEO tokens).
From the remaining ~90% the ~87,7% of all the available tokens are staked.
It means that less than ~500K LEO tokens are available at the open market.
500K LEO at the lowest ask price (0,068 HIVE/LEO) equals to ~34.000 HIVE or ~9200$.
You heard it right. In a 'ideal' world, the sell side (assuming no unstakes and/or inflation) are 'only' capable to absorb 34K HIVE at maximum if we take in consideration current prices.
Spoiler: we don't live in an ideal world
And that means that the real supply available of LEO is by far MUCH less than 500K.
And for that kind of reason this happens:
One single buyer (or a few) like me last week and the 'sell side' languishes...
We can even consider this a 'sell wall'? Only ~3400 HIVE (or less than ~1000$) in a single market buy order can catapult the price up to 0,5 HIVE/LEO.
Obviously this won't happen as I describe, buyers will try to grab as much LEO as possible at lower prices before being forced to move the price up.
The problem comes when a few of this buyers accumulate in the buy side. I call this: 'Shock supply'
When the available supply is extremely low and very violent moves can happen in a blink of a eye. It's similar to a 'financial stampede'.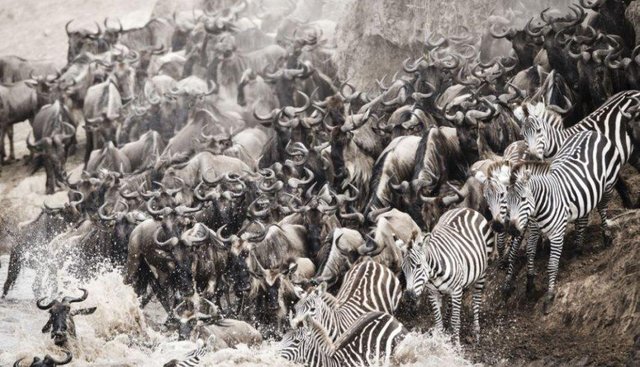 Someone is accumulating...
Thanks for reading & take care, these markets are extremely iliquid.
Remember that I'm sharing some LEO love if you comment though Leofinance

You can follow me on Twitter or through my personal website wealthpowertime.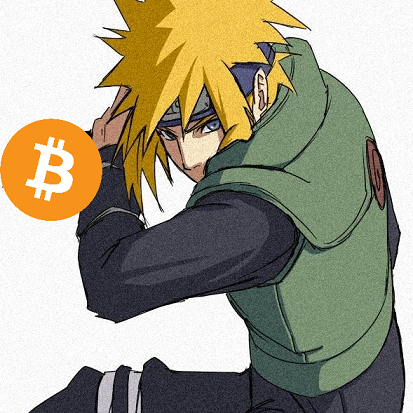 Posted Using LeoFinance