Usually I don't invest my time into these kind of vaporware scammy things, but Kuailian is different for me because it's already doing loads of damage in Spain (my country) and several people from my environment (some closer friends and few acquaintances) already fell into the scam.
If you ask me, I would say that's something personal.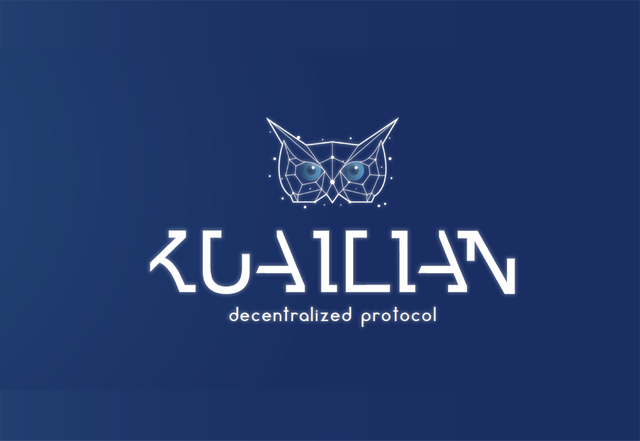 I'm also doing myself a favor, as I'm a bit tired of explaining the same kind of things to the 'average joe' and be treated like a idiot 'who's gonna miss the next big thing'.
Yeah, sure.
Little summary from my own Twitter acc: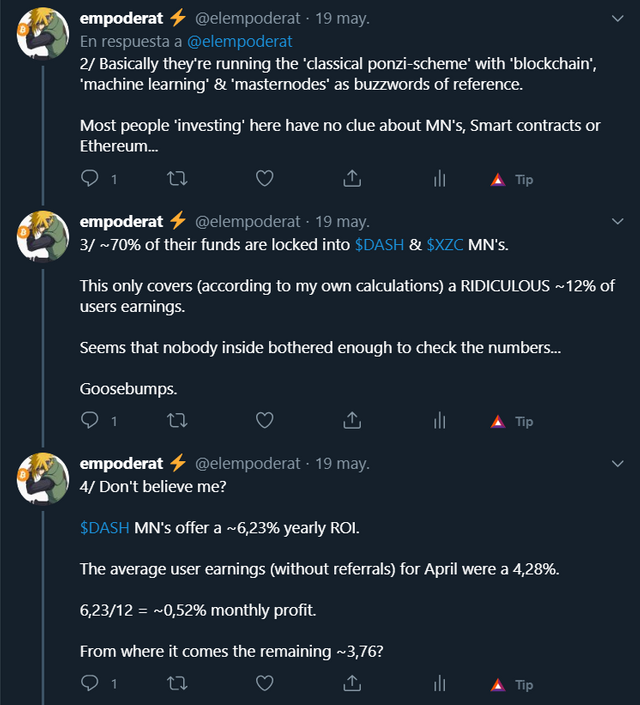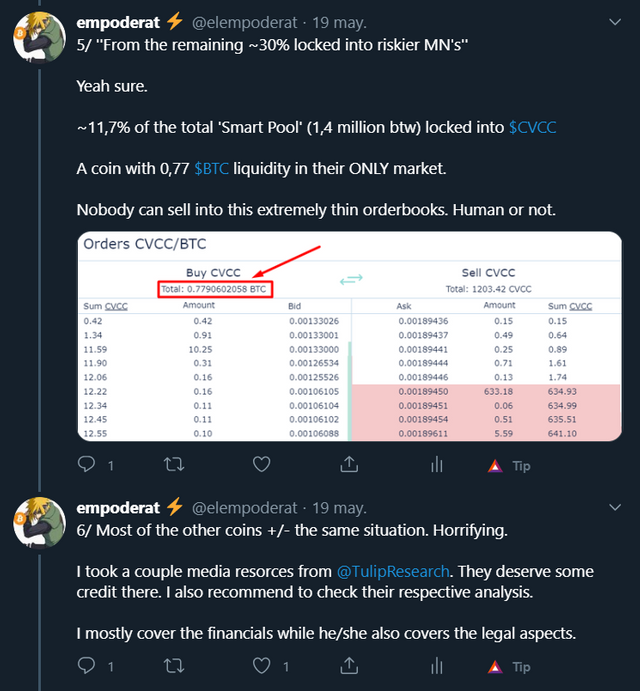 I wrote a deep article in my website covering the financials (+2500 words, maybe you should grab a coffee 🙂 ):
Thanks for reading!

You can follow me on Twitter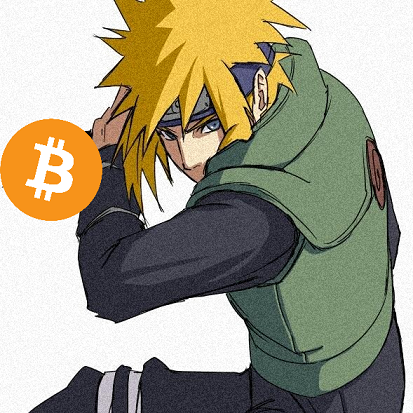 Posted Using LeoFinance