As I mentioned several times in my last posts, this quarantine have been dealing with a lot of people asking me about Bitcoin & other related finance stuff.
I gave it a few deep thoughts, like for example 'It is really necessary?' or 'what I want to offer/talk about?'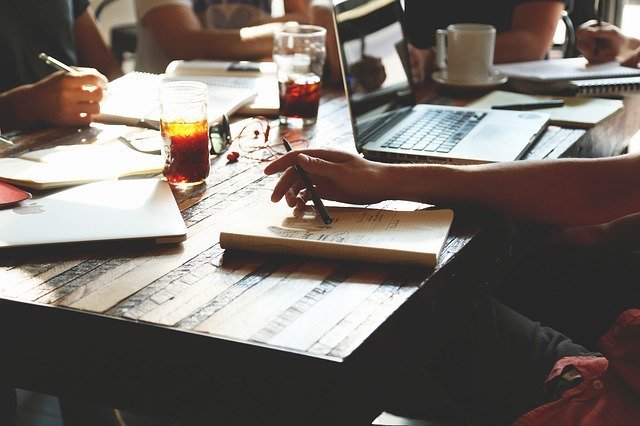 But whatever, I'm trying anyway.
Opened like a half-dozen websites the last years, most of the time like experiments without a fixed idea, sites that I ended abandoning because I didn't have a 'real' focus and I was 'just' trying things. At least I learned something valuable!
I opened wealthpowertime.com thinking about a way to help closer people (& anyone who shows interest) regarding those financial themes & more concretely how to address Bitcoin & crypto in a 'secure' way.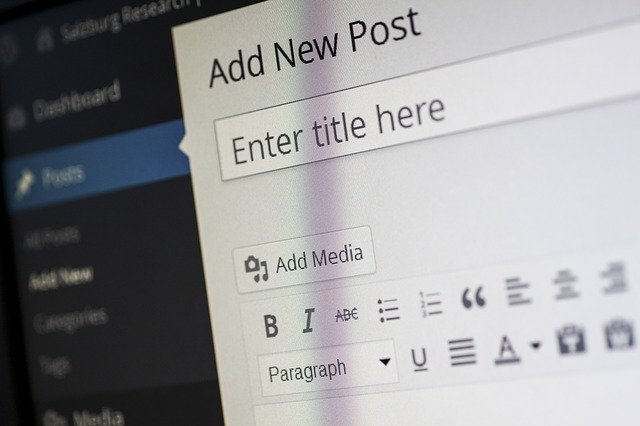 I chose the name 'Wealth-Power-Time' because I'm obsessed with the idea of 'passive-income sources & compounding interest'. I think that If we leverage this wealth generators early, we can unlock a lot of personal empowerment and time of our lives.
Ultimately I'm planning about a 'consultancy/advisory' service & writing ebook/s.
I'm currently setting up the website & preparing the different sections. SEO, design, those tricky things. Writing the first posts. I planned about cross-posting my content through HIVE, using peakd/leofinance & twitter as promotion tools for all my content.
Also thinking a lot about twitter, Because as time passes I'm more interested in affiliate marketing.
Lots of things to think about, I'll keep you updated.
In case you didn't checked the link that I wrote before, here it is.
If you can provide some feedback It will be highly appreciated.
Don't need to say that I'm going to deliver some upvotes in exchange of feedback. Let me know! I'm all ears (or eyes!).

You can follow me on Twitter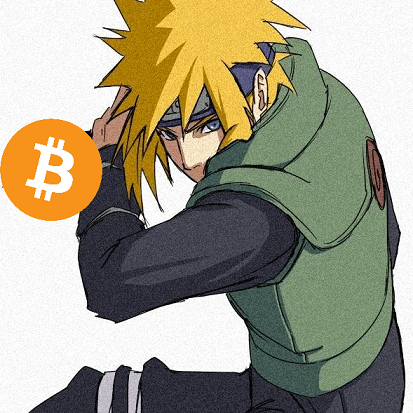 Posted Using LeoFinance