Phew! Some weeks have passed since my last TA on the HIVE/BTC pair!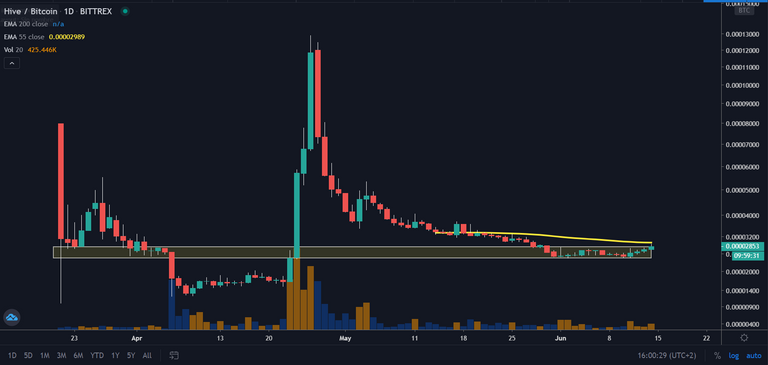 As I said in my last TA, a MACD crossover we're going to happen (and it happened!), but somebody noticed?
Yep, traders at hive love to bore the masses.
The price crawled down to as low as 0,23$ cents after a very long correction after reaching almost the ~1$ mark. Damn, it's a ~75% correction.
If we're not ready for some bullish action I don't know what else we need!
We could be exiting an accumulation range. Do you see how the long term EMA's 'hold' the price?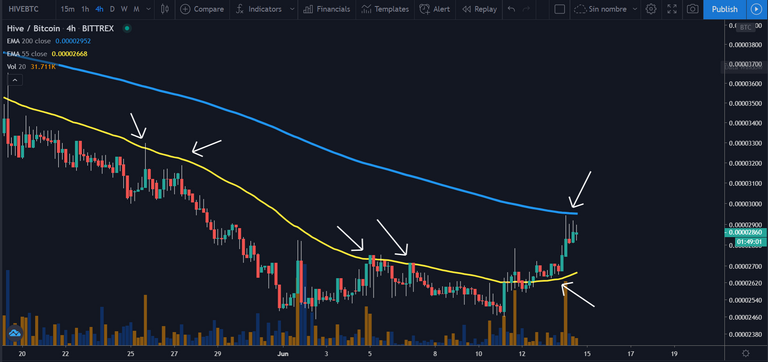 Notice also how the 55 EMA cold have turned into support, now we're testing the big one (the 200 EMA trendline).
We're going to see another fake-out? Or a 'f*ck the bears' event?
What's your take? :)
Let's sit back, relax and enjoy the (upcoming?) alt-season.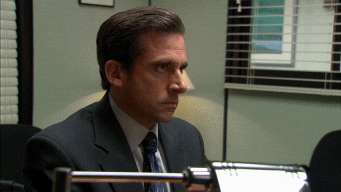 Follow me on Twitter or Wealth Power Time.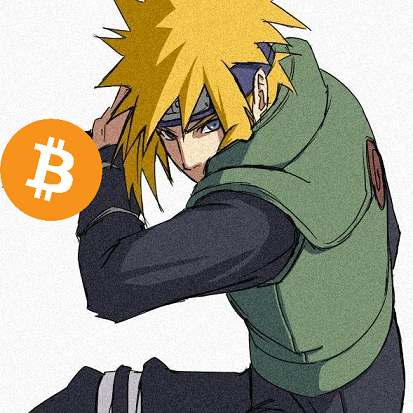 Posted Using LeoFinance