Yeah, I didn't remember this feeling but... as I was talking with @resiliencia yesterday, the strategy to 'force' HIVE holders/traders to sell is to bore them.
I stated ~10 days ago (thinking about my analysis from ~20 days ago) that I was expecting some KIND of reaction around the 0,786 fibonacci level & a MACD crossover around the 19-20th May.
Ofc, If I'm pissed of is because NOTHING happened.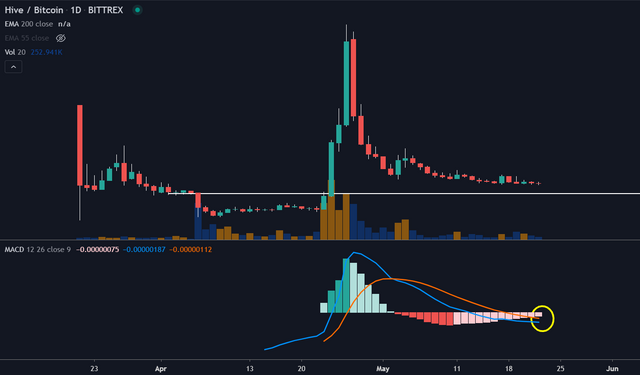 No buyers, no sellers... all the FOMO & hype from the Huobi & Binance listing days disappeared and now seems that people on the sidelines are trying to kill us from boredom. (At least we have the STEEM drama, though..pitiful & incompetent people at our 'sister' chain database)
Didn't remember how Steem was always lagging compared with other cryptocurrencies in terms of run ups. I guess that the programmatic selling from Steemit (800K steem tokens/month if I remember) did loads to suppress the price.
I can't hide that I'm curious to see Hive performing in the next bull market. It would be awesome to recover the 1$/HIVE level (well, not 'recover' as we're a new coin, but you understand).
Pd. today we have a meetup! (the catalan community), come with us at 22:00 pm!
Pd2. Happy Bitcoin Pizza day!
Thanks for reading!
You can follow me on Twitter or at my website.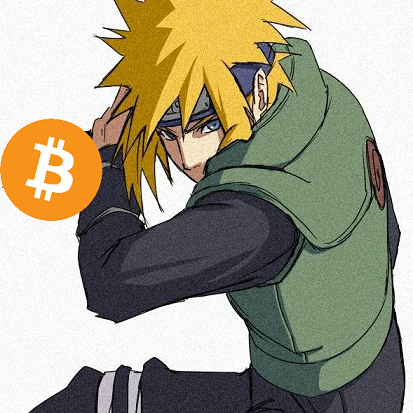 Posted Using LeoFinance